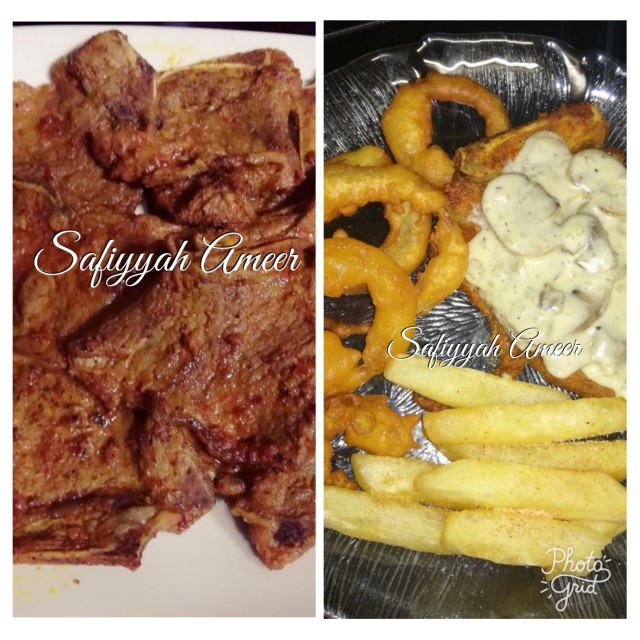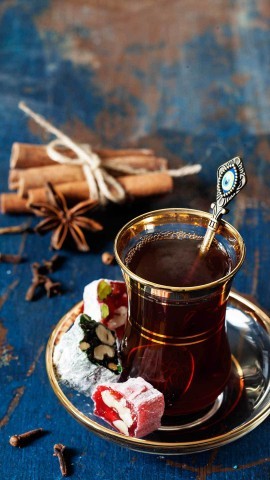 Safiyyah Ameer
Sous Chef
Housewife, blogger, love food, love feeding my family. Some of my recipes can be found on my FB group foodilicious
---

South Africa
Joined 12 years ago
CREDITS
Recipe and pic credit : Safiyyah Jamal Ameer.


INGREDIENTS
1kg steak thinly sliced. (I used breakfast T-Bone)1 teaspoon ginger garlic½ teaspoon crushed garlic2 teaspoon bbq spice4 teaspoon red chilli powder½ teaspoon Haldi½ teaspoon black pepper½ teaspoon steers seasoning salt( normal salt will work)2 tablespoon lemon juice2 tablespoon Nando's creamy garlic sauce½ cup Maggi chilli sauce 2 tablespoon olive oil
METHOD
Marinate steak in above ingredients for a few hours. Heat ghee (Clarified butter) or butter and a little oil in a pot and fry steak until done.
Mushroom sauce
1 punnet of mushrooms, sliced½ teaspoon black pepper1 teaspoon garlic flakes1 teaspoon salt3-4 tablespoon olive oil
Add all ingredients to a frying pan and cook on high untill mushroom get browned.
Mix together :1½ cup cream½ cup milk1 tablespoon maizena (corn flour)
Add to mushrooms and simmer untill thickened.
Onion Rings
Ingredients
¾ cup all-purpose flour½ cup water1 egg, lightly beaten1 teaspoon seasoned salt½ teaspoon baking powderLittle yellow food colouring1 large onion, very thinly slicedOil for deep-fat frying
Directions
In a bowl, whisk ingredients together, Separate onion rings and dip into batter. Fry onion rings in deep oil in batches until golden brown. Drain on paper towels. Serve immediately.
INFO & TIPS
You don't have to use the same brand sauces I used any brand will work.
POSTED ON
10 Nov 2017
WOULD YOU LIKE TO ?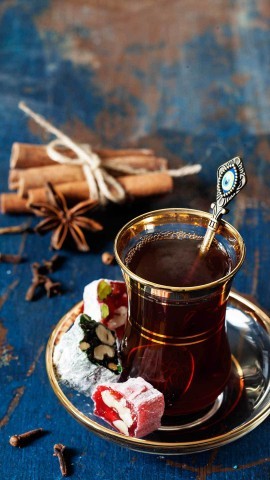 Safiyyah Ameer
Sous Chef
Housewife, blogger, love food, love feeding my family. Some of my recipes can be found on my FB group foodilicious
---

South Africa
Joined 12 years ago
COMMENTS
You May Also Like
Suggest Recipes