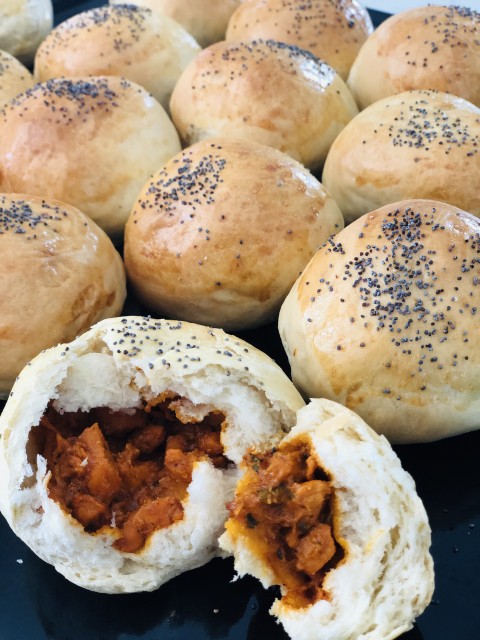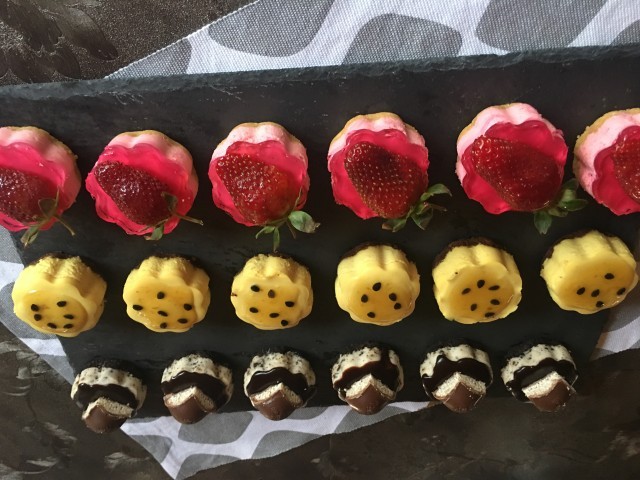 Mubina
Master Chef
Three lovely kids 👶🏻👲🏻👩🏻wonderful husband 💑 foodie n kitchen obsessed 🌺Instagram- @mubina_18
---

South Africa
Joined 5 years ago
---
@mubina_18
INGREDIENTS
Tandoori Filling:2-3 chicken fillets 1 tablespoon tandoori masala 1 tablespoon ginger garlic paste ½ teaspoon dry herbs Salt 1 tablespoon yogurt Pinch of tandoori color 1 teaspoon paprika 1 teaspoon Kashmiri chili powder 1 teaspoon lemon juice/vinegar 1 teaspoon jeera powder ¼ teaspoon black pepper.
METHOD
Cut chicken into small chunks. Marinate chicken with above ingredients. Keep in fridge for 15-20 minutes. Now take oil in a pan. Add marinated chicken. Cook on medium heat. Once chicken done. Add chopped coriander and mint. Now add tomato sauce,mayonnaise,chili sauce. Mix all well. Now add teaspoon ghee (Clarified butter) and give coal dum. Cover for 10 minutes. Now filling is ready.
For dough:—- Arabic dough........recipe credit:The recipe group....
2 cups warm water5 tablespoon sugar 2 tablespoon yeast2 cups flour¾ teaspoon salt2 tablespoon milk powder- secret ingredient that makes 'em so softMix together and set aside for 10-15 minutes. Then add:1⁄2 cup oil3 cups flour+ 1 teaspoon baking powder (optional)Mix well and knead until combined then use as desired. I let it rest for another 30 minutes.Use for subs, pizzas, bagels etc.


POSTED ON
27 Feb 2019
WOULD YOU LIKE TO ?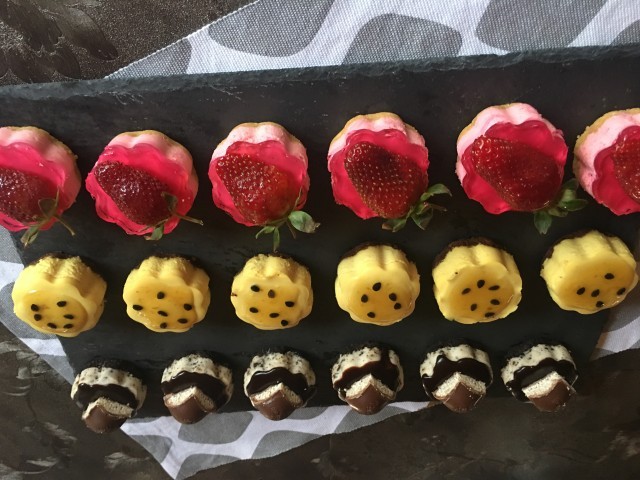 Mubina
Master Chef
Three lovely kids 👶🏻👲🏻👩🏻wonderful husband 💑 foodie n kitchen obsessed 🌺Instagram- @mubina_18
---

South Africa
Joined 5 years ago
---
@mubina_18
COMMENTS
You May Also Like
Suggest Recipes