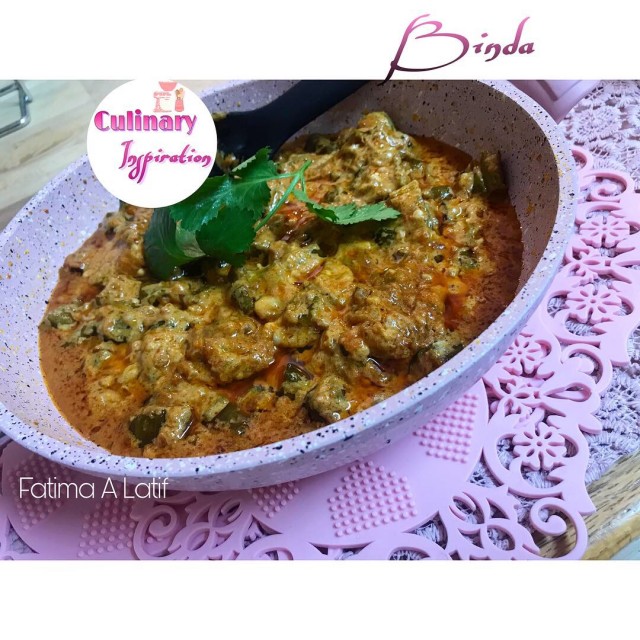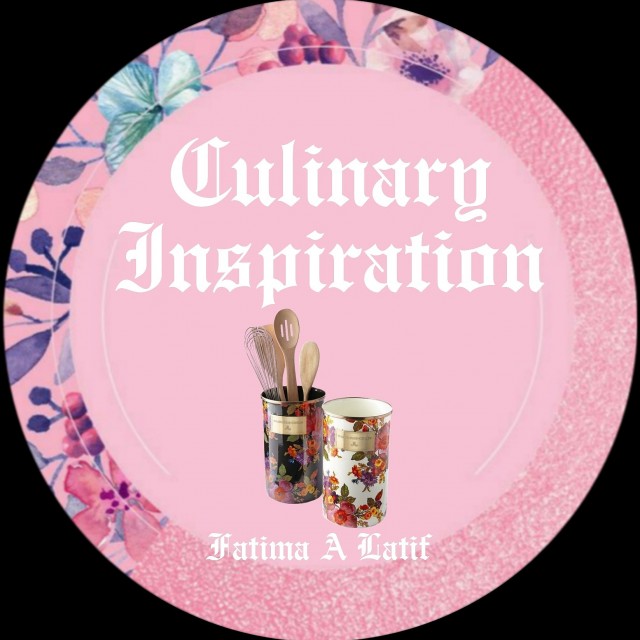 Fatima A Latif
Master Chef
So grateful to be sharing my world with you 💛
www.culinaryskillsbyfatima.wordpress.com
---

South Africa
Joined 10 years ago
---
@_culinaryinspiration_
CREDITS
Recipe credit: Fatima A Latif
Shaida Latib
Picture credit: Fatima A Latif
@_culinaryinspiration_


RECIPE
Bismillah hir Rahman nir Raheem
½ kg binda, wash and dry with clean cloth & cut into slices.
In a pot add about 4-5 tablespoons oil. Cook binda till stickiness comes out.
For tomato masala I cook extra and freeze.
Tomato masala:Braise 1 onion in oil till golden. Add 2 small liquidized tomatoes. Then add: 1 teaspoon sujees ginger garlic masala1 teaspoon fine red chilli powder1 teaspoon coriander powder (Dana)1 teaspoon cumin powder (jiro)¼ teaspoon tumeric 1 teaspoon saltCook till done.
In a pot add tomato masala and binda. Allow to cook for a few minutes. (Both are cooked so don't cook too long)Then add 2 tablespoons double cream yogurt.
Serve with mielie meal roti or kitchri. Enjoy.
POSTED ON
09 Apr 2019
WOULD YOU LIKE TO ?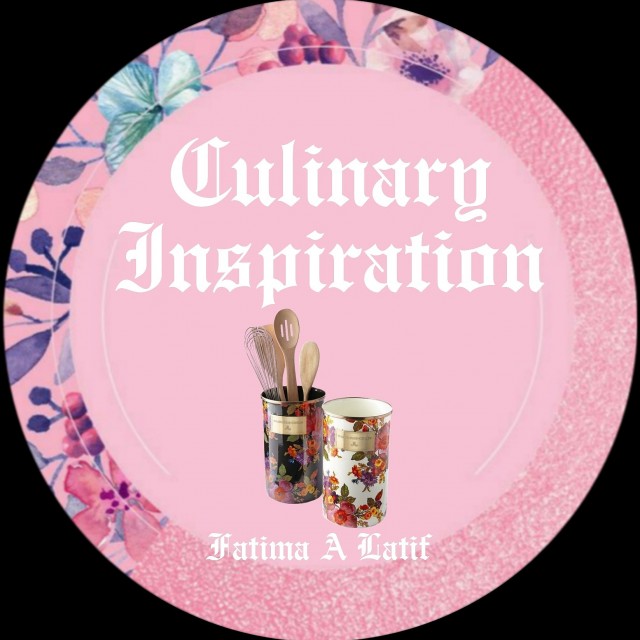 Fatima A Latif
Master Chef
So grateful to be sharing my world with you 💛
www.culinaryskillsbyfatima.wordpress.com
---

South Africa
Joined 10 years ago
---
@_culinaryinspiration_
COMMENTS
You May Also Like
Suggest Recipes