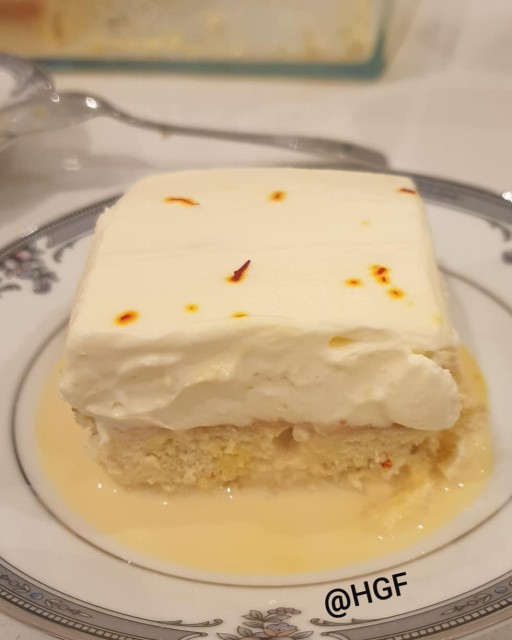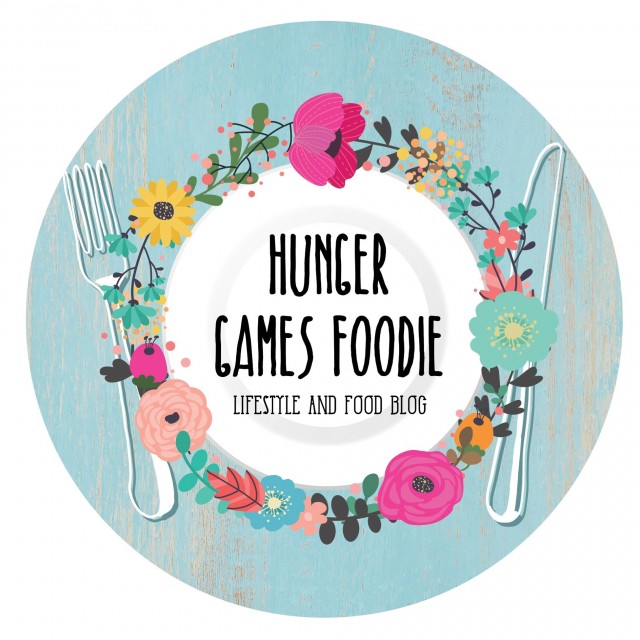 @shabs_vindhani
Kitchen Fundi
Food Enthusiast creater, developer and sharer
---

South Africa
Joined 3 years ago
---
@shabs_vindhani
CREDITS
@hunger_games_foodie
Adapted from @ @faaiza_omar


INGREDIENTS
Sponge cake: 1 cup flour1 ½ teaspoon baking powder 1/4 teaspoon salt5 whole eggs-separated1 cup sugar divided 1 teaspoon vanilla essence ⅓ cup milk2 generous pinches saffron
3 Milk glaze:Can evaporated milk¾ can condense milk 250ml fresh creamPinch saffron strandsWarm through and pour over cooled cake.Leaving aside 1 ½ cup of the glaze
Topping: 500ml fresh cream beaten till thick with 2 tablespoon castor sugar.
METHOD
Preheat oven to 180° and spray a pan 9x13"Sponge cake: Combine dry ingredients keep aside. Beat whites stiff and beat in ¼ cup sugar.Beat yolks with ¾ cup sugar with saffron till pale and creamy and stir in dry ingredients.Stir in milk and vanilla essence till combined together.Fold in the whites.Pour batter and bake till for 20mins till skewer comes out clean.Cool and poke holes for the glaze.And pour glaze over cake.
Refrigerate cake overnight preferably.
Topping: Spread over the cake like a thick layer and sprinkle saffron strands and refrigerate till serving.Cut In squares and pour reserved glaze around or over your cake slice!!And enjoy!
POSTED ON
12 Apr 2019
WOULD YOU LIKE TO ?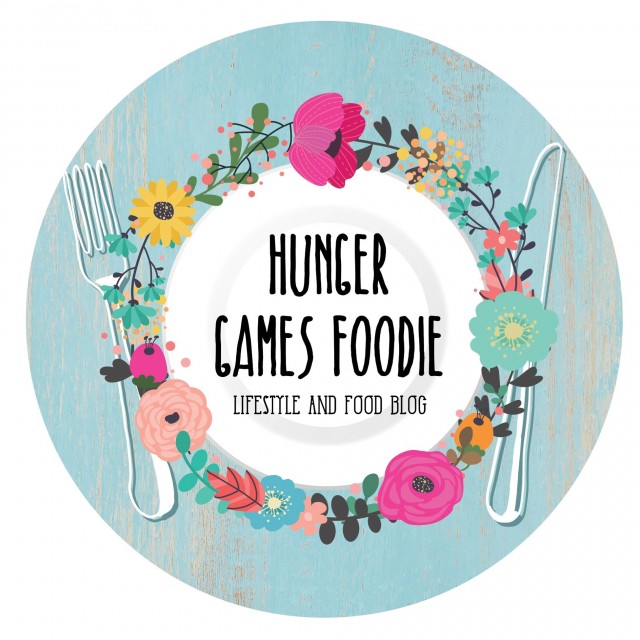 @shabs_vindhani
Kitchen Fundi
Food Enthusiast creater, developer and sharer
---

South Africa
Joined 3 years ago
---
@shabs_vindhani
COMMENTS
You May Also Like
Suggest Recipes