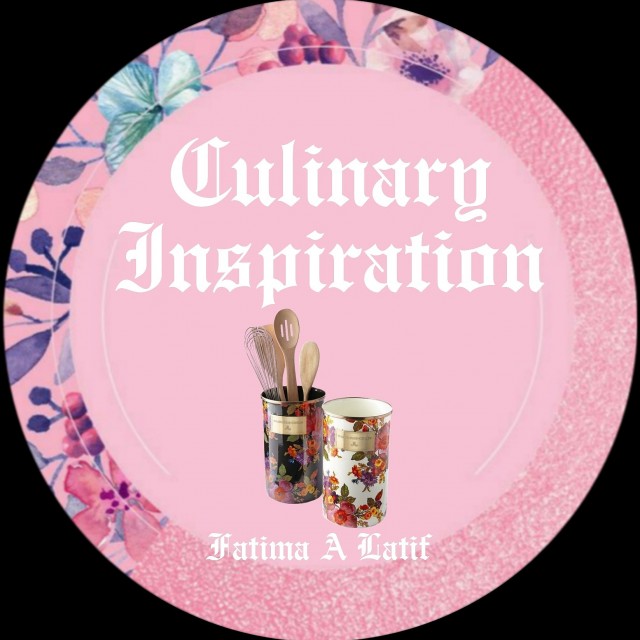 Fatima A Latif
Master Chef
So grateful to be sharing my world with you 💛
www.culinaryskillsbyfatima.wordpress.com
---

South Africa
Joined 10 years ago
---
@_culinaryinspiration_
CREDITS
Recipe & Picture credit:
Fatima A Latif @_culinaryinspiration_


RECIPE
Bismillah hir Rahman nir Raheem
1kg loin chops cut & washed Marinate with:3 tablespoons Sujees nanimas style chops and steak marinade 1 tablespoon lemon juiceSalt to taste
Cook till done. I cook in pressure cooker for 10 minutes.
Allow to cool. Dip in egg & breadcrumbs.Deep fry till golden. Serve with chips. Enjoy.
POSTED ON
22 Apr 2019
WOULD YOU LIKE TO ?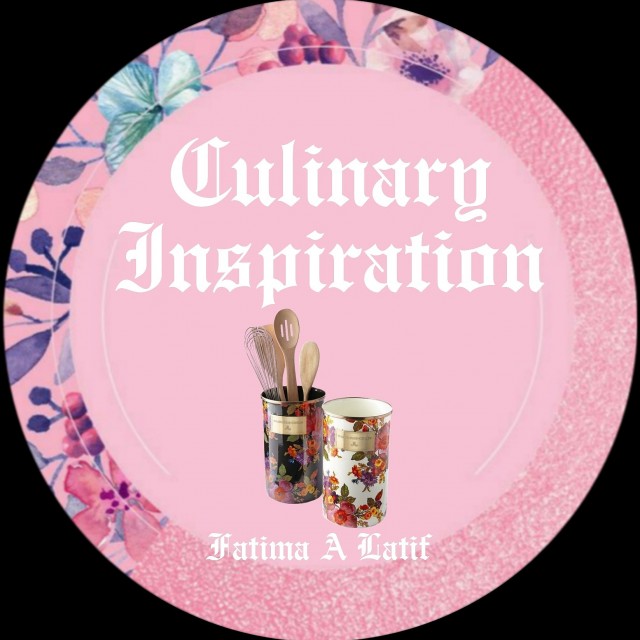 Fatima A Latif
Master Chef
So grateful to be sharing my world with you 💛
www.culinaryskillsbyfatima.wordpress.com
---

South Africa
Joined 10 years ago
---
@_culinaryinspiration_
COMMENTS
You May Also Like
Suggest Recipes