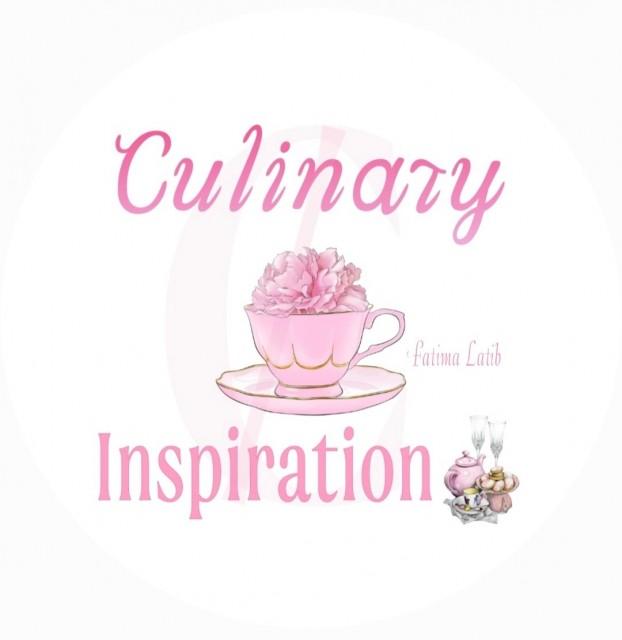 Fatima Latib
Grand Master
So grateful to be sharing my world with you 💛
www.culinaryskillsbyfatima.wordpress.com
---

South Africa
Joined 10 years ago
---
@_culinaryinspiration_
CREDITS
Recipe credit: Farida Hassim
Picture credit: Fatima A Latif
@_culinaryinspiration_


RECIPE
Bismillah hir Rahman nir Raheem
1kg rack of chops 1 & ½ tablespoons soya sauce 1 & ½ tablespoons lemon juice 1 & ½ tablespoons brown vinegar3 tablespoons Worcester sauce 1 teaspoon black pepper 2 teaspoons salt 1 teaspoon lemon pepper 1 tablespoon sujees peri peri masala 1 teaspoon mustard powder 3 tablespoons tomato sauce
Marinate rack of chops. Cook in pressure cooker for 10 minutes. Then turn over and cook for 5 minutes.
If cooking on stove cook on low heat. Add water as necessary. Cook till soft and tender. Serve with fries, salad and garlic rolls.
POSTED ON
09 Sep 2019
WOULD YOU LIKE TO ?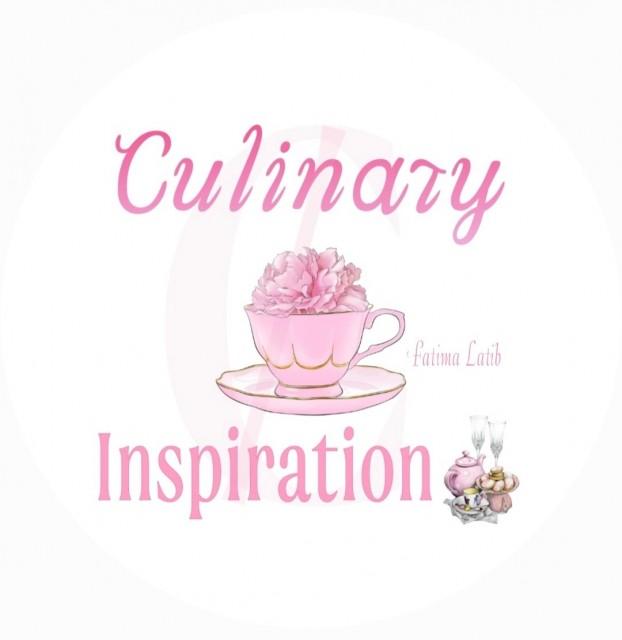 Fatima Latib
Grand Master
So grateful to be sharing my world with you 💛
www.culinaryskillsbyfatima.wordpress.com
---

South Africa
Joined 10 years ago
---
@_culinaryinspiration_
COMMENTS
You May Also Like
Suggest Recipes