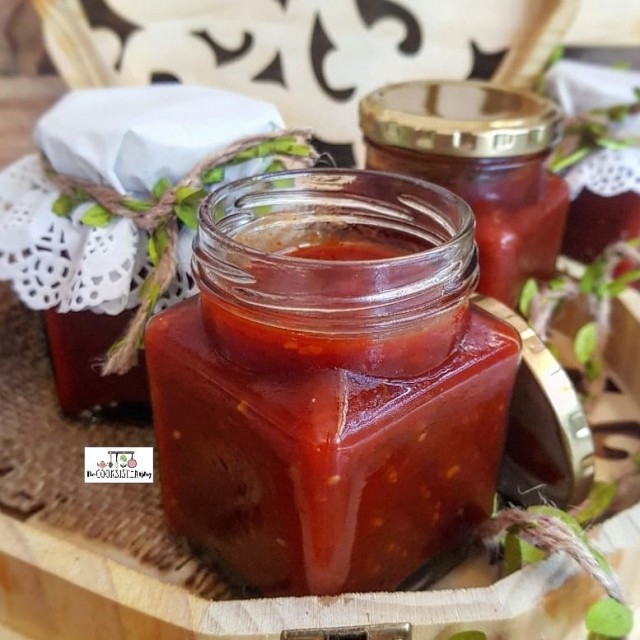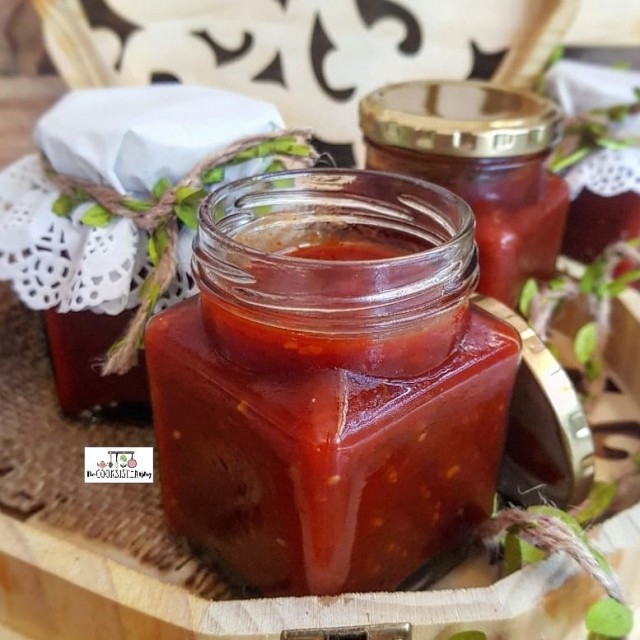 36
favs
0
coms
3.9K
views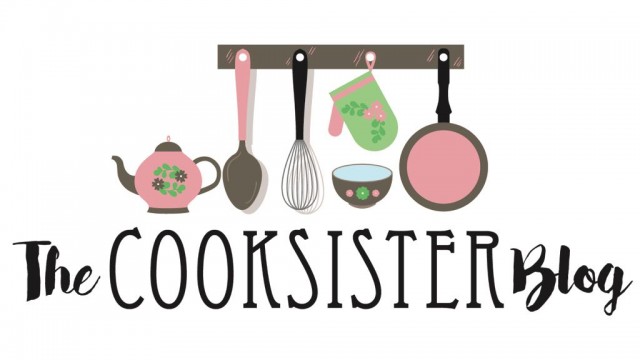 Thecooksisterblog
KITCHEN FUNDI
99
537.1K
279

Blogger • Food stylist and photography...
CREDITS
Recipe credit : Family friend


INGREDIENTS
1 750ml All gold tomato sauce1 bottle Mrs ball sauce (green lid bottle)1 bottle Maggi chillie garlic sauce1 tablespoons mustard seeds ¼ cup oil 4 cloves garlic (chopped fine)1 stick curry leaf (chopped fine)2 tablespoons red chillie garlic paste 2 tablespoons sesame seeds 3 tablespoons Methi (Fenugreek) masala / pickle masala
METHOD
In a pot heat up oil with mustard seeds, add in garlic and curry leaf. When the oil starts to sizzles add in red chillie garlic paste and braise few seconds. Remove from stove and add in the sauces. Rinse bottles out with a little water. Do not boil sauce mixture. Add sesame seeds and Methi (Fenugreek) masala to the chutney. Once cool store in airtight bottles.
INFO & TIPS
This chutney can be frozen
Advertise Here
Want to see your advert here ? find out how to advertise with us.
Learn more.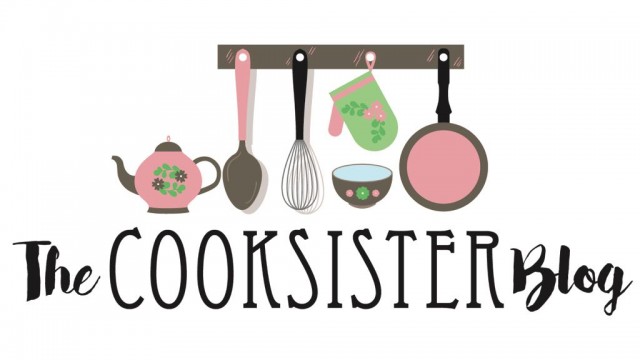 Thecooksisterblog
KITCHEN FUNDI
99
537.1K
279

Blogger • Food stylist and photography...
Comments
Ordered By Newest
---
---
Suggest Recipes
You May Like