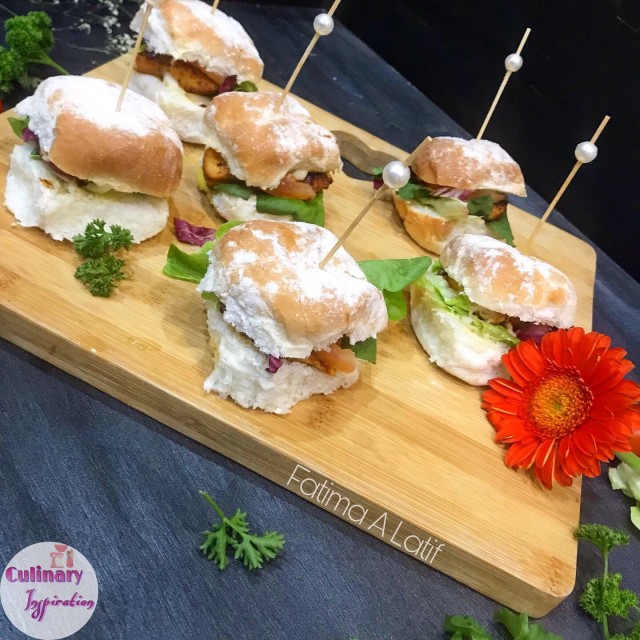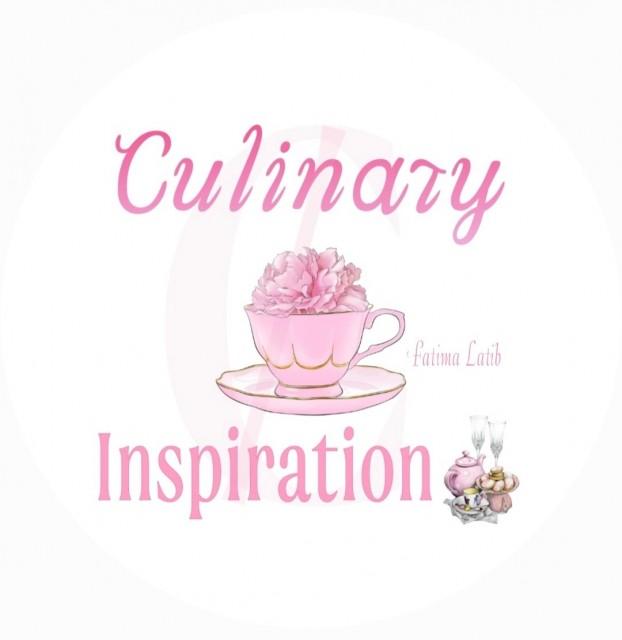 Fatima Latib
Grand Master
So grateful to be sharing my world with you 💛
www.culinaryskillsbyfatima.wordpress.com
---

South Africa
Joined 11 years ago
---
@_culinaryinspiration_
CREDITS
Recipe credit: @fehmz
Picture credit: Fatima A Latif @_culinaryinspiration_

Typed by Fatima A Latif from @fehmz video https://youtu.be/R8Ztf9zg19k


RECIPE
Chicken fillets washed (depends on how many burgers you making. Tenderize or butterfly chicken.
Marinate with melted butter, crushed garlic, salt & lemon juice.
Allow to marinate.
For the rolls you can use ready made or make some with Arabic dough.
Keep ready:LettucePineapple rings Tomato 🍅 slicesOnion rings
Heat a pan on medium heat. Fry chicken. Keep sprinkling mochachos spice on each side. Turn chicken over and sprinkle again. Continue till cooked.
Butter rolls. Drizzle perinaise or white mayo. Layer lettuce, chicken and toppings of your choice.
Enjoy.
POSTED ON
24 May 2019
WOULD YOU LIKE TO ?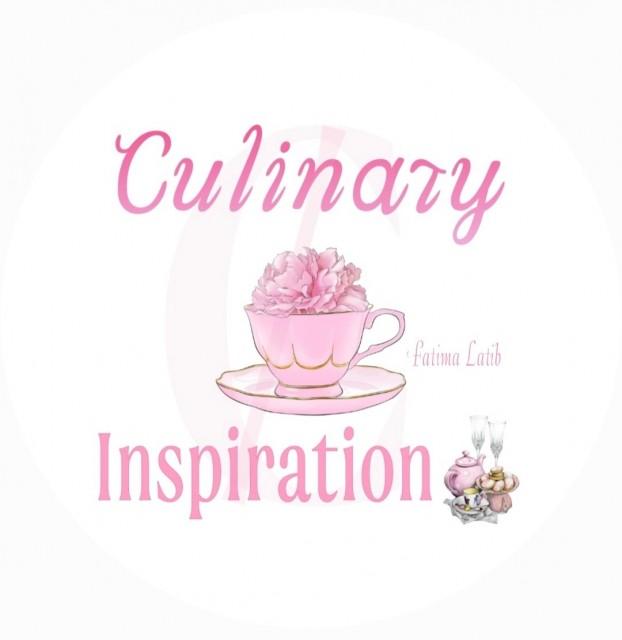 Fatima Latib
Grand Master
So grateful to be sharing my world with you 💛
www.culinaryskillsbyfatima.wordpress.com
---

South Africa
Joined 11 years ago
---
@_culinaryinspiration_
COMMENTS
You May Also Like
Suggest Recipes