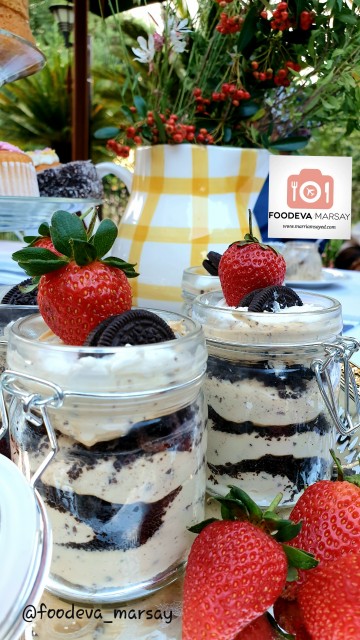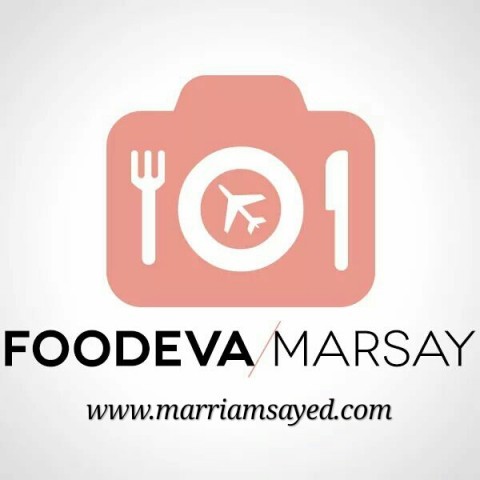 Foodeva Marsay (marriam S)
Kitchen Fundi
Aspiring to Inspire for the pleasure of my Creator above. Have a peek,(and follow), at my Foodeva Marsay Blog on link :-)

www.marriamsayed.com

Facebook Page
www.facebook.com/FoodevaMarsay/
---

South Africa
Joined 12 years ago
---
@foodeva_marsay
CREDITS
Foodeva Marsay
( @foodeva_marsay )
www.marriamsayed.com


INGREDIENTS
With An Airy and Dreamy Mousse texture that is Super Delicious, This Oreo Mousse Dessert is Simple to whip up.
You will Need: 500 ml Whipping Fresh Cream ½ Cup Caramel Treat 2 Tablespoon Castor Sugar 1-2 Drops Chocolate /and Caramel Essence/extract (optional)1 Box of Oreo Biscuits
METHOD
~ Crush The oreo biscuits until medium fine~ Begin whipping Cold Fresh Cream, and when It begins to thicken, gradually add in the Castor sugar~ When Soft peaks form, Follow by adding caramel treat that has been smoothened (simply stir the caramel treat well to remove lumps) ~ gently fold in the caramel treat , add in the essences(if using), As well as a few tablespoons of crushed oreo biscuits and then whip for a few seconds to combine well.~ The cream and caramel treat should have stiff peaks. ~ Alternate layering the biscuits and cream caramel mousse into a casserole or single serving vessels. ~ End with a layer of Cream caramel mousse. ~ Cover with Cling Wrap and refrigerate overnight or a few hours. ~ To Serve, add a sprinkle of grated chocolate/ or crushed biscuits. You can add a mini biscuit as well.
INFO & TIPS
NOTES BY FOODEVA MARSAY
* You can layer this dessert into a casserole, but then up your biscuit amounts and other ingredients as well.
* Like my peppermint tart recipe...This too needs to stand longer for BEST RESULTS.
* The flavourings added is optional, but it does add to the overall enjoyment of this dessert.
* You may add 1-2 Tablespoon sifted Cocoa Powder at the whipping stage.
* For a Peppermint version...add a drop or 2 of green colouring to the whipped cream, flour with peppermint essence and use Mint flavoured Caramel Treat.

kindly share my recipes as posted, www.marriamsayed.com
Remember to subscribe on www.marriamsayed.com
POSTED ON
04 Jun 2019
WOULD YOU LIKE TO ?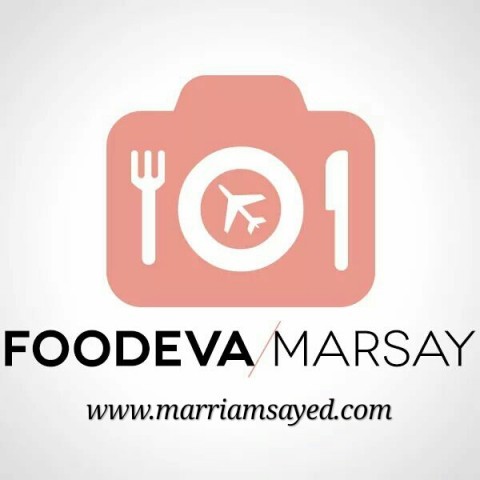 Foodeva Marsay (marriam S)
Kitchen Fundi
Aspiring to Inspire for the pleasure of my Creator above. Have a peek,(and follow), at my Foodeva Marsay Blog on link :-)

www.marriamsayed.com

Facebook Page
www.facebook.com/FoodevaMarsay/
---

South Africa
Joined 12 years ago
---
@foodeva_marsay
COMMENTS
You May Also Like
Suggest Recipes