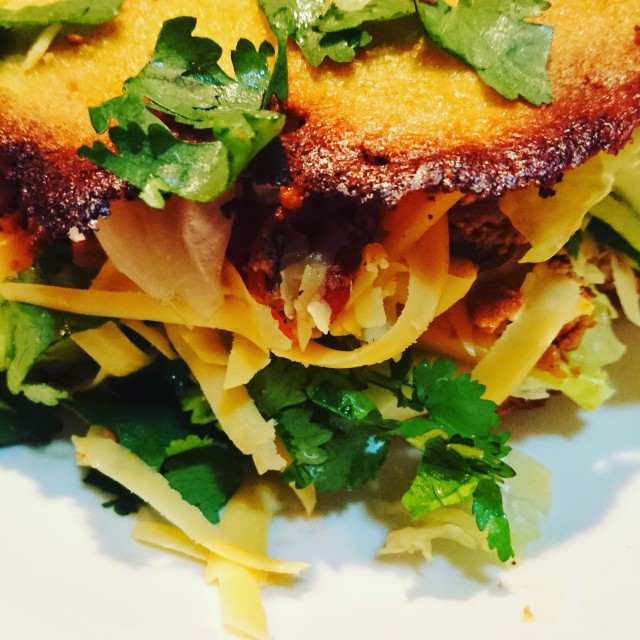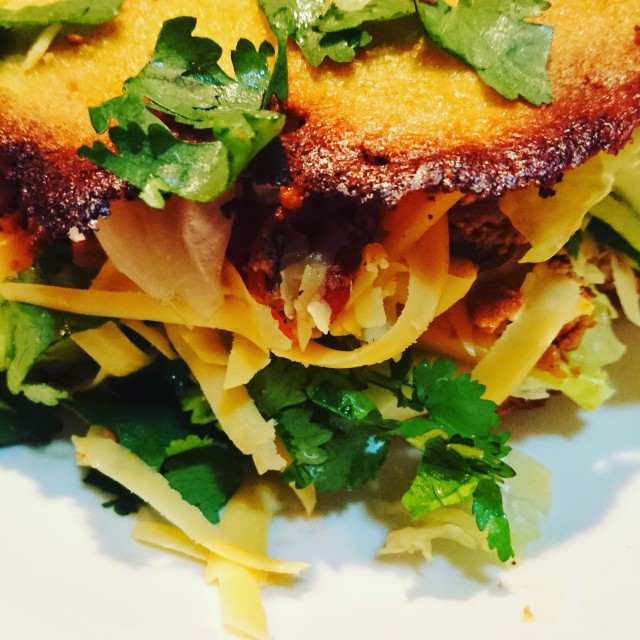 5
favs
2
coms
1.4K
views
CREDITS
Sugarfreelondonor


INGREDIENTS
1 onion chopped1 tablespoon oil of choice. I used olive oil1 tin chopped tomatoes1 teaspoon moringa powder1 teaspoon ground flaxseed powder2 teaspoon ginger and garlic mix1 teaspoon chilli paste1 teaspoon salt2 tablespoon lemon juice500g mince1 tomato pasteChilli powder to taste1 teaspoon coriander powder1 teaspoon cumin powder1 tin 4 beans- optional Green pepper Taco shell 2 tablespoon almond flour1 egg½ teaspoon psyllium husk powderPinch of salt
METHOD
Fry onion in oil till light brown. Add green pepper if you wish. Add mince and all spices. Break up mince and mix well. Cook for 10 minutes. Add chopped tomatoes and cook until water dries out. Add a can of beans if you wish. Add tomato paste and cook until done. Add ½ cup water if it's drying out. Taco shell Mix all ingredients together. Place on a greased plate for 1 minute in the microwave. Spread it out so it's a thinning layer. Once cooked let it cool down and lightly fry till a brown colour. To serve:
Add lettuce, chopped tomato, few slices onion, mince mixture and sprinkling of cheese. You can also too with sour cream. Enjoy 😋
INFO & TIPS
Tacos....the most amazing, juicy, crunchy, cheesy filled shell. These are filled with all the goodness of a taco but with virtually no carbs and I sneaked in some extra superfood magic in it.
Let's first talk about the taco shell. I made these in the hopes that it would be crunchy. Sadly it wasn't but it was most definitely yummy.
Advertise Here
Want to see your advert here ? find out how to advertise with us.
Learn more.
Comments
Ordered By Newest
---
---
Suggest Recipes
You May Like