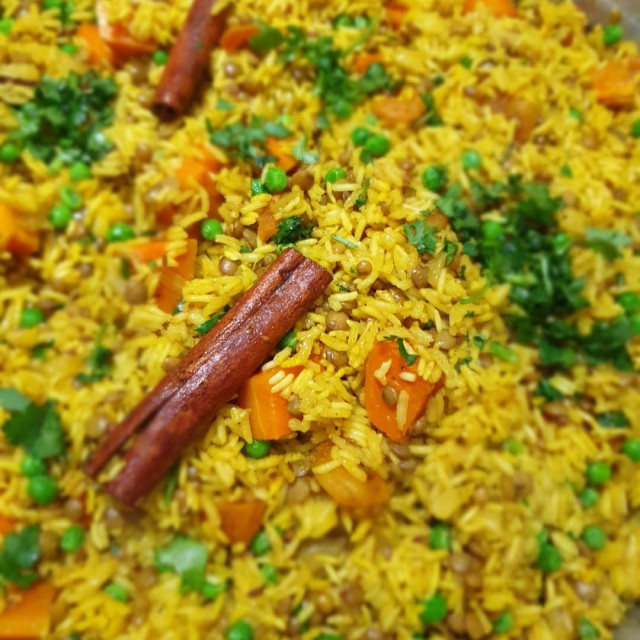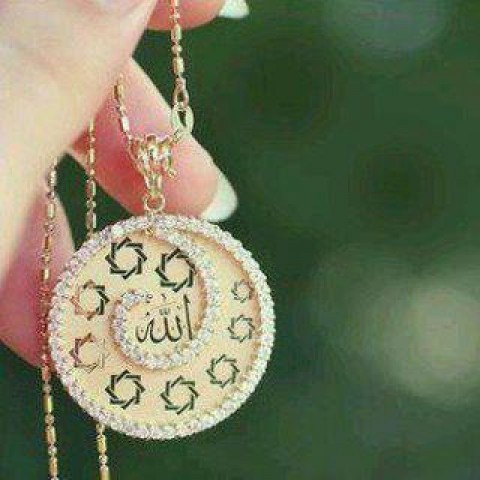 Fatima Noor Chand
Kitchen Hand
Mum of 3 amazing Children❤💙 my bff's for life.
---

South Africa
Joined 12 years ago
---
@Fatima Noor Chand
CREDITS
Rec credit: @picknpay
freshliving Magazine


RECIPE
½ cup milk mix with saffron threads(I used Knorr Saffron cubes from MOROCCO)Roast the diced butternut with 2 tablespoon curry powder
In a Pot Heat:Oil , 2 teaspoon whole jeera, 4 Elachie Pod's & 2 sticks cinnamon
Then add:2 chopped onions2-3 teaspoon garlic paste1 chopped red chilli1 tablespoon Garam masala3 teaspoon ground dhana (coriander)1 tablespoon turmeric.Braise for a few minutes.
Add: 4 cups basmati rice 4 cups veg stock or ( I used boiling water 1 Knorr vegetable stock pot) simmer for 20 minutes.
Stir in the Saffron mixture:410g can lentils1 cup frozen peas Roasted Butternut. Give a gentle mix. Add the chopped coriander and Apricots.
INFO & TIPS
I steamed the pot in the oven.
POSTED ON
23 Jul 2019
WOULD YOU LIKE TO ?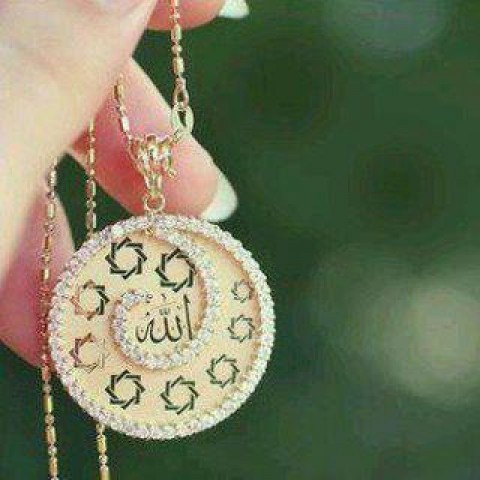 Fatima Noor Chand
Kitchen Hand
Mum of 3 amazing Children❤💙 my bff's for life.
---

South Africa
Joined 12 years ago
---
@Fatima Noor Chand
COMMENTS
You May Also Like
Suggest Recipes