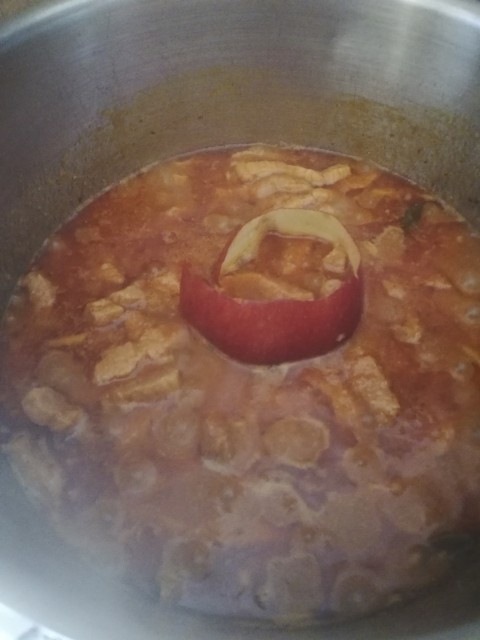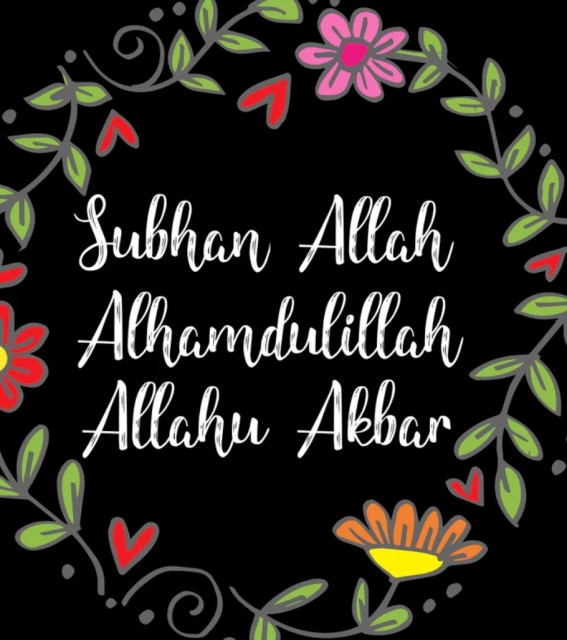 Shaheema Khan
Master Chef
Always loved baking at young age, sweet tooth was my middlename☺️
---

South Africa
Joined 4 years ago
CREDITS
Cubed Mutton also rich in flavor.


INGREDIENTS
300g Steak, cut into strips 2 Onions ½ Cup Lemon juice & Orange juice1 - ½ teaspoon Sugar½ teaspoon Paprika ½ teaspoon Tumeric 1 teaspoon Masala¼ teaspoon Jiera1 teaspoon Curry Paste2 Apples, gratedOil
METHOD
Braise the onion until golden. Add the steak, spices cook for 20 /25 minutes until soft adding in the lemon/orange juice. Add the sugar in lastly.Put the stove on low then add the grated apple in. Cook for 1-2 minutes.Switch the stove off.Enjoy with Roti /Naan.Salad on the side dish.
INFO & TIPS
Yellow or Granny Smith Apples makes this dish Delicious tasty👍
POSTED ON
09 Apr 2019
WOULD YOU LIKE TO ?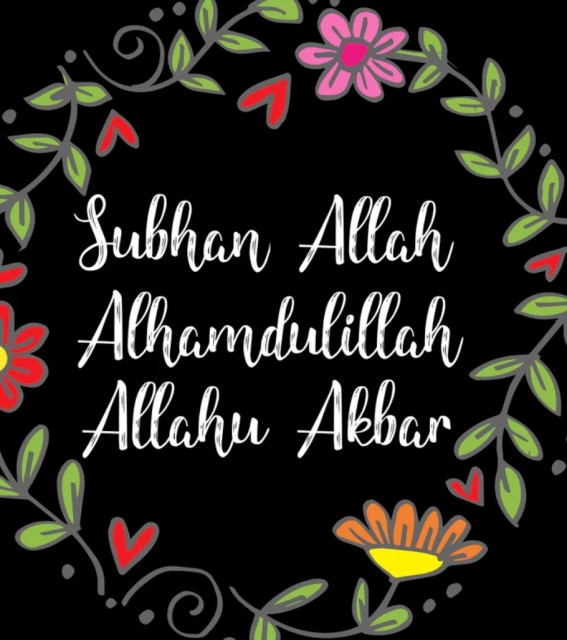 Shaheema Khan
Master Chef
Always loved baking at young age, sweet tooth was my middlename☺️
---

South Africa
Joined 4 years ago
COMMENTS
You May Also Like
Suggest Recipes