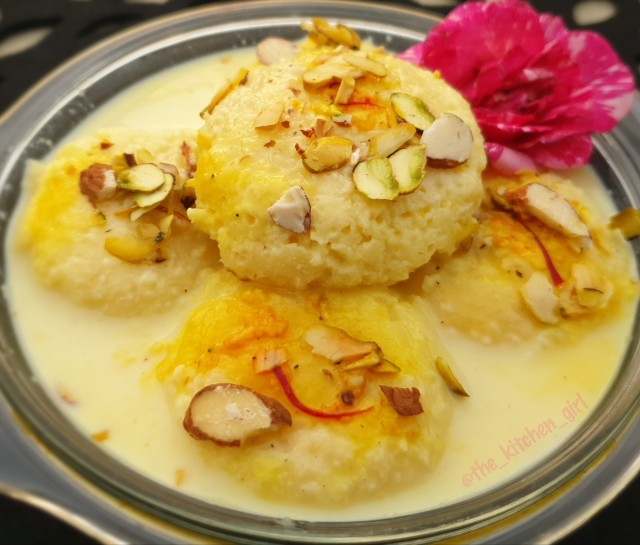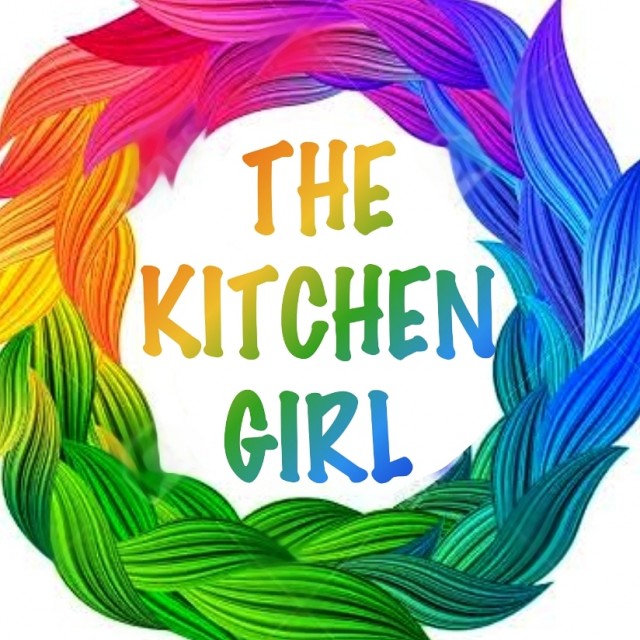 The Kitchen Girl
Kitchen Fundi
Foodie. Food inspires me! Recipes From my kitchen to yours!
---

South Africa
Joined 5 years ago
---
@the_kitchen_girl
CREDITS
Recipe & pic credit Zoya Pathan
@the_kitchen_girl


INGREDIENTS
1 cup full fat milk powder1 tablespoon ghee (Clarified butter)1 teaspoon baking powder1 egg1 tablespoon cake flour
METHOD
Mix all the ingredients to make a soft dough. Roll into balls and flatten slightly.
Bring 1.5lt of milk to boil in a heavy bottomed high and wide pot with half a cup of sugar and ¼ teaspoon ground Elachi (cardomom). Add a pinch of saffron.Add the balls to the boiling milk and allow to boil for 10 minutes. Do not stir. Reduce the heat and further simmer for another 15 minutes till the balls swell to triple their size and turn white. Remove the balls and arrange in your serving tray. To the milk left in the pot, add a few drop of kewra water and rose warer (this is optional u can skip it). Pour the milk over the balls and allow to rest to room temperature. Refrigerate overnight. Serve cold with your choice of nuts sprinkled on top. I used pista (pistachio nuts) and almonds and a few saffron strands on top.Makes 10
Enjoy.
INFO & TIPS
Make sure there are no cracks on the balls when rolling.
POSTED ON
11 Nov 2019
WOULD YOU LIKE TO ?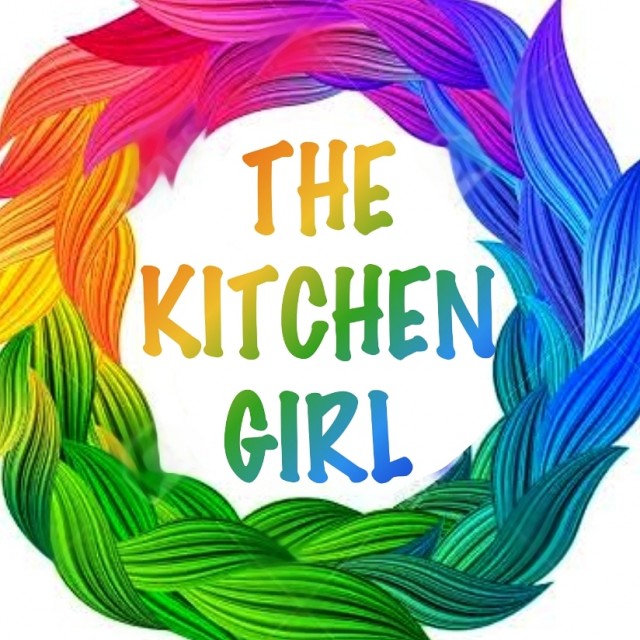 The Kitchen Girl
Kitchen Fundi
Foodie. Food inspires me! Recipes From my kitchen to yours!
---

South Africa
Joined 5 years ago
---
@the_kitchen_girl
COMMENTS
You May Also Like
Suggest Recipes