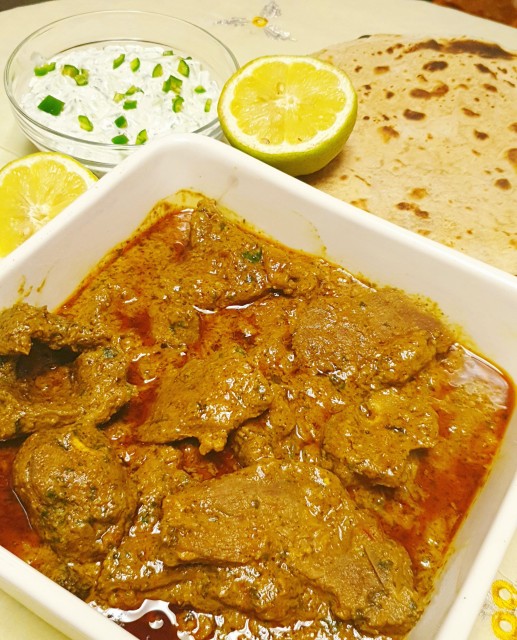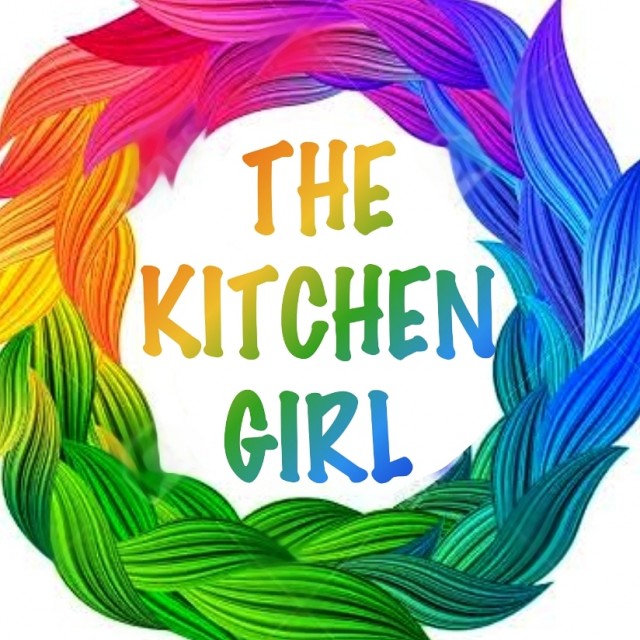 The Kitchen Girl
Kitchen Fundi
Foodie. Food inspires me! Recipes From my kitchen to yours!
---

South Africa
Joined 5 years ago
---
@the_kitchen_girl
CREDITS
INGREDIENTS
500g lamb chops cut into pieces or leave whole. I cut mine.1 cup chopped onions½ cup liquidise tomatoes Large Handful of mint choppedLarge Handful of fresh dhania (coriander) chopped½ cup full cream yogurt1 teaspoon ginger paste1 teaspoon garlic pasteSalt to taste Kashmiri red chilli powder to taste¼ teaspoon whole jeera1 teaspoon jeera ground 1 teaspoon dhania (coriander) ground Halder 1 teaspoon garam masala
METHOD
In a wide based pan, add 2 tablespoon butter and 1 tablespoon oil (you can adjust this add more butter if needed) . Fry the onions till golden brown. Add in the ginger garlic paste and fry for a minute. Add all the dry spice. Roast them but do not burn. Add in the tomatoes and mix cook until the oil separates.Now add your chops and mix well. Once the chops begin to firm and change colour, add the yogurt and chopped greens. Add your salt. Mix well. Add enough water as required and allow to cook till the chops are tender.Serve with roti and raita.
POSTED ON
11 Dec 2019
WOULD YOU LIKE TO ?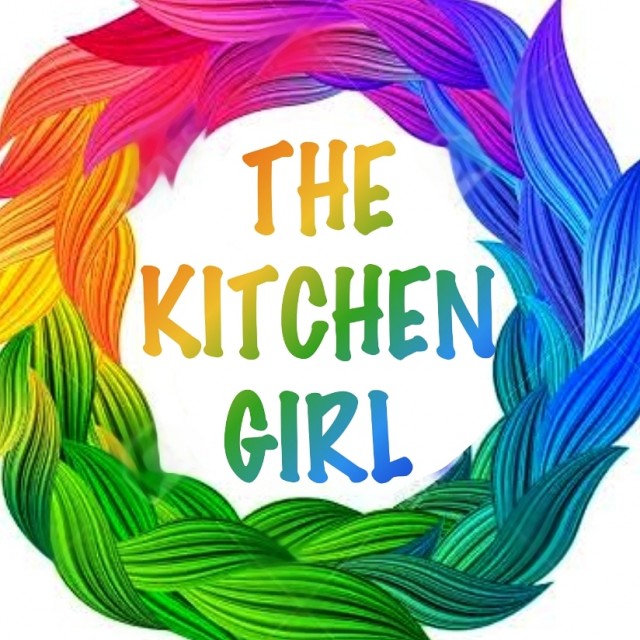 The Kitchen Girl
Kitchen Fundi
Foodie. Food inspires me! Recipes From my kitchen to yours!
---

South Africa
Joined 5 years ago
---
@the_kitchen_girl
COMMENTS
You May Also Like
Suggest Recipes