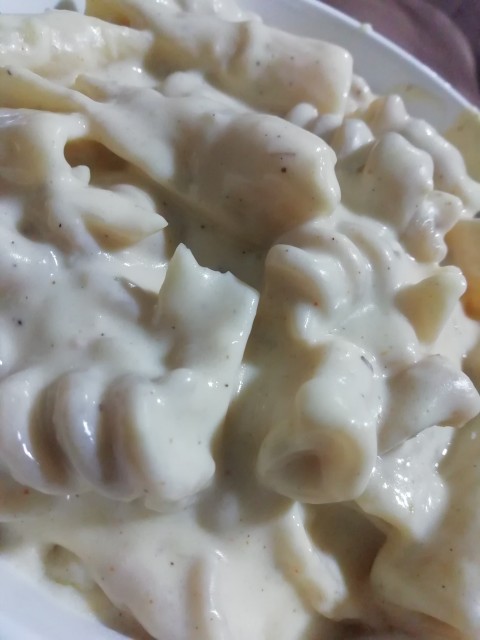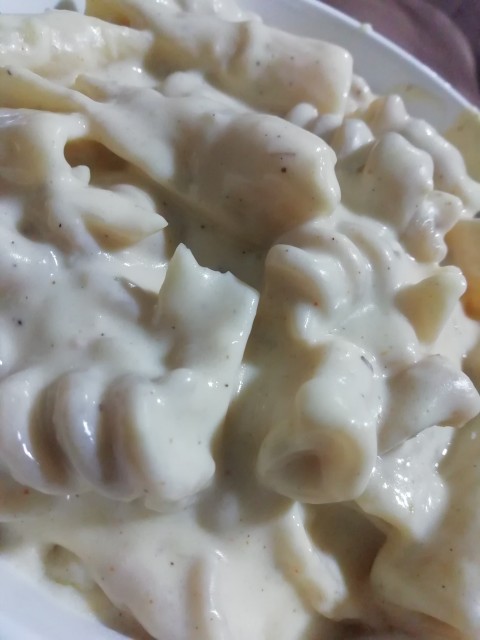 32
favs
3
coms
2.6K
views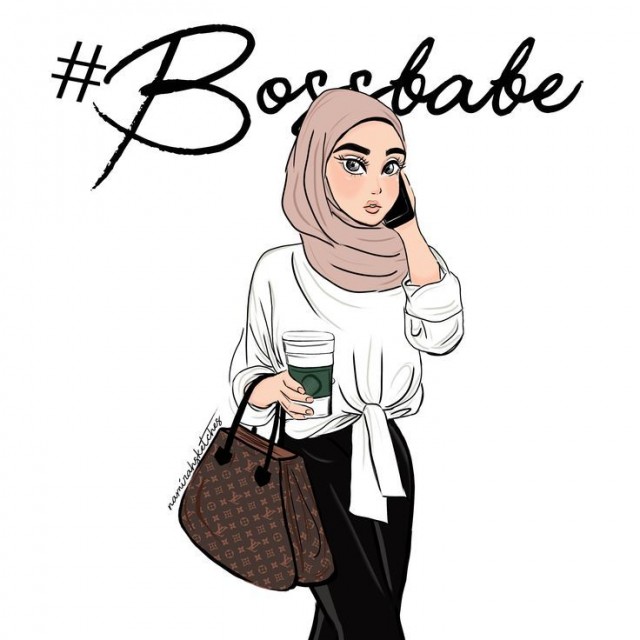 Maseeha
KITCHEN HAND
6
22.2K
13

INGREDIENTS
1 packet Macaroni 3 tablespoon butter 1 teaspoon crushed garlic2 tablespoon flour 3 cups milk 1-2 teaspoon salt 2 teaspoon crushed black pepper 1 cup grated cheese (optional)
METHOD
Boil macaroni in salted water with 1-2 tablespoon of oil until al dente. Drain and keep aside.In a pot, melt butter and add in flour. Mix until it forms a smooth paste (no flour lumps) and starts to smell a bit nutty. Add in garlic, milk, salt & pepper and allow to boil until sauce thickens. Lastly add in grated cheese and macaroni & mix.
INFO & TIPS
If you would like your sauce thinner, add in more milk until desired consistency.
Advertise Here
Want to see your advert here ? find out how to advertise with us.
Learn more.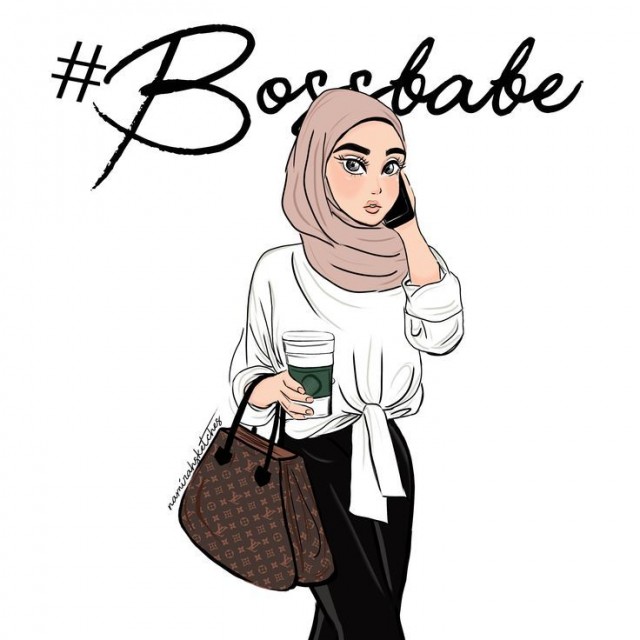 Maseeha
KITCHEN HAND
6
22.2K
13

Comments
Ordered By Newest
---
---
Suggest Recipes
You May Like