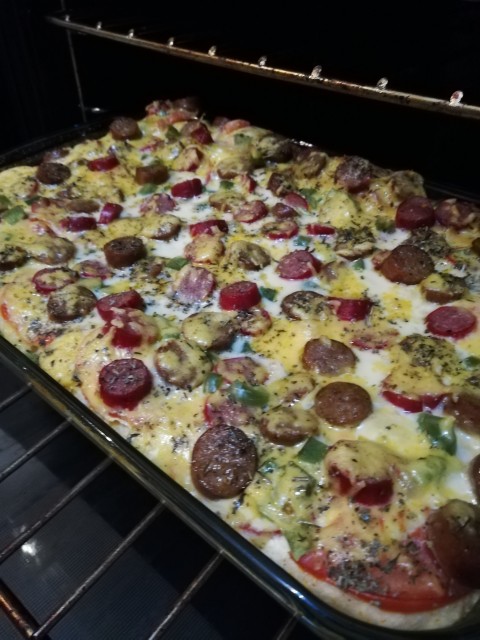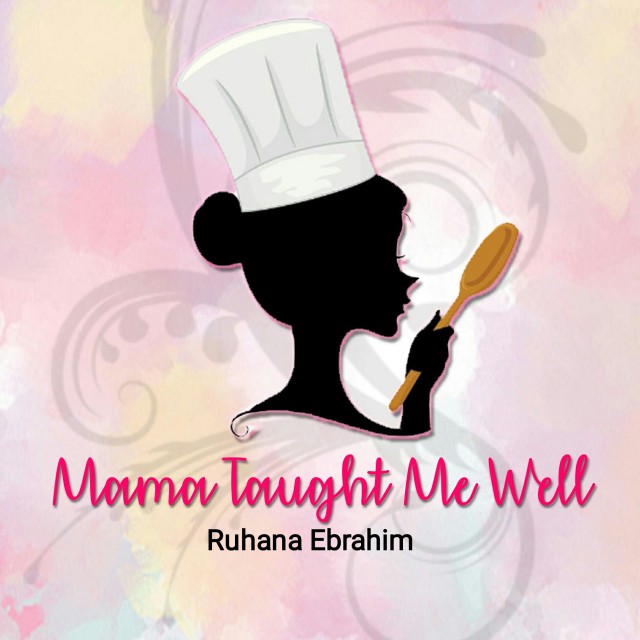 Ruhana Ebrahim
Grand Master
Interior Decorator.
Foodie!
Food styling.
Fusion Cooking.
Recreational baker.
Food Author of "Oh My Cupcakes!"
Mum and wife.
(Another 2 books on the way Insha Allah!)
---

South Africa
Joined 6 years ago
---
@mama_taught_me_well
CREDITS
Rec cred: @mama_taught_me_well
Pic cred: Ruhana Ebrahim


INGREDIENTS
6 eggs 2 cups milk1 teaspoon Aromat (a South African Spice)½ teaspoon pepperPinch dhana jeeroo powder½ teaspoon paprika/ chilli powder½ teaspoon mustard Salt to taste6 slices bread (cut into ¼'s)2 cups grated cheese3 hot sausages (precooked, sliced)3 viennas (precooked, sliced)1 large tomato (thinly sliced)½ green pepper (cubed)Dried mixed herbs
METHOD
1. Layer bread in greased ovenproof dish.2. Sprinkle half the cheese over the bread.3. Top with sausages, viennas, cubed peppers and lastly tomato. 4. Whisk together milk, eggs and spices.5. Pour over bread and filling. 6. Sprinkle over remainder cheese and dried mixed herbs. 7. Allow to stand for 10 minutes before placing in oven.8. Bake uncovered in preheated oven at 180°Cup for 30-35 minutes.9. Do not over bake or it will be dry.10. Serve with additional crusty garlic bread if you wish.
INFO & TIPS
a) May also use kebabs/ frikkadels/ seekh/ russians or other processed meats you prefer in the casserole.
b) Or add sauted mushrooms to the top.
c) Use less fresh bread or slightly toasted so not soggy.
d) Also if you do not like your scrambled eggs/quiche "moist" then switch the oven off and leave in to cook little further.
POSTED ON
31 Dec 2019
WOULD YOU LIKE TO ?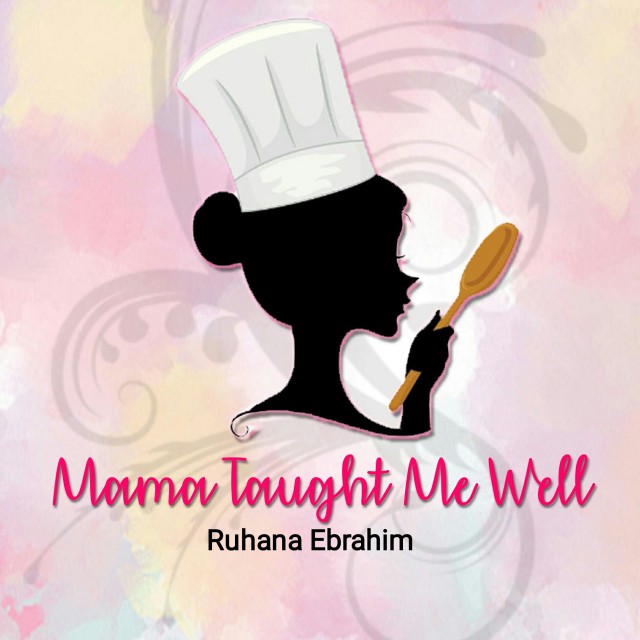 Ruhana Ebrahim
Grand Master
Interior Decorator.
Foodie!
Food styling.
Fusion Cooking.
Recreational baker.
Food Author of "Oh My Cupcakes!"
Mum and wife.
(Another 2 books on the way Insha Allah!)
---

South Africa
Joined 6 years ago
---
@mama_taught_me_well
COMMENTS
You May Also Like
Suggest Recipes