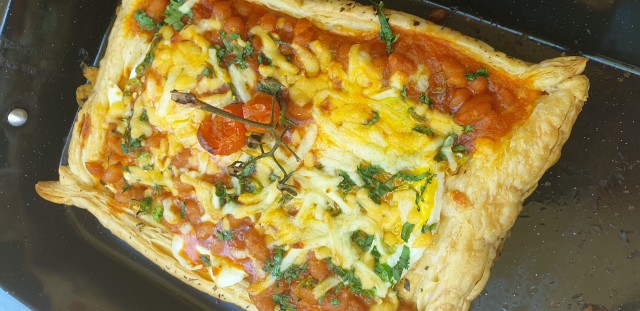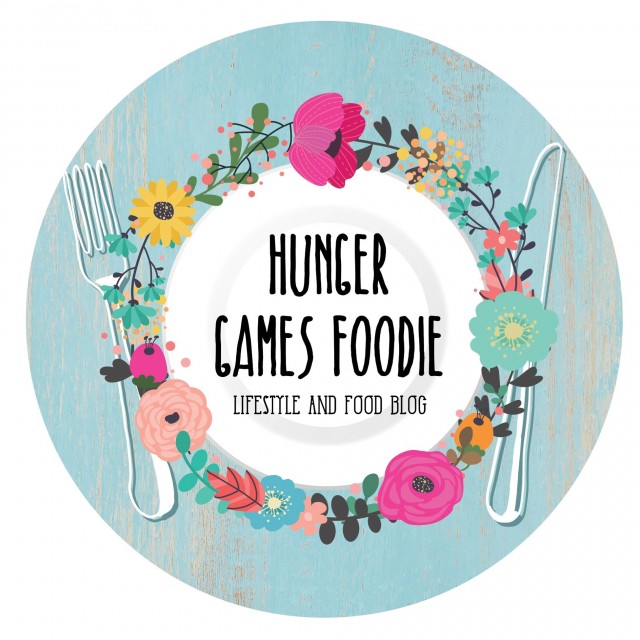 @shabs_vindhani
Kitchen Fundi
Food Enthusiast creater, developer and sharer
---

South Africa
Joined 4 years ago
---
@shabs_vindhani
CREDITS
INGREDIENTS
2 Eggs1 egg for egg washSesame seeds, poppy seeds or dried herbs for sprinkling2 Butter pastry squares- I used ready made from woolworthsBaked Beans 1 tin½ of dhana, jeeru (cumin), salt, chillipwder eachCheese grated a handfulChopped chilli and coriander to garnish
METHOD
Roll up the ends of Ready puff pastry squares from woolworths. Brush egg wash and sprinkle seeds or herbs.Prick a fork into the centre of the unpacked pie.
Bake and cool then fry sunny eggs and place on pie with masala baked beans sprinkle cheese.I added chopped green chilli and coriander and bake till cheese melts.
Masala beans: saute some onion little oil, throw in little jeeru (cumin) dhana , chilli powder, salt, add in beans tin and little water and braise and cool.
INFO & TIPS
Optional toppings : polony, viena, meat, veg etc
POSTED ON
03 Feb 2020
WOULD YOU LIKE TO ?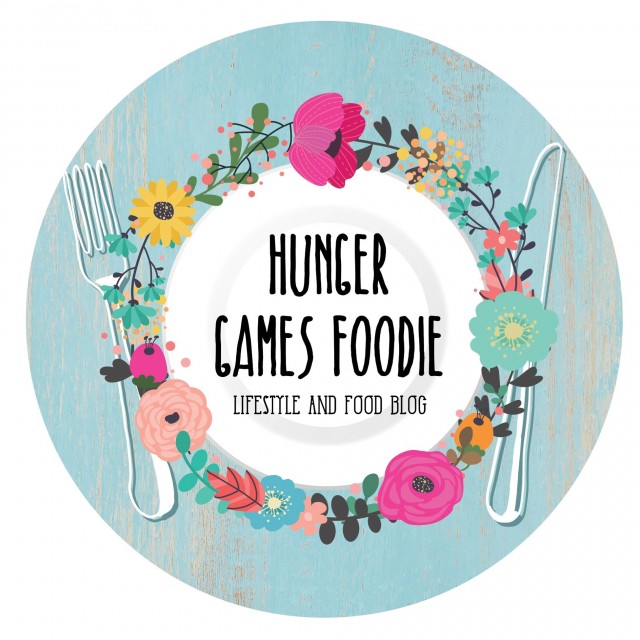 @shabs_vindhani
Kitchen Fundi
Food Enthusiast creater, developer and sharer
---

South Africa
Joined 4 years ago
---
@shabs_vindhani
COMMENTS
You May Also Like
Suggest Recipes