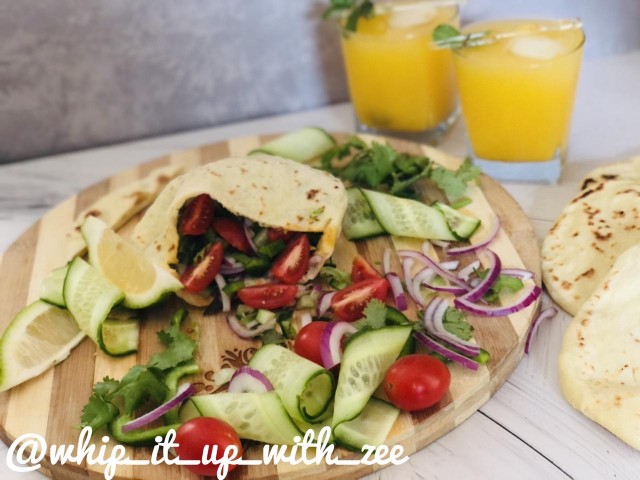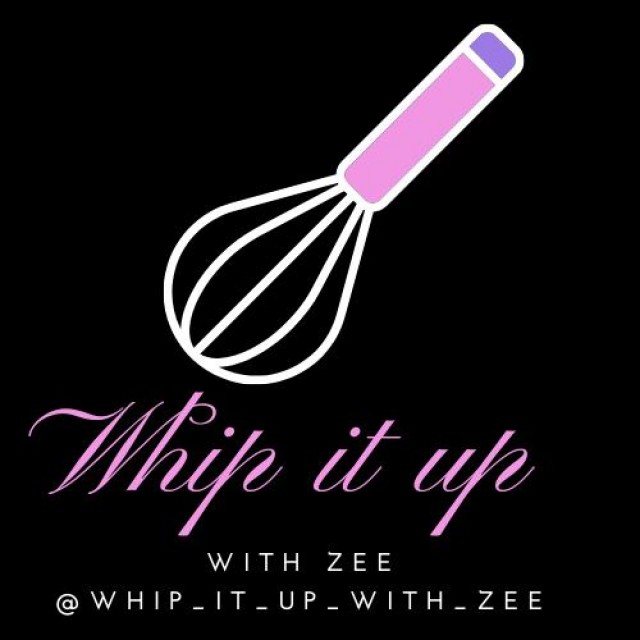 Zurayda
Master Chef
I'm just someone that loves to cook and bake.
I love to help anyone,who would like to learn to make tasty and easy meals
Anyone can cook or bake!!
So,always believe in yourself😘
---

South Africa
Joined 9 years ago
---
@whip_it_up_with_zee
CREDITS
Recipe and pic credit @whip_it_up_with_zee


INGREDIENTS
½ kg chicken or steak fillet cut into strips1 tablespoon red chilli garlic pasteSalt to taste1 teaspoon coarse red chillies ½ teaspoon fine dhana½ teaspoon fine jeera¼ teaspoon tumeric2 tablespoon Nando garlic sauce2 tablespoon Nando medium hot peri peri sauce 1 tablespoon Wild herb peri peri saucePita's homemade or readymade.
METHOD
Marinade chicken in the above ingredients Melt 3 tablespoon butter in a pot add the marinade chicken or steak and cook untill done.
Make a salad with shredded lettuce,cubed cucumber,sliced red onions,cubed green peppers and chopped fresh coriander.Cut some cherry tomatoes in half.
Cut a piece off the top of the pita,to open up the pocket.Layer a little salad first them cooked chicken or steak and drizzle with a little mayonnaise and top with more salad.
POSTED ON
21 Feb 2020
WOULD YOU LIKE TO ?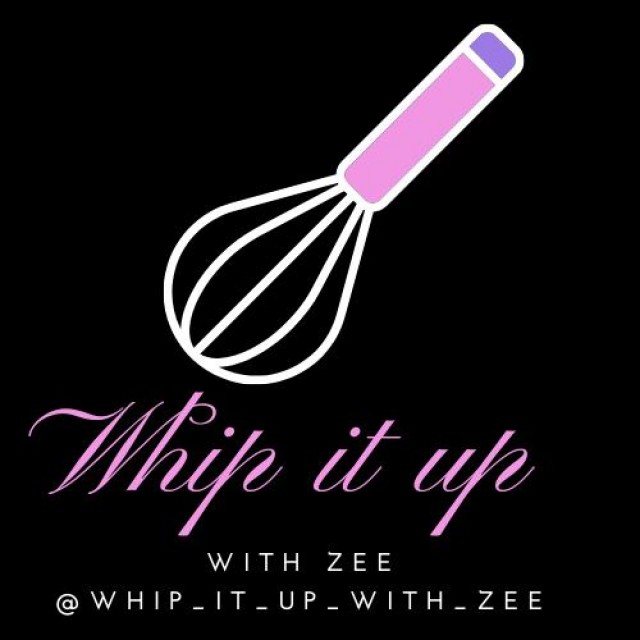 Zurayda
Master Chef
I'm just someone that loves to cook and bake.
I love to help anyone,who would like to learn to make tasty and easy meals
Anyone can cook or bake!!
So,always believe in yourself😘
---

South Africa
Joined 9 years ago
---
@whip_it_up_with_zee
COMMENTS
You May Also Like
Suggest Recipes