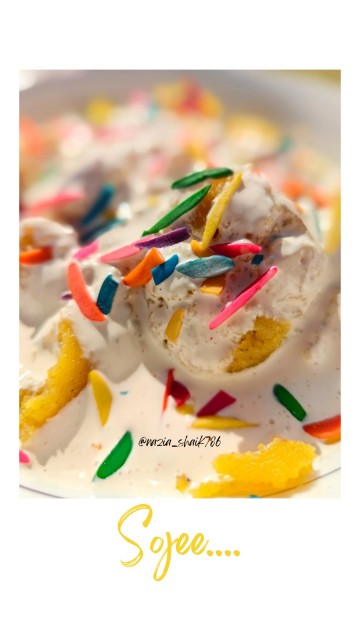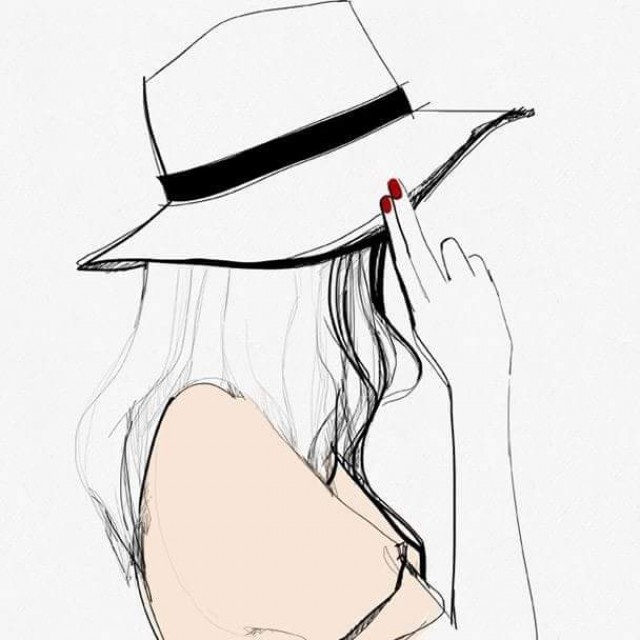 Nazia Shaik
Master Chef
---

South Africa
Joined 8 years ago
---
@Nazia_shaik786
CREDITS
Recipe Credit: Roshan Masie @fehmz
*Roshen Masie's sojee*
Pic credit and made by : @nazia_shaik786


INGREDIENTS
250g butter 1 & ¼ cup semolina/taste wheat One piece of taj and Elachi (cardomom)
Melt butter, add spices and semolina and braise well.
In the meantime in a bowl combine the following: 3 eggs 500ml milk 1 & ½ cups of sugar ¼ teaspoon egg yellow colouring Pinch of saffron Pinch of Elachi (cardomom) powder
Beat well and pour into braised semolina.
Mix well to avoid any lumps, cook on slow until done, you can close the lid and leave for a bit but remember to stir often to avoid lumps.
The liquid will be absorbed and you'll just know when it's done.
Serve with sliced almonds, nestle cream, pistachios, whatever your heart desires.
You are welcome to add sultanas or any other additions while you are cooking it but we love it as is.
METHOD
Explained above
POSTED ON
09 Jul 2023
WOULD YOU LIKE TO ?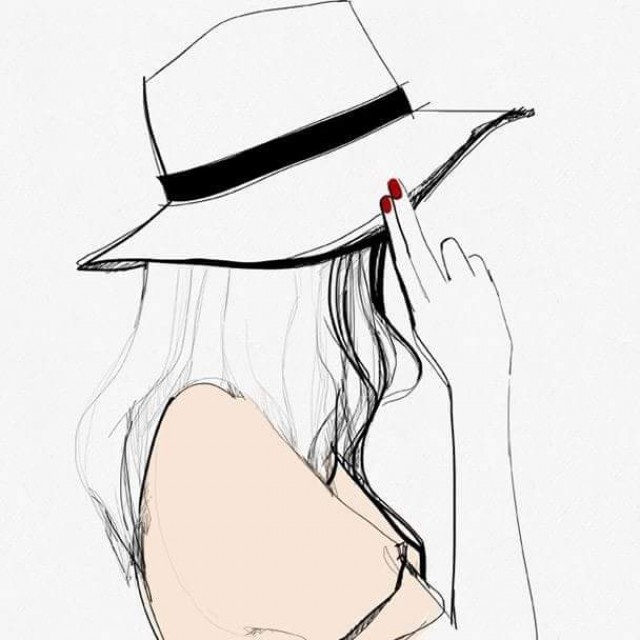 Nazia Shaik
Master Chef
---

South Africa
Joined 8 years ago
---
@Nazia_shaik786
COMMENTS
You May Also Like
Suggest Recipes