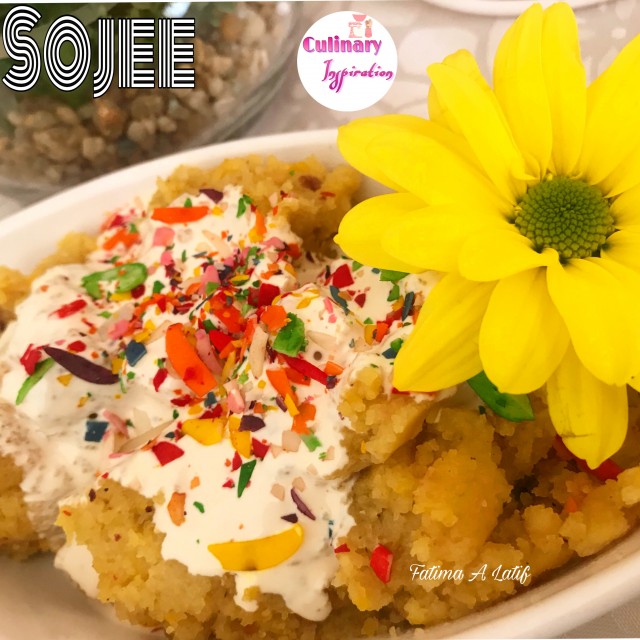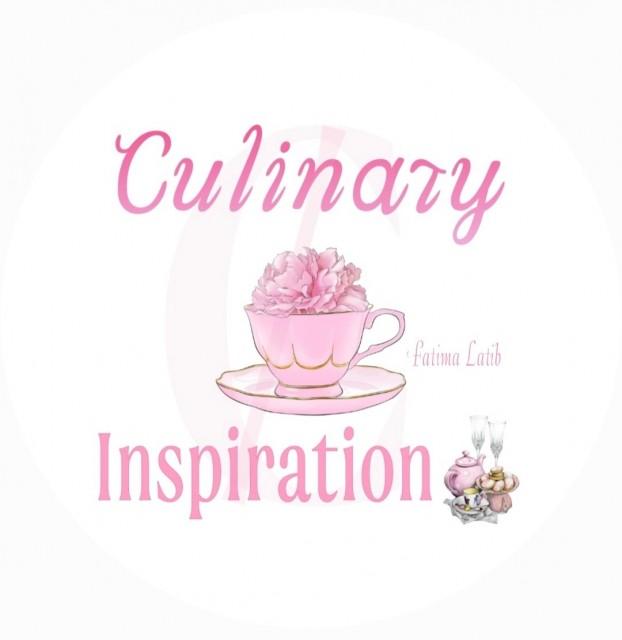 Fatima Latib
Grand Master
So grateful to be sharing my world with you 💛
www.culinaryskillsbyfatima.wordpress.com
---

South Africa
Joined 11 years ago
---
@_culinaryinspiration_
RECIPE
Sojee (semolina flour)
Recipe & Picture creditFatima A Latif @_culinaryinspiration_
Bismillah hir Rahman nir Raheem
½ cup ghee (Clarified butter)2 cinnamon sticks3 whole Elachi (cardomom) 1 ½ cups tastee wheat
In a thick based pot heat ghee (Clarified butter) then add in cinnamon sticks and Elachi (cardomom). Add in tastee wheat and braise till light pink.
In a bowl mix 2 cups ultramel custard, ½ cup warm milk, 2 egg yolks, ½ teaspoon egg yellow colouring, ½ teaspoon fine Elachi (cardomom), few strands saffron. Set aside.
In a small jug mix 3 tablespoon nespray with ¼ cup milk.
Once tastee wheat has changed colour add in egg mixture and klim mixture. Mix well. Then add in 1 ¼ cups sugar. Add in lots of chopped pecan nuts about ½ - ¾ cup. Add in more custard as Sojee (semolina flour) must be soft. Steam. Its not a custard Sojee (semolina flour). The custard keeps the Sojee (semolina flour) soft. Sojee (semolina flour) can be frozen. Before using allow to thaw completely.
Serve. Enjoy.
POSTED ON
11 Aug 2018
WOULD YOU LIKE TO ?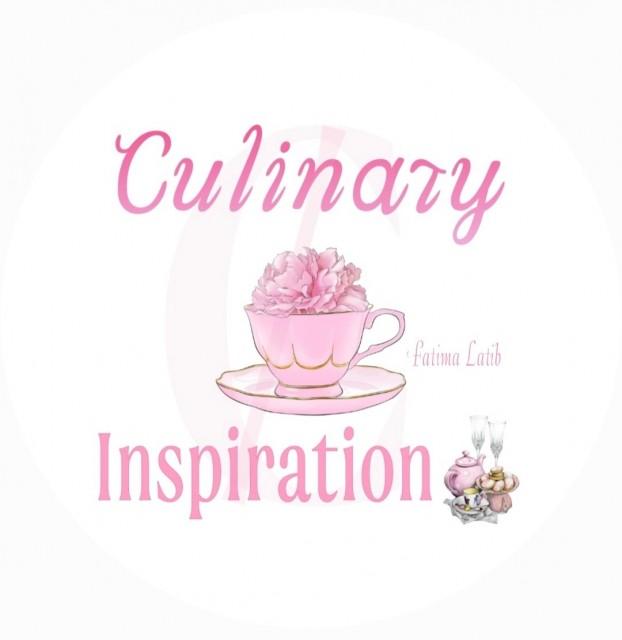 Fatima Latib
Grand Master
So grateful to be sharing my world with you 💛
www.culinaryskillsbyfatima.wordpress.com
---

South Africa
Joined 11 years ago
---
@_culinaryinspiration_
COMMENTS
You May Also Like
Suggest Recipes