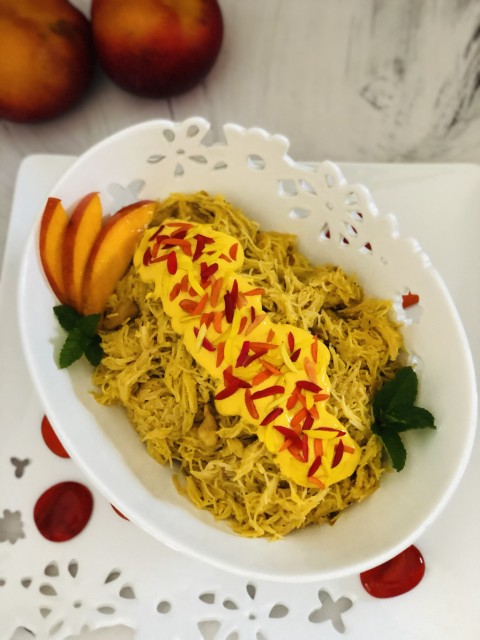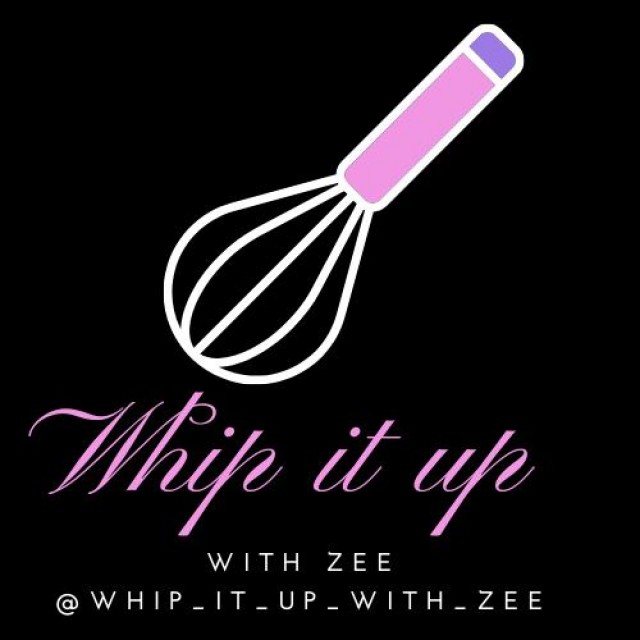 Zurayda
Master Chef
I'm just someone that loves to cook and bake.
I love to help anyone,who would like to learn to make tasty and easy meals
Anyone can cook or bake!!
So,always believe in yourself😘
---

South Africa
Joined 8 years ago
---
@whip_it_up_with_zee
CREDITS
📜and 📸 credit
@whip_it_up_with_zee


INGREDIENTS
3 tablespoons ghee (Clarified butter)¼ cup whole unsalted cashews¼ cup sliced almonds½ box Vermicilli slightly crushed.½ can condensed milk or more if its not sweet enough½ teaspoon fine Elachi (cardomom)2 cups water
1 large Mango Pulp squeeze the seed ½ can Nestle cream
 Blitz the mango pulp with the Nestle creamTaste to check if you need sugar add if its not sweet enough!!!
METHOD
Melt the ghee (Clarified butter) in a non stick pop,braise the almonds and cashews untill they lightly brown.Remove with a slotted spoon and set aside.Add the vermicilli and braise untill the colour changes to a light pink.Lower the heat and,add the water slowly,don't add it too fast,it will splutter and splash.Add the condense milk and Elachi (cardomom) powder.Close the pot lid and leave on low to simmer.The vermicilli cooks really quickly ,so check it and toss to cook evenly,don't stir or it will become mushy.Add the cashews and sliced almonds.Add half of the mango cream into the vermicilli and toss to coat.Dish into individual bowls or one big serving bowl.Pour the balance of the mango cream on top and sprinkle silvered almonds on top.
POSTED ON
14 Mar 2020
WOULD YOU LIKE TO ?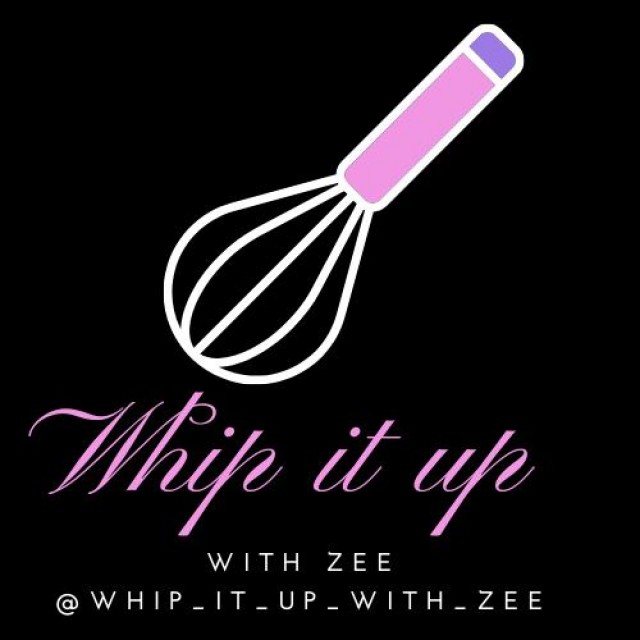 Zurayda
Master Chef
I'm just someone that loves to cook and bake.
I love to help anyone,who would like to learn to make tasty and easy meals
Anyone can cook or bake!!
So,always believe in yourself😘
---

South Africa
Joined 8 years ago
---
@whip_it_up_with_zee
COMMENTS
You May Also Like
Suggest Recipes