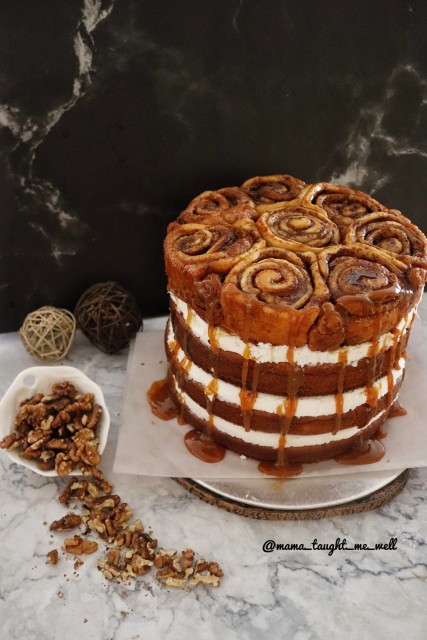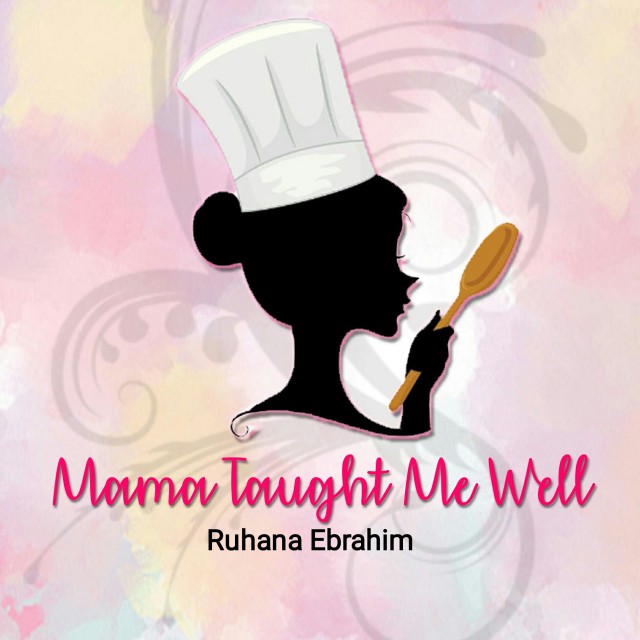 Ruhana Ebrahim
Grand Master
Interior Decorator.
Foodie!
Food styling.
Fusion Cooking.
Recreational baker.
Food Author of "Oh My Cupcakes!"
Mum and wife.
(Another 2 books on the way Insha Allah!)
---

South Africa
Joined 6 years ago
---
@mama_taught_me_well
CREDITS
Pic cred: Ruhana Ebrahim
Rec cred: @mama_taught_me_well


INGREDIENTS
Ingredients for Cinnabon-5 cups flour125g butter½ teaspoon salt2 eggs1 packet instant Anchor yeast½ cup ordinary sugar½ cup warm milk¼ cup warm water (add more if needed)
Filling:⅓ cup butter (melted)¾ cup brown sugar¼ cup ordinary sugar1 ½ tablespoon cinnamon powder1 tablespoon cocoa powder{Mix cinnamon and sugars together}
Topping:1 tin caramel treatWarm milk (as needed)Pecan nuts (chopped)
METHOD
METHOD for Cinnabon-1. Mix flour, sugar, yeast & salt.2. Melt butter in warm milk and water. Add to flour mixture.3. Add eggs. Mix to form soft dough.4. Leave to rise for ± 2 hours.5. Roll out into big rectangle. Spread butter from filling over.6. Sprinkle cinnamon sugar over. Roll into tight swissroll.7. Cut into slices (make sure they are even, I do two fingers thick) and place them cut side down into 2x well greased round springform pans. 8. Cover with plastic wrap and put them back into a warm spot to rise for another 1 ½ hours.9. Preheat oven to 180°Cup.10. Once risen, brush buns with some melted butter and bake for ± 30 minutes or until golden brown.11. While its baking make the topping- beat caramel treat till smooth, then add milk gradually to make a thick pouring sauce (must not be liquidy).12. Take cinnabons out of oven and pour topping over the hot cinnabons. And sprinkle on chopped pecan nuts.13. Make sure not to pour sauce right to the rims of the pan. 14. Once the pan has cooled slightly, pop the spring, and remove from pan, being careful to keep them intact. 15. Place on plates until needed.
Ingredients for Cinnabon Cake-2x 1kg packets Golden Cloud Vanilla Cupcake Mix8 eggs Oil and water as instructed on packets2 tablespoon cinnamon powder1 teaspoon mixed spice powder
Frosting-1 tub plain cream cheese4 cups icing sugar125g wooden spoon white margarine1 teaspoon vanilla essenceDash milk
Filling (optional)-1 tin caramel treat (divided into 4)Chopped pecan nuts
Method for Cakes-1. Beat in eggs, oil and water into cupcake mix.2. Add in cinnamon and mixed spice and beat in.3. Divide batter into 4 even layers (in the same pans you baked the cinnabons), greased and lined with baking paper.4. Remove cakes and cool completely.5. Beat cream cheese separately till smooth.6. Beat wooden spoon with icing sugar till smooth. 7. Add dash milk and vanilla essence and beat in.8. Then add in cream cheese and beat in well.9. Place a layer of cake down, then spoon on ¼ of caramel treat, sprinkle chopped pecans. (The caramel filling is optional. May use frosting only).10. Spoon on some frosting. Then sandwich with another layer of cake.11. Repeat caramel, nuts and frosting, then place on cinnabons. (Be careful when handling the cinnabon, it should stay intact.)12. Assemble second cake and serve.
INFO & TIPS
(Makes 2 x 3 tier cakes)
This recipe makes 2x 3 tier cakes. Alternatively you could make one cake, by halving the cake method, and by making just two layers of cake and leaving some Cinnabon on it's own.
POSTED ON
06 Apr 2020
WOULD YOU LIKE TO ?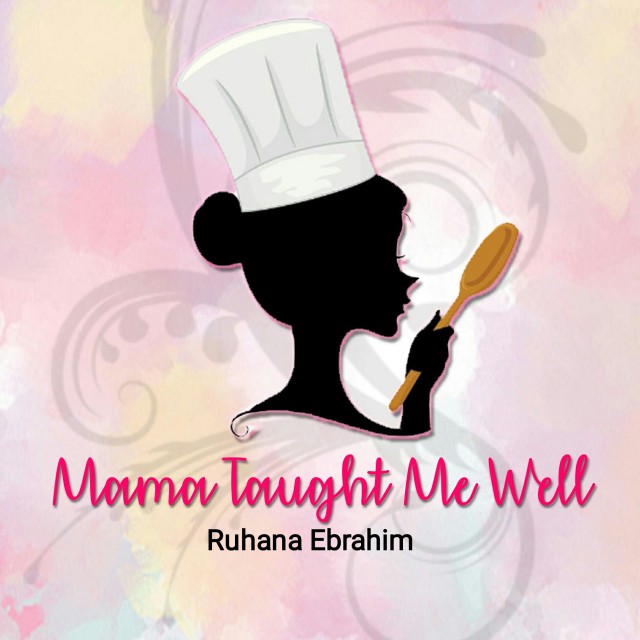 Ruhana Ebrahim
Grand Master
Interior Decorator.
Foodie!
Food styling.
Fusion Cooking.
Recreational baker.
Food Author of "Oh My Cupcakes!"
Mum and wife.
(Another 2 books on the way Insha Allah!)
---

South Africa
Joined 6 years ago
---
@mama_taught_me_well
COMMENTS
You May Also Like
Suggest Recipes