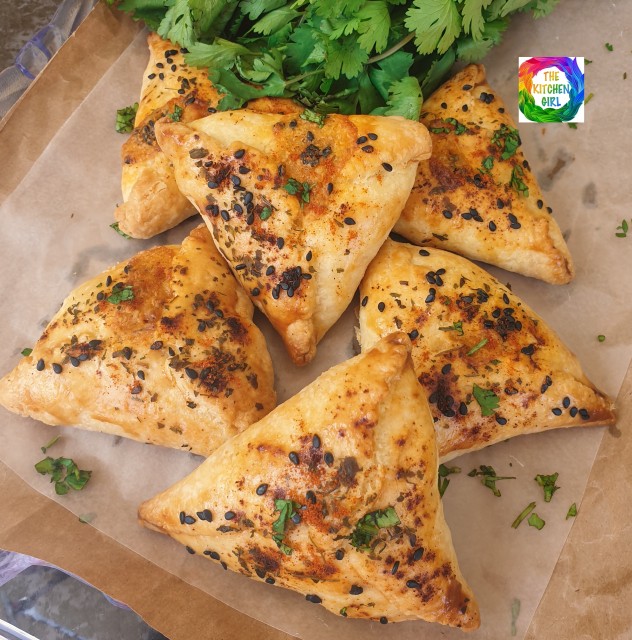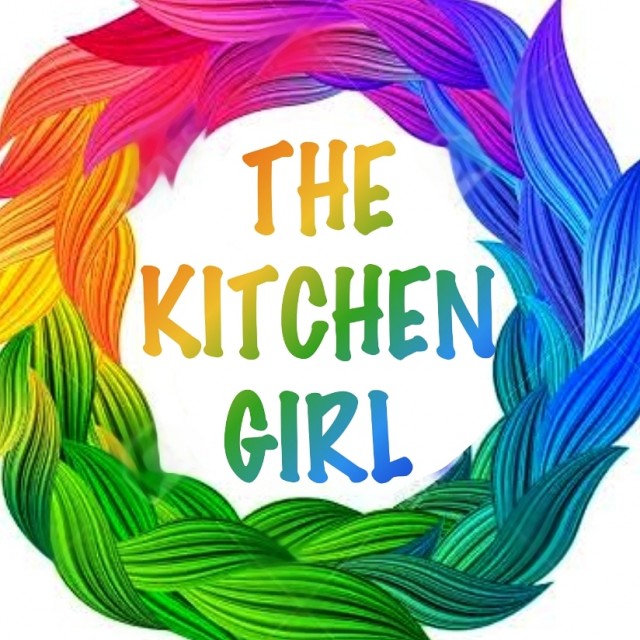 The Kitchen Girl
Kitchen Fundi
Foodie. Food inspires me! Recipes From my kitchen to yours!
---

South Africa
Joined 6 years ago
---
@the_kitchen_girl
CREDITS
Pic, re written and adjusted Zoya @the_kitchen_girl
Recipe Inspired by: Haseena @the_daily_dilemna


INGREDIENTS
For the filling:500g chicken fillet cut into small cubes (raw)Salt to taste½ teaspoon turmeric powder1 teaspoon jeeroo powderBraise till dry in a non stick pan. Remove and leave aside.In the same pan, braise:1 heap tablespoon butter1 heap tablespoon flourAdd ½ cup milkMix till u get a nice thick sauce.To the sauce, add:1 teaspoon paprikaRed chilli powder to taste ( keep in mind u still need to add peri peri sauce)Mix your chicken in. Add:¼ cup steers garlic sauce⅛ cup Nandos garlic sauce (use less if u want it mild)⅛ cup Nandos wild herb sauceYour mixture should be thick & not runny.Switch the heat off & allow the mixture to cool completely.Add ½ cup grated cheese. I used white gouda.
METHOD
For the dough:3 cups flour250g butter (room temperature)½ teaspoon salt+ - 250ml sour creamAdd the butter to the flour & mix lightly till u get a course breadcrumb consistency.Add the Sourcream little at a time to get a firm dough. Dont add it at one go plzz.Divide into 32 balls roll out into small discs 10cm. Or roll out the dough large and cut circles with a cutter.
To Assemble:
Apply eggwash around each dough disc.Place 1 tablespoon of filling in the centre and shape the filling into a triangle.Fold over the dough to make a triangle, sealing it well.Brush with egg. Sprinkle seasame seeds, paprika and parsley.Can now be frozen.Bake at 200c for 20 - 25 minutes till light golden.Terragons can be baked and frozen too.
POSTED ON
07 Apr 2020
WOULD YOU LIKE TO ?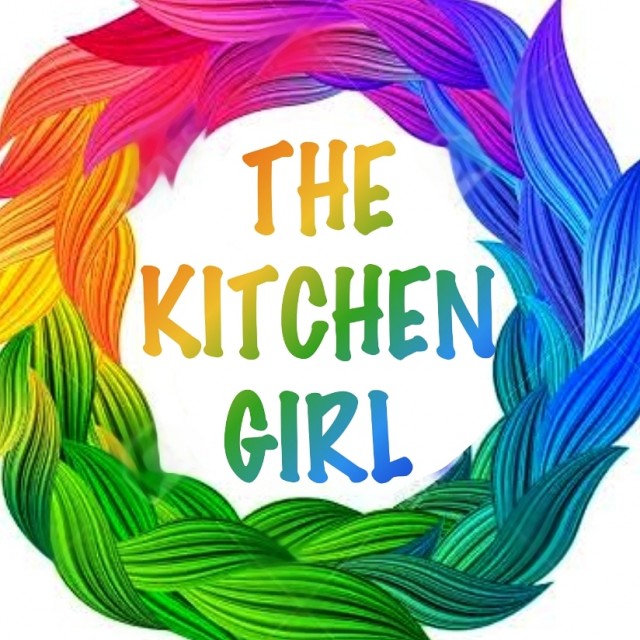 The Kitchen Girl
Kitchen Fundi
Foodie. Food inspires me! Recipes From my kitchen to yours!
---

South Africa
Joined 6 years ago
---
@the_kitchen_girl
COMMENTS
You May Also Like
Suggest Recipes