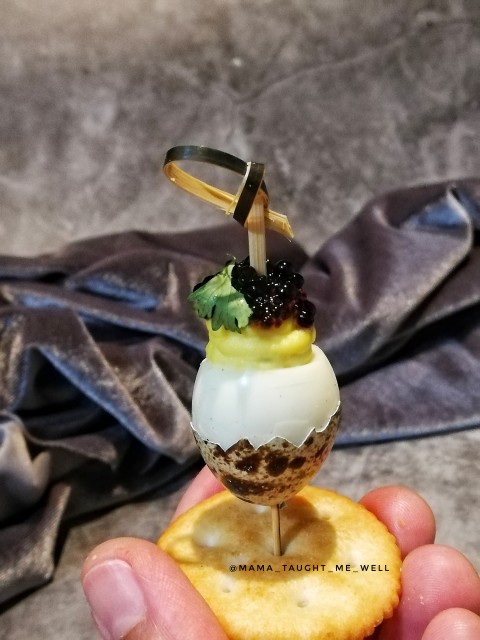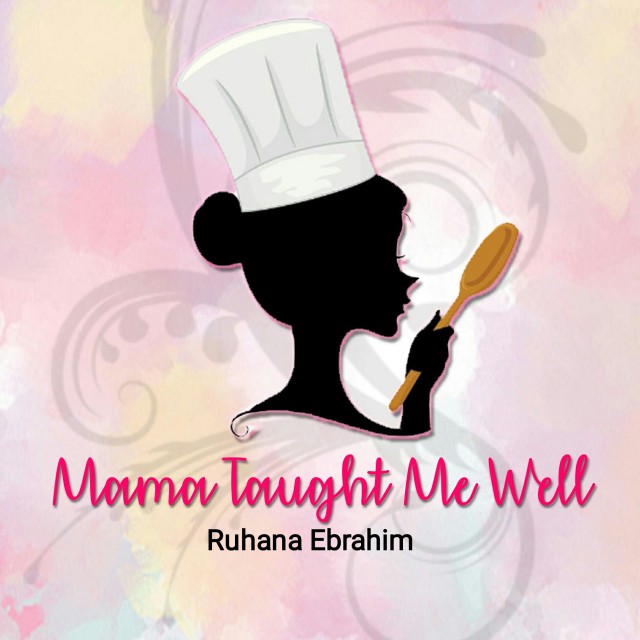 Ruhana Ebrahim
Grand Master
Interior Decorator.
Foodie!
Food styling.
Fusion Cooking.
Recreational baker.
Food Author of "Oh My Cupcakes!"
Mum and wife.
(Another 2 books on the way Insha Allah!)
---

South Africa
Joined 6 years ago
---
@mama_taught_me_well
CREDITS
Rec cred: @mama_taught_me_well
Pic cred: Ruhana Ebrahim


INGREDIENTS
12 hard-boiled eggs (boiled on stove)⅓ cup Nola mayonnaise (or double cream yoghurt)1 tablespoon lemon juice2 teaspoon Dijon mustard½ teaspoon Roberson's garlic salt ½ tsl freshly cracked black pepper
Garnish-Paprika Chopped fresh chives
METHOD
1. Slice the hard-boiled eggs in half lengthwise. 2. Scoop out the egg yolks and transfer them to a bowl.3. Using a fork, mash the egg yolks completely, then add in mayo, lemon juice, Dijon, garlic salt and pepper and stir until completely combined. 4. Taste the mixture and season more if needed. 5. If the mixture seems too thick, just add in a little more mayo.6. Either using a spoon or or a piping bag, fill the inside of the egg whites with the yolk mixture. 7. Sprinkle each devilled egg with a pinch of paprika and chopped chives, and serve immediately.
INFO & TIPS
For Variations:
1. Add avocado by mashing avocado into yolk in place of the mayo.
2. Add some relish, pickled jalapenos or pickle juice.
3. Add a dash of Worcestershire or Balsamic glaze.
4. Add some heat with cayenne pepper, Sriracha sauce or fresh sliced jalapeños.
5. Add crumbled feta/Danish feta, or grated cheddar cheese.
6. Add seasonings like garam masala, curry powder, or Italian seasoning.
7. Add fresh herbs.
8. Add in fried diced sausages or crispy salami bits
POSTED ON
14 Apr 2020
WOULD YOU LIKE TO ?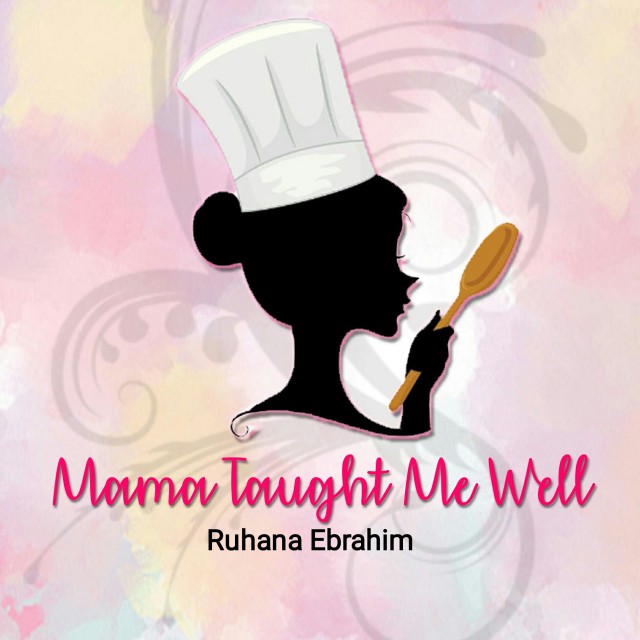 Ruhana Ebrahim
Grand Master
Interior Decorator.
Foodie!
Food styling.
Fusion Cooking.
Recreational baker.
Food Author of "Oh My Cupcakes!"
Mum and wife.
(Another 2 books on the way Insha Allah!)
---

South Africa
Joined 6 years ago
---
@mama_taught_me_well
COMMENTS
You May Also Like
Suggest Recipes