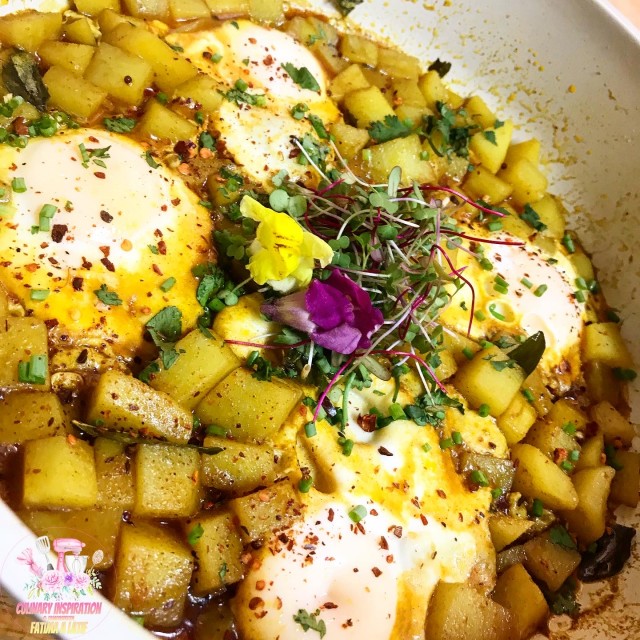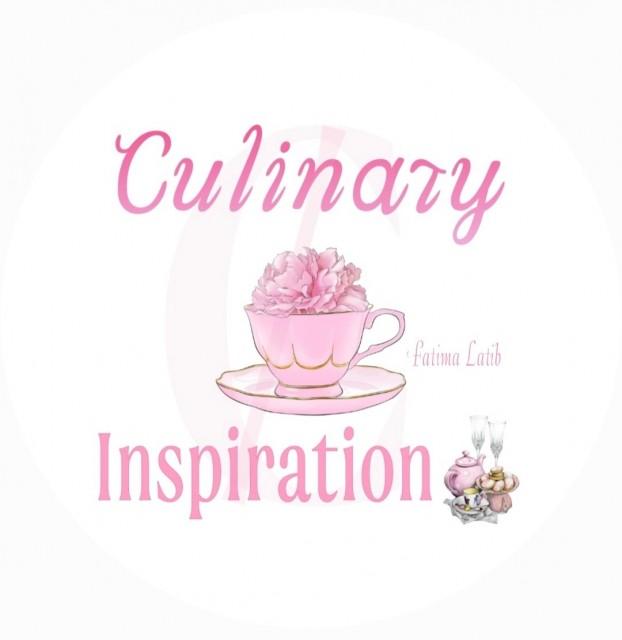 Fatima Latib
Grand Master
So grateful to be sharing my world with you 💛
www.culinaryskillsbyfatima.wordpress.com
---

South Africa
Joined 11 years ago
---
@_culinaryinspiration_
CREDITS
Recipe credit : @the_daily_dilemna
Picture credit: Fatima A Latif
@_culinaryinspiration_


RECIPE
Bismillah hir Rahman nir Raheem
5 small potatoes or 3 large potatoes cubedA few curry leaves1 teaspoon mustard seeds1 teaspoon salt1 teaspoon chilli powder1 teaspoon dhana jeeru (cumin) powder¼ teaspoon arad (Turmeric) ½ teaspoon whole jeeru (cumin)1-2 tablespoons olive oil
Fry the above on medium heat in a large pan Cover whilst cooking.Once the potatoes are soft add into the potatoes half chopped onions & chilli loafCover & cook for a few minutes.Once the onions & potatoes are soft, make little wells in the pan in between the potatoes & add individually cracked eggs in to it. I used 4 eggs. Cover & allow eggs to cook to your preference. Add a sprinkle of salt, pepper, paprika, & parsley on the eggs.Serve hot.
POSTED ON
17 Nov 2019
WOULD YOU LIKE TO ?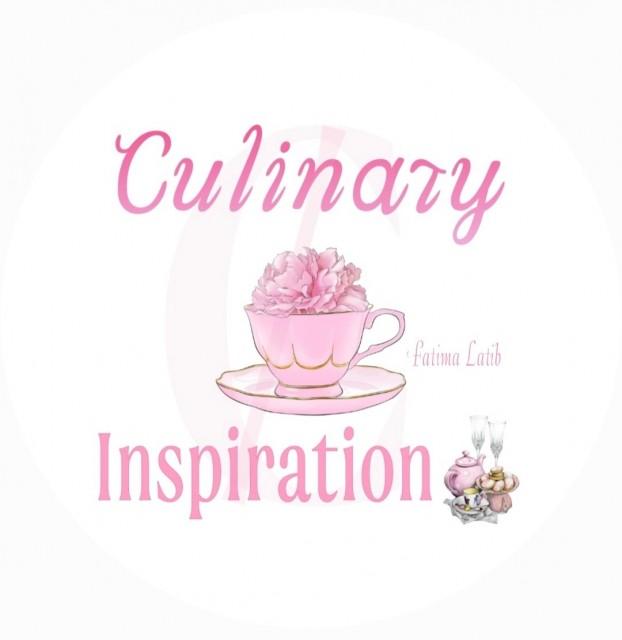 Fatima Latib
Grand Master
So grateful to be sharing my world with you 💛
www.culinaryskillsbyfatima.wordpress.com
---

South Africa
Joined 11 years ago
---
@_culinaryinspiration_
COMMENTS
You May Also Like
Suggest Recipes