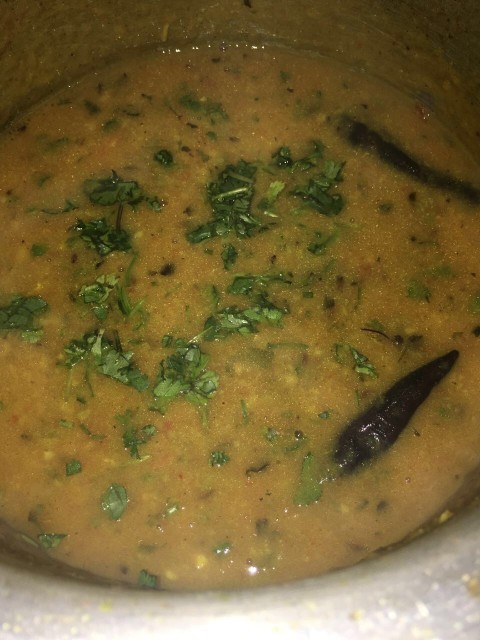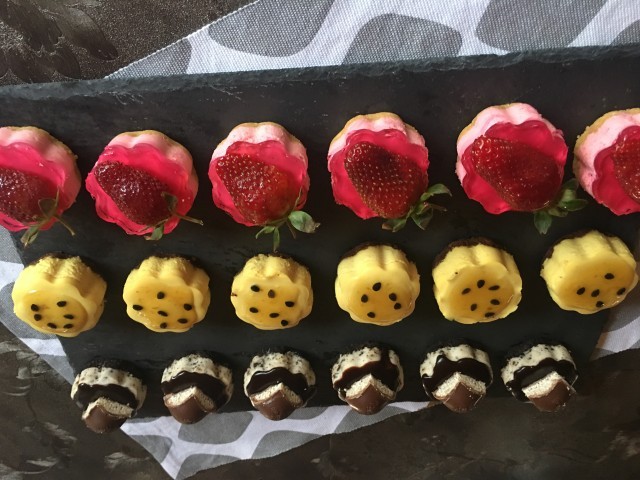 Mubina
Master Chef
Three lovely kids 👶🏻👲🏻👩🏻wonderful husband 💑 foodie n kitchen obsessed 🌺Instagram- @mubina_18
---

South Africa
Joined 6 years ago
---
@mubina_18
RECIPE
Daal fry 🍲🍲🍲🍲
Pic & recipe:- @mubina_18

Take ¾ cup oil daal wash and cook with salt ½ teaspoon turmeric and enough water till cook completely. Mash and keep aside.
Now heat oil and ghee (Clarified butter) together in a pot add 2 sliced garlic. Fry the garlic till golden brown. And add 2 green chilies ½ teaspoon ginger ½ teaspoon garlic paste. Cook for 30-60 sec and add sliced 1 onion cook it till soft and pink. Then add 2 chopped tomatoes ½ teaspoon red chili powder ½ teaspoon cumin powder ¼ teaspoon turmeric 1 teaspoon dhana powder ½ teaspoon Garam masala salt to taste. Cook till the tomatoes completely mash. Now add daal and some water bring to a boil and cook on slow heat 5-7 minutes. Dry roast the 1 teaspoon kasuri Methi (Fenugreek) in another pan for 1 minutes. Crushed and add in daal. While simmering on slow heat add ½ lemon juice & chopped coriander. Serve hot with roti rice achaar raita or naan.......
POSTED ON
10 May 2017
WOULD YOU LIKE TO ?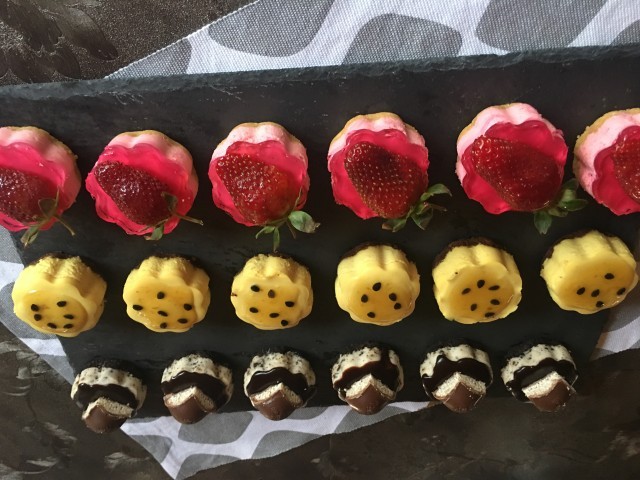 Mubina
Master Chef
Three lovely kids 👶🏻👲🏻👩🏻wonderful husband 💑 foodie n kitchen obsessed 🌺Instagram- @mubina_18
---

South Africa
Joined 6 years ago
---
@mubina_18
COMMENTS
You May Also Like
Suggest Recipes