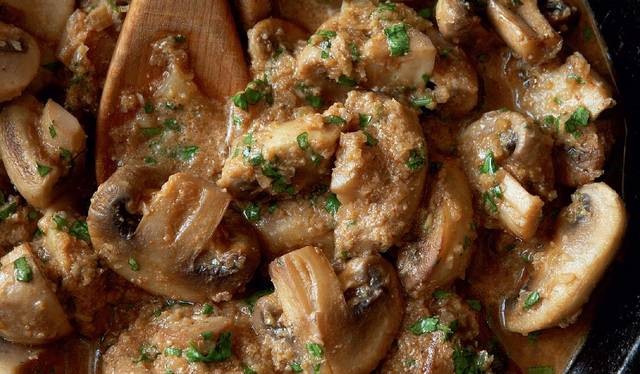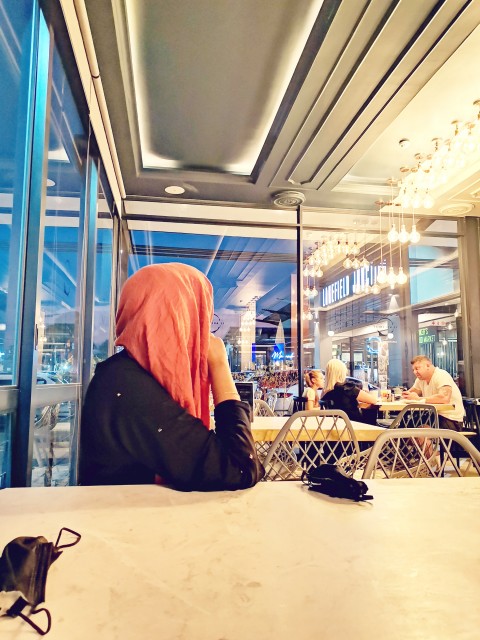 Amirah
Student Chef
*Kitchen fundi
*Love simplicity
*Always looking for easy things to cook hence my recipes are usually easy peasy
---

South Africa
Joined 8 years ago
CREDITS
My supermom

I am yet to find another mushroom curry recipe on this site! But this one's a quick and tasty light meal


INGREDIENTS
1 punnet mushroom sliced1 onion finely chopped2 gloves garlic finely chopped1 teaspoon chilli powder ½ teaspoon turmeric powderFew curry leaves (1 strand)Salt 1 cinnamon stick1 green chillie (whole)-optional
METHOD
1. Braise onion, cinnamon stick and garlic in little ghee (Clarified butter)/butter 2. Rinse out your mushroom, slice and then squeeze out all water before u throw it into the pot of onion mixture.3. Straight after throw in spices4. Mix everything up and Close pot lid and let it cook on low heat for abt 8-10 minutes don't add water! The mushroom should cook in its own juice
Easy as that!!
INFO & TIPS
*You can eat it as a meal or make something simple like aloo fry to go with
*Regarding chilli powder use discretion depending on preferred heat)
POSTED ON
23 Apr 2020
WOULD YOU LIKE TO ?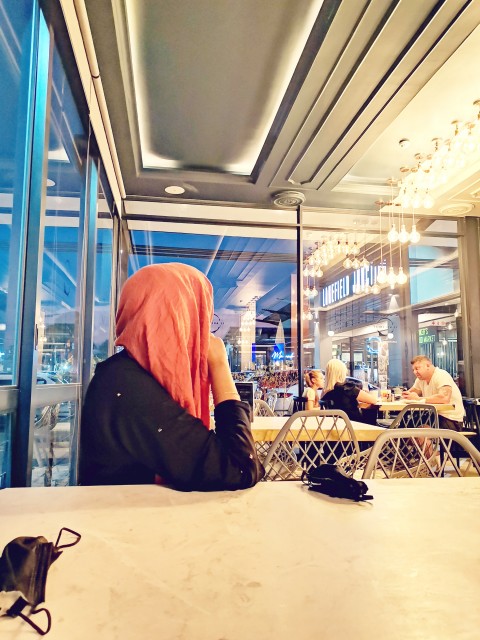 Amirah
Student Chef
*Kitchen fundi
*Love simplicity
*Always looking for easy things to cook hence my recipes are usually easy peasy
---

South Africa
Joined 8 years ago
COMMENTS
You May Also Like
Suggest Recipes