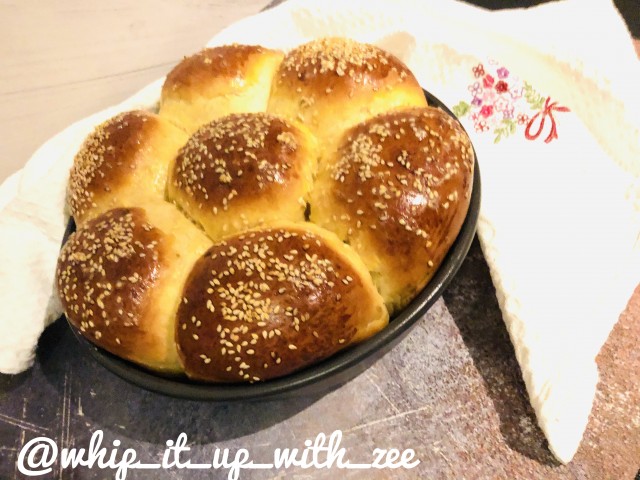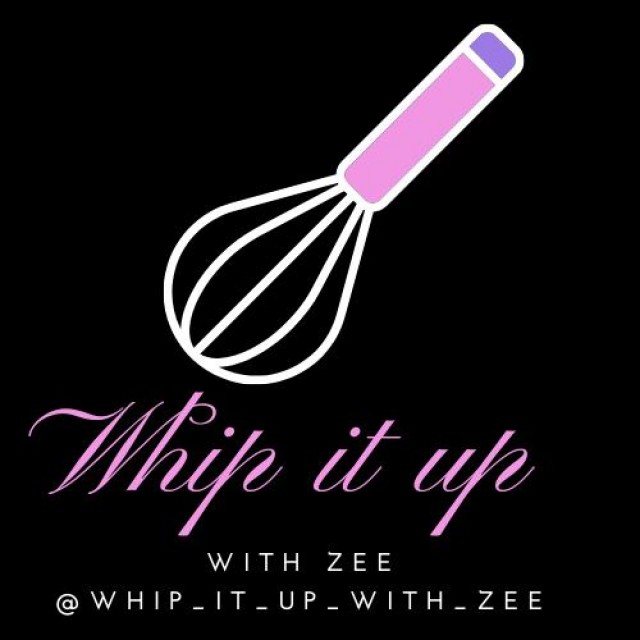 Zurayda
Master Chef
I'm just someone that loves to cook and bake.
I love to help anyone,who would like to learn to make tasty and easy meals
Anyone can cook or bake!!
So,always believe in yourself😘
---

South Africa
Joined 8 years ago
---
@whip_it_up_with_zee
CREDITS
Retyped and adapted by @whip_it_up_with_zee
📸 credit @whip_it_up_with_zee


INGREDIENTS
2 cups lukewarmwater(do not use boiling hot water)4 tablespoon sugar1 sachet instant yeast (10g)2 cups flour¼ teaspoon himalaya pink salt2 tablespoon milk powder (Klim,Nido or any other powdered milk)Mix together with a whisk and set aside covered for 20 minutes. The mixture will rise and look spongy.
Then add:½ cup oil2 cups sifted cake flour1 teaspoon baking powder2 tablespoons fennel seeds (saumph)
METHOD
Add this into your yeast mixturethe ingredients and knead well. About 5-10 minutes by hand. Add more sifted flour.Dont rush it add the flour slowly.lf you add to much flour,you will get a heavy dough(l used ½ cup) until you have a soft and lovely, easy to handle dough. Rub a little oil over the dough and place into a lightly oiled dish and leave to rise for approximately 30 minutes.Knock the dough down and shape into buns.Place on your baking tray a little apart to allow the buns to rise.Leave to rise again for 15 minutes.Brush with beaten egg and sprinkle with sesame seeds.Bake in a preheated oven for 20/30 minutes.Depending on your oven.When the tops are nice and golden brown.They ready to be removed.Keep a piece of butter at room temperature ready.Remove the buns from the oven,and rub the tops with butter to give it a nice glossy look.Be generous with the butter.Let the buns soak up all the lovely buttery goodness.Leave to cool for 5 minutes in the tray and than remove.
INFO & TIPS
Cover your dish with clingwrap,this helps the dough rise faster.
If the weather is very cold.cover your dish with a blanket.Wrap it up nicely like a baby🤣.Put your dish on a carpet this also helps with heat,and find a warm place in your home.
When shaping your buns oil your hands and your work surface,avoid using more flour.
POSTED ON
07 May 2020
WOULD YOU LIKE TO ?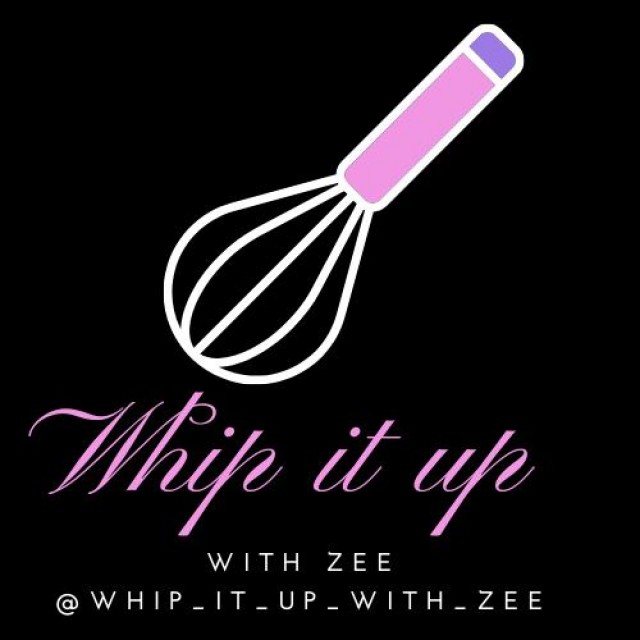 Zurayda
Master Chef
I'm just someone that loves to cook and bake.
I love to help anyone,who would like to learn to make tasty and easy meals
Anyone can cook or bake!!
So,always believe in yourself😘
---

South Africa
Joined 8 years ago
---
@whip_it_up_with_zee
COMMENTS
You May Also Like
Suggest Recipes