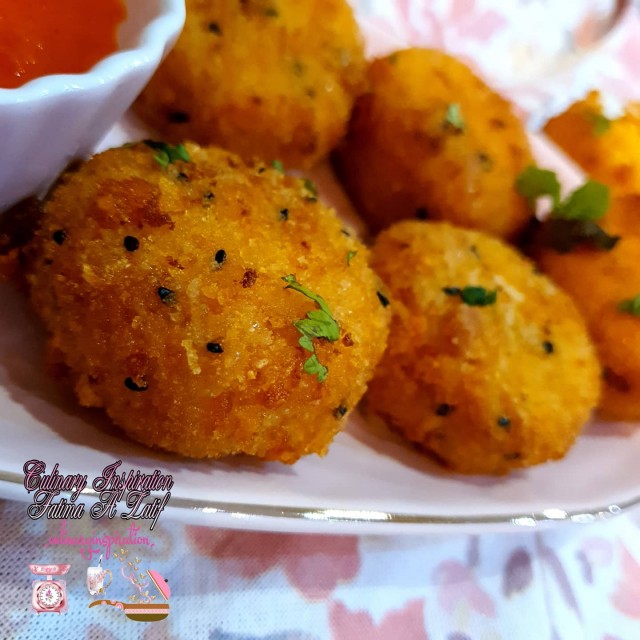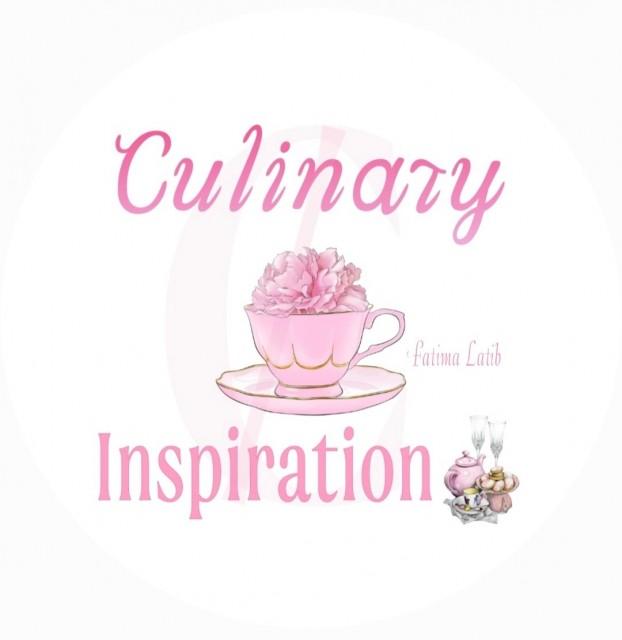 Fatima Latib
Grand Master
So grateful to be sharing my world with you 💛
www.culinaryskillsbyfatima.wordpress.com
---

South Africa
Joined 11 years ago
---
@_culinaryinspiration_
CREDITS
Recipe and picture credit:
Fatima A Latif @_culinaryinspiration_

Bismillah hir Rahman nir Raheem


RECIPE
2-3 chicken fillets cubed.
In a pot add:2 tablespoons oil1 teaspoon @sujees_gourmet_foods peri peri masala1 teaspoon crushed garlic2 tablespoons lemon juice1 teaspoon salt1 teaspoon fine red chilli powder¼ teaspoon tumeric
Cook on low heat.Allow to cool.
For the cutlets:Boil 3-4 medium cooked potatoes till soft. Mash and set aside.
1 tin whole kernal corn or boil some frozen corn.
Boil spaghetti al dante, drain set aside.
Grate cheese and set aside. Tussers or gouda can be used.
Once all the above are ready Mix together 1 & ½ cups mashed potato½ cup spaghetti1 cup grated cheese½ cup whole kernal corn
Mix togetherForm cutlets Dip in egg and breadcrumbsFry and serve.
POSTED ON
08 May 2020
WOULD YOU LIKE TO ?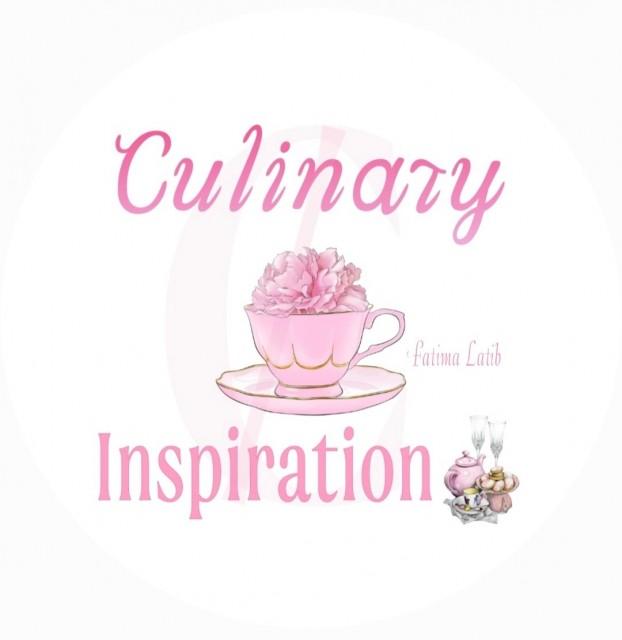 Fatima Latib
Grand Master
So grateful to be sharing my world with you 💛
www.culinaryskillsbyfatima.wordpress.com
---

South Africa
Joined 11 years ago
---
@_culinaryinspiration_
COMMENTS
You May Also Like
Suggest Recipes