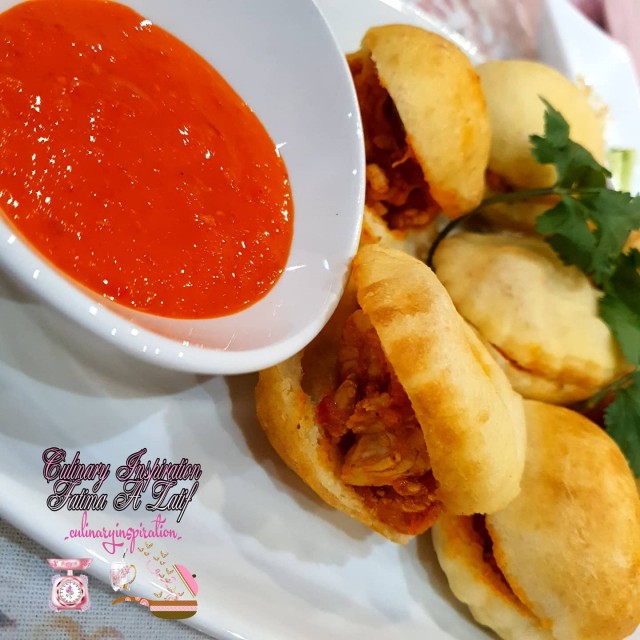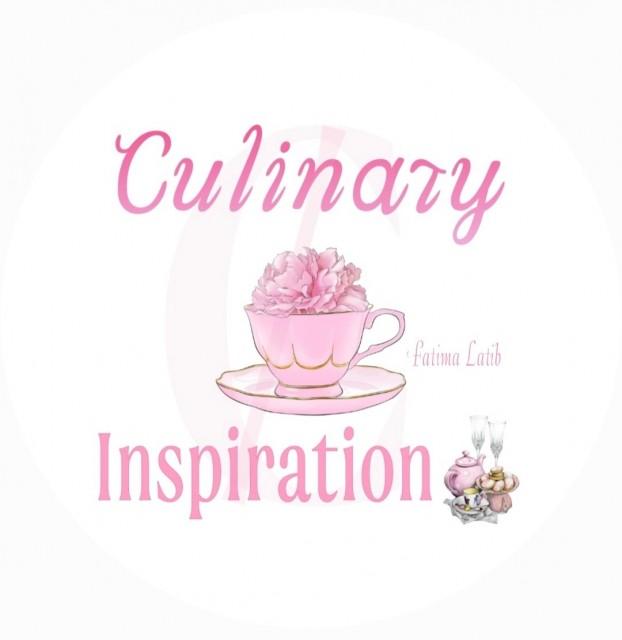 Fatima Latib
Grand Master
So grateful to be sharing my world with you 💛
www.culinaryskillsbyfatima.wordpress.com
---

South Africa
Joined 11 years ago
---
@_culinaryinspiration_
CREDITS
Recipe credit: Shaida Latib
Picture credit: Fatima A Latif
@_culinaryinspiration_

Bismillah hir Rahman nir Raheem


RECIPE
Filling: 3-4 chicken fillets cubed, washed and drainedCook with 1 tablespoon ghee (Clarified butter)1 teaspoon salt1 teaspoon chicken spice1 teaspoon coriander powder¼ teaspoon tumeric1 tomato liquidised 2 tablespoons tomato sauce1 teaspoon red chilli powder
Cook on low heat.
Make a chopped salad with chopped tomato, cucumber and grated carrot.
Fill into pitas and serve hot.
Pita dough:2 cups flour1 tablespoon taystee wheat 1 egg1 & ½ teaspoon baking powder1 tablespoons ghee (Clarified butter)½ teaspoon saltMake dough with warm milk
Roll a big thickish roti and cut with a round cutter. Fry like a puri. Must blow up.
POSTED ON
13 May 2020
WOULD YOU LIKE TO ?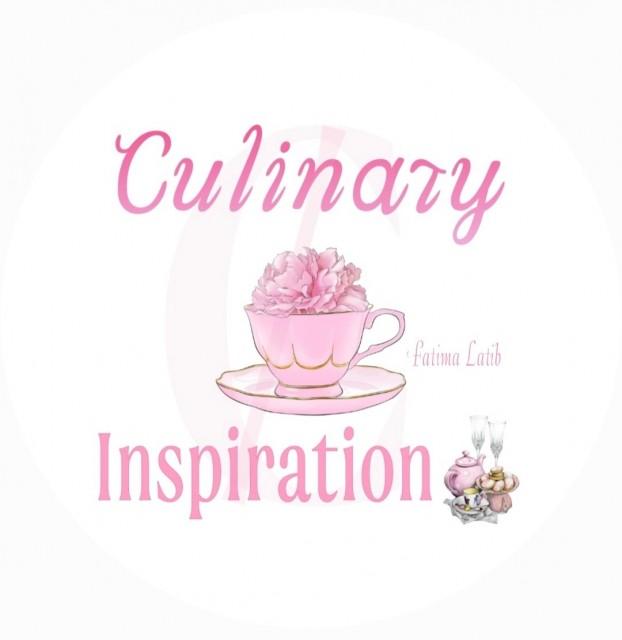 Fatima Latib
Grand Master
So grateful to be sharing my world with you 💛
www.culinaryskillsbyfatima.wordpress.com
---

South Africa
Joined 11 years ago
---
@_culinaryinspiration_
COMMENTS
You May Also Like
Suggest Recipes