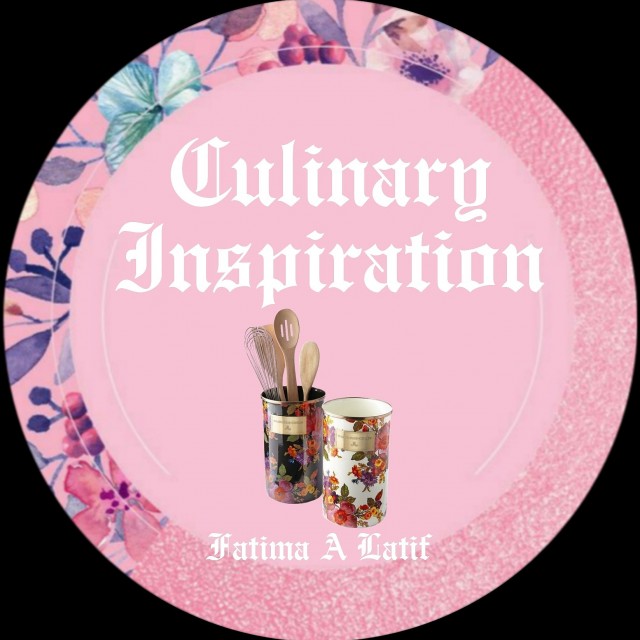 Fatima A Latif
Grand Master
So grateful to be sharing my world with you 💛
www.culinaryskillsbyfatima.wordpress.com
---

South Africa
Joined 10 years ago
---
@_culinaryinspiration_
CREDITS
Fatima A Latif
@_culinaryinspiration_

Bismillah hir Rahman nir Raheem


RECIPE
1kg beef mince washed and drained
Add:1 teaspoon @sujees_gourmet_foods peri peri masala 1 teaspoon @sujees_gourmet_foods green masala2 tablespoons lemon juice 1 teaspoon salt1 teaspoon fine red chilli powder 1 teaspoon coriander powder 1 teaspoon cumin powder 1 large onion grated and water squeezed out1 eggChopped dhania (coriander)1 tablespoons slivered almonds ½ teaspoon lemon pepper
Mix everything together.Form seekh kebabs and skewerCook with a little bit of olive oil.To serve. Fill pita with salad and seekh. Toast. Then top with seasoned double cream yogurt. Enjoy.
POSTED ON
22 May 2020
WOULD YOU LIKE TO ?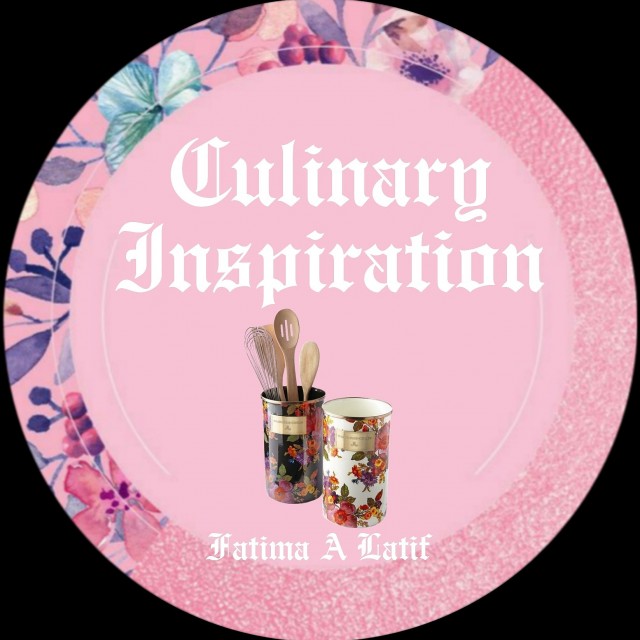 Fatima A Latif
Grand Master
So grateful to be sharing my world with you 💛
www.culinaryskillsbyfatima.wordpress.com
---

South Africa
Joined 10 years ago
---
@_culinaryinspiration_
COMMENTS
You May Also Like
Suggest Recipes