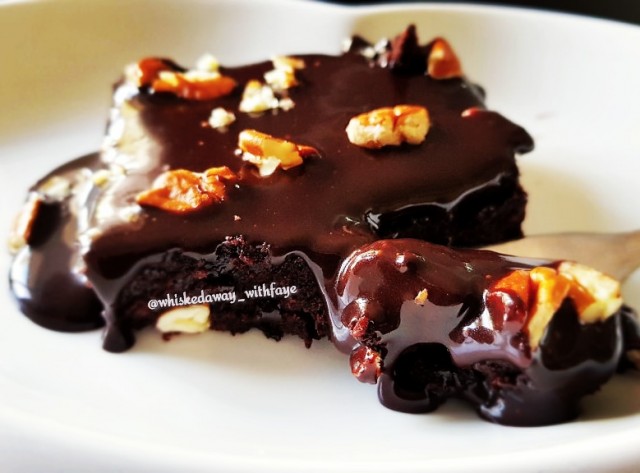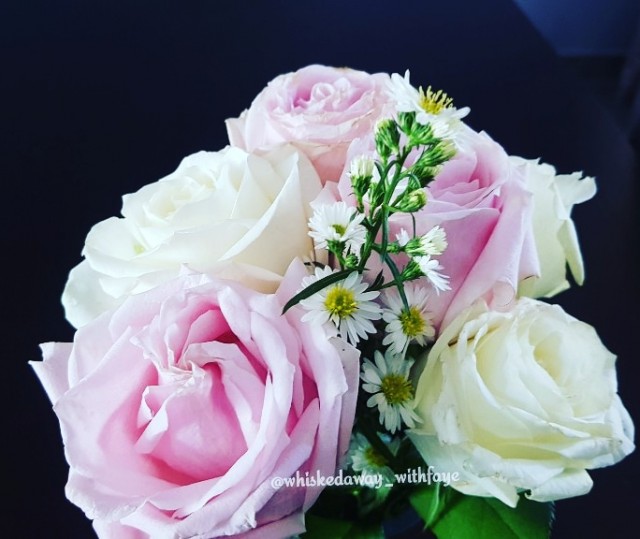 Faye P
Kitchen Hand
Mom of 5
Foodie, cake decorator, kitchen experimentor💕
---

South Africa
Joined 2 years ago
---
@whiskedaway_withfaye
CREDITS
Faye Pramraj


INGREDIENTS
300g Lindt or any other good quality chocolate 250g butter 2/3 cup flour2/3 cup cocoa 1 ½ cup sugar 4 eggs ½ cup chopped pecan nuts ½ cup mini marshmallows4 tablespoon nutella
METHOD
Preheat your oven to 180 degreesGrease and line a Lamington tray
Melt the butter in a double boiler then break in the chocolate Melt over low heat until smooth.Sift in the flour, cocoa and sugar.Beat in the eggs on at a time.Fold in the Nutella, pecan nuts and marshmallowsBake for 20 to 25 minutes until spongy on the outside and gooey on the inside.
Cool and cut into squares.
INFO & TIPS
Serve with cream or ice cream
POSTED ON
26 May 2020
WOULD YOU LIKE TO ?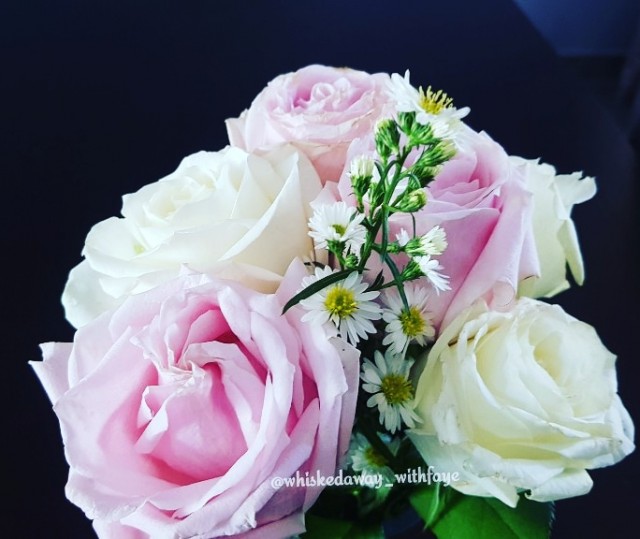 Faye P
Kitchen Hand
Mom of 5
Foodie, cake decorator, kitchen experimentor💕
---

South Africa
Joined 2 years ago
---
@whiskedaway_withfaye
COMMENTS
You May Also Like
Suggest Recipes