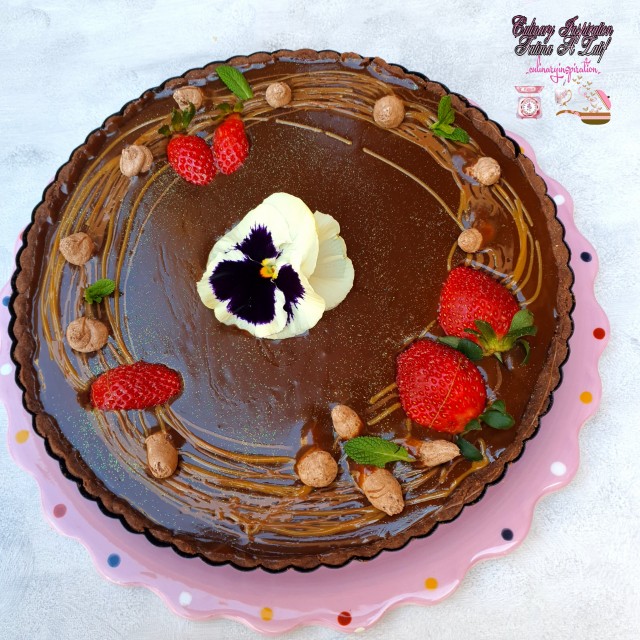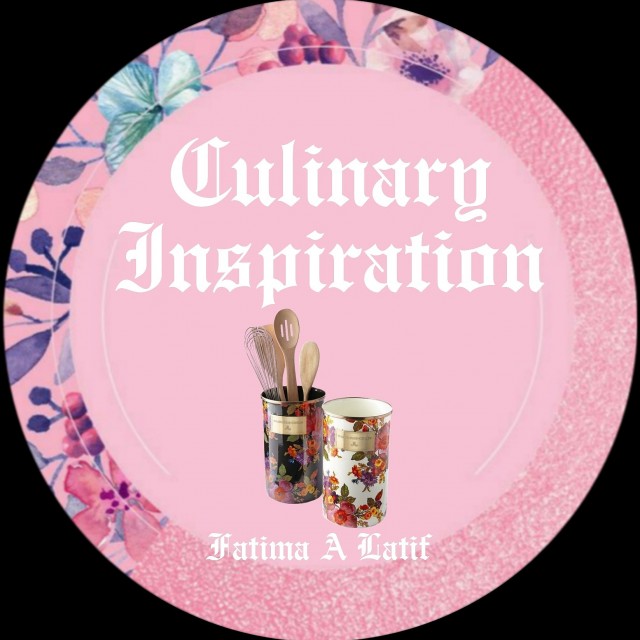 Fatima A Latif
Grand Master
So grateful to be sharing my world with you 💛
www.culinaryskillsbyfatima.wordpress.com
---

South Africa
Joined 10 years ago
---
@_culinaryinspiration_
CREDITS
Recipe & Picture credit:
Fatima A Latif
@_culinaryinspiration_

Bismillah hir Rahman nir Raheem


RECIPE
In chocolate heaven 😋 I made a delicious chocolate tart with a chocolate shortbread crust and a dreamy chocolate ganache topped with a salted caramel.
For the shortbread crust:
100g softened butterBeat till white and fluffyThen add ⅓ cup icing sugar and 4 tablespoons of cocoa powderAdd approximately ¾ - 1 cup of cake flour to make the dough.
Shape dough into a block.Wrap in gladwrap and refrigerate for 10 minutes.
Then spray and cook your tart pan. Roll out dough and place into pan carefully. Prick with a fork. Put in freezer for 15 minutes or one could skip putting it in the freezer and blind bake it.
Bake in a preheated oven at 180 for about 10 minutes depending on your oven.
Once baked allow to cool.
For the ganache you will need:320g dairy milk6 tablespoons butter2 cups cream
Bring the above to a boil. Once melted and well mixed switch off and allow to cool.
Fill into your tart shell. Allow to cool for atleast 6-8 hours before serving.
To decor:Drizzle with fine lines of melted dairy milk and salted caramel. For the salted caramel I used caramel treat and added salt to taste.
Enjoy.
POSTED ON
06 Aug 2020
WOULD YOU LIKE TO ?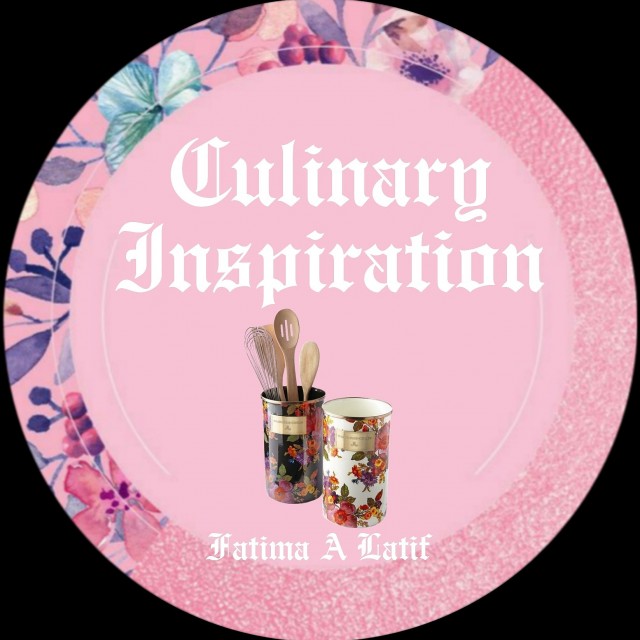 Fatima A Latif
Grand Master
So grateful to be sharing my world with you 💛
www.culinaryskillsbyfatima.wordpress.com
---

South Africa
Joined 10 years ago
---
@_culinaryinspiration_
COMMENTS
You May Also Like
Suggest Recipes