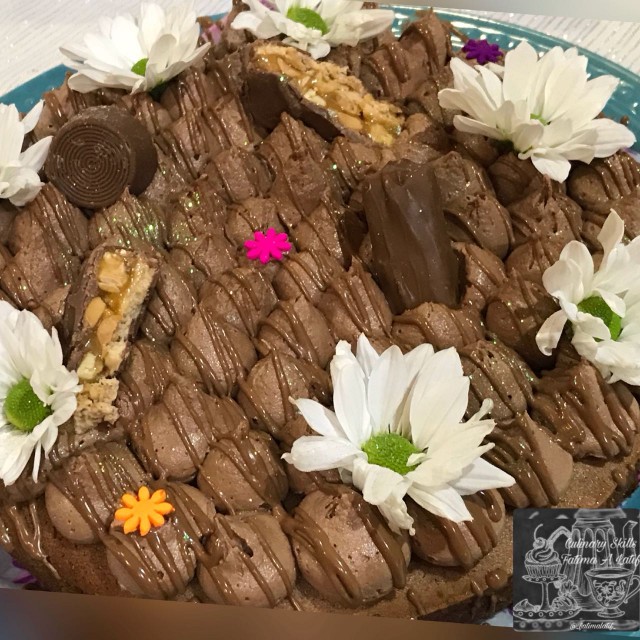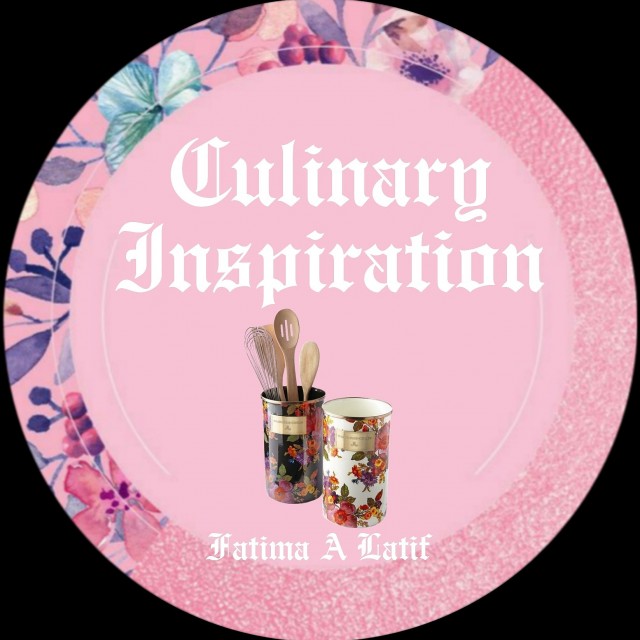 Fatima A Latif
Grand Master
So grateful to be sharing my world with you 💛
www.culinaryskillsbyfatima.wordpress.com
---

South Africa
Joined 10 years ago
---
@_culinaryinspiration_
RECIPE
Chocolate cupcakes

Recipe credit: Fatima A Latif
Picture credit: Fatima A Latif
@_fatimalatif_

Bismillah hir Rahman nir Raheem

250g rama
1 & ½ cups castor sugar
Beat till light and fluffy

Sift and add in
3 & ½ teaspoons baking powder
3 cups flour
½ cup cocoa powder

Then add in:
1 ½ cup cold milk

Then add in 4 eggs 1 at a time

Beat till well mixed. Bake in cupcake pans.
Bake at 180 for 25 minutes (depending on oven).

Chocolate 🍫 icing
250g Rama
Beat till white & fluffy
Then add in 1 cup maziena
½ cup cocoa
¼ cup milk &
about 500-750g icing sugar
Beat all ingredients till fluffy.
Pipe on cupcakes.
POSTED ON
19 Apr 2018
WOULD YOU LIKE TO ?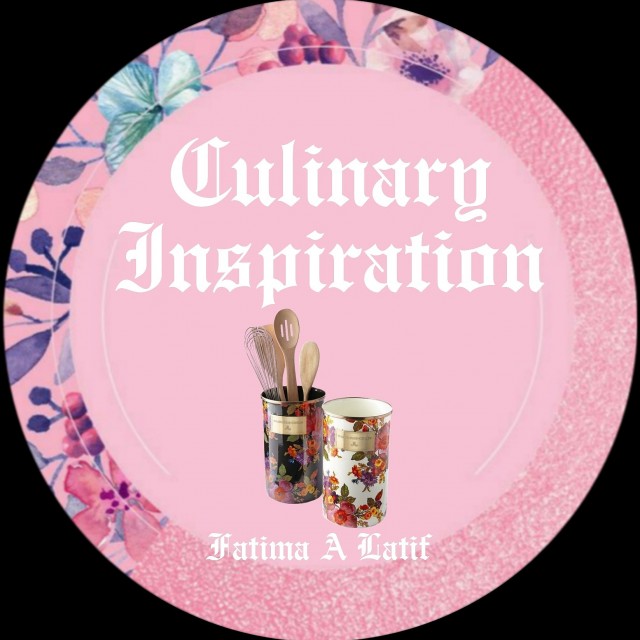 Fatima A Latif
Grand Master
So grateful to be sharing my world with you 💛
www.culinaryskillsbyfatima.wordpress.com
---

South Africa
Joined 10 years ago
---
@_culinaryinspiration_
COMMENTS
You May Also Like
Suggest Recipes