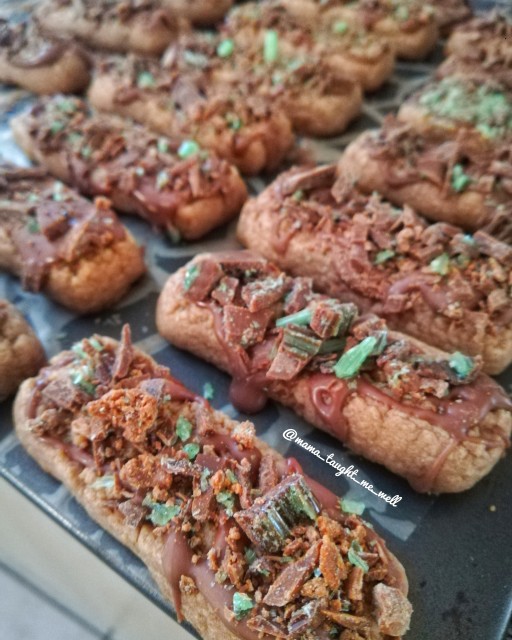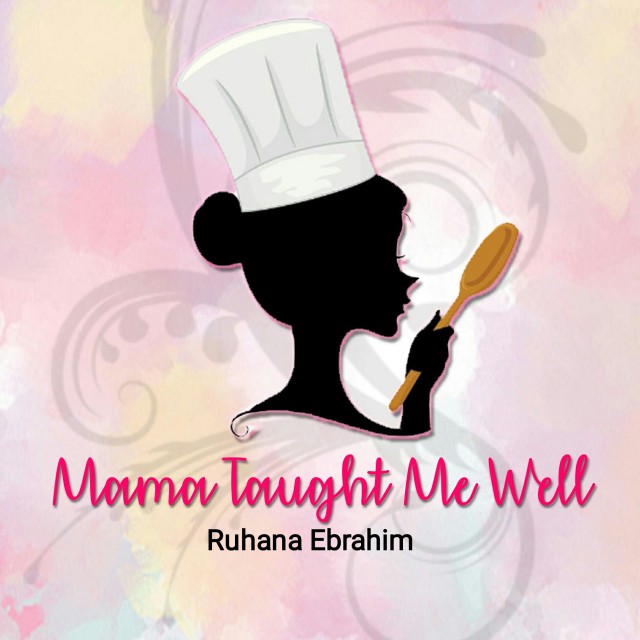 Ruhana Ebrahim
Grand Master
Interior Decorator.
Foodie!
Food styling.
Fusion Cooking.
Recreational baker.
Food Author of "Oh My Cupcakes!"
Mum and wife.
(Another 2 books on the way Insha Allah!)
---

South Africa
Joined 6 years ago
---
@mama_taught_me_well
CREDITS
Rec cred: @mama_taught_me_well
Pic cred: Ruhana Ebrahim

Note: This is a crisp biscuit, not melt in the mouth


INGREDIENTS
250g Stork to Bake margarine (room temp)1 ¼ cups icing sugar1 extra large egg1 teaspoon peppermint essence¼ cup cocoa powder2-3 cups flour (sifted)
Topping-2 slabs Dairymilk Chocolate1 large slab Peppermint Crisp Chocolate (coarsely grated/ or sliced with knife)
METHOD
1. Beat margarine and sugar till pale and fluffy.2. Add in egg and beat in.3. Add in essence and beat in.4. Add in cocoa powder and beat in.5. Now add in 1 ½ cups of sifted flour and bind by hand, if the dough is too soft add in more flour, ¼ cup at a time, until the dough comes together in a soft dough.6. Divide the dough in 2 portions.7. Using two sheets of wax wrap, place one half of dough between the wax wrap and roll into a rectangle, atleast 3cm thick. 8. Scrape gently in one smooth motion, with a fork.9. Slice into fingers, an actual finger thick, and length of your finger.10. Place onto a line baking sheet, spaced a little apart.11. Repeat with the other half of dough and scraps of dough till all is used up 12. Place in a preheated oven at 160°Cup for 10-12min.13. Allow to cool.14. Melt the dairymilk chocolate and drizzle over 2-3 biscuits at a time.15. Sprinkle the grated Peppermint crisp over the wet Dairymilk so it sticks together.
INFO & TIPS
Note: May use butter instead of baking margarine
May use a good baking Chocolate instead of dairymilk.
Please judge according to your discretion the amount of flour to add in. Do not make the dough dry, as it would be difficult to handle.
POSTED ON
09 Jun 2020
WOULD YOU LIKE TO ?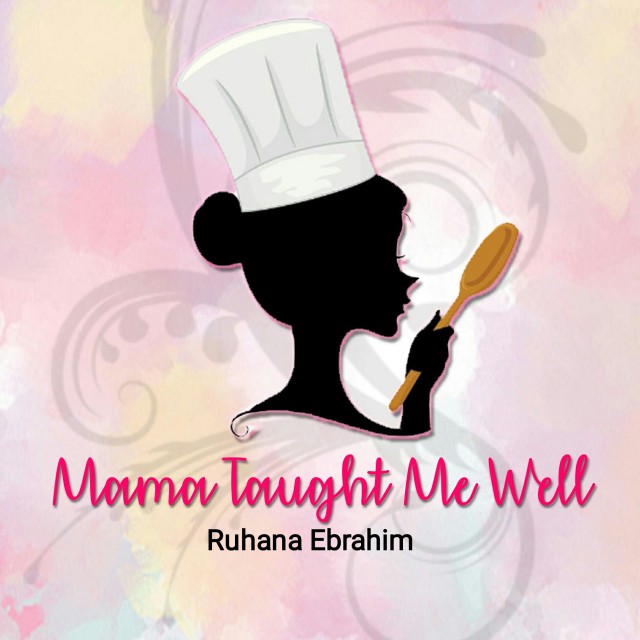 Ruhana Ebrahim
Grand Master
Interior Decorator.
Foodie!
Food styling.
Fusion Cooking.
Recreational baker.
Food Author of "Oh My Cupcakes!"
Mum and wife.
(Another 2 books on the way Insha Allah!)
---

South Africa
Joined 6 years ago
---
@mama_taught_me_well
COMMENTS
You May Also Like
Suggest Recipes