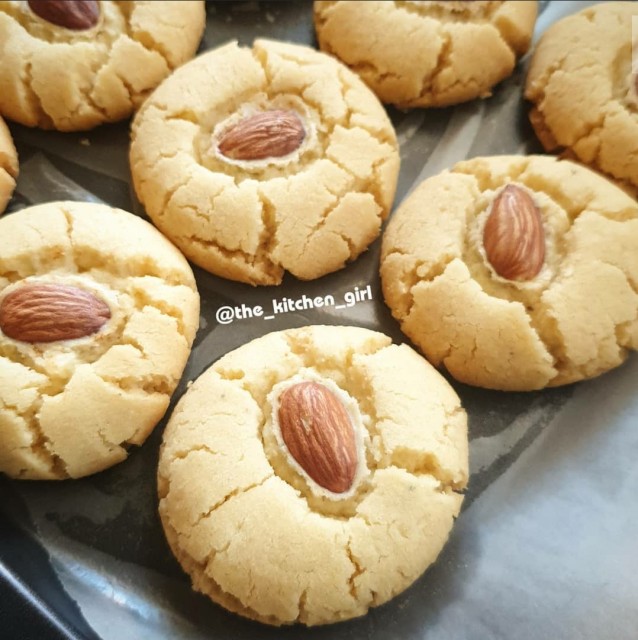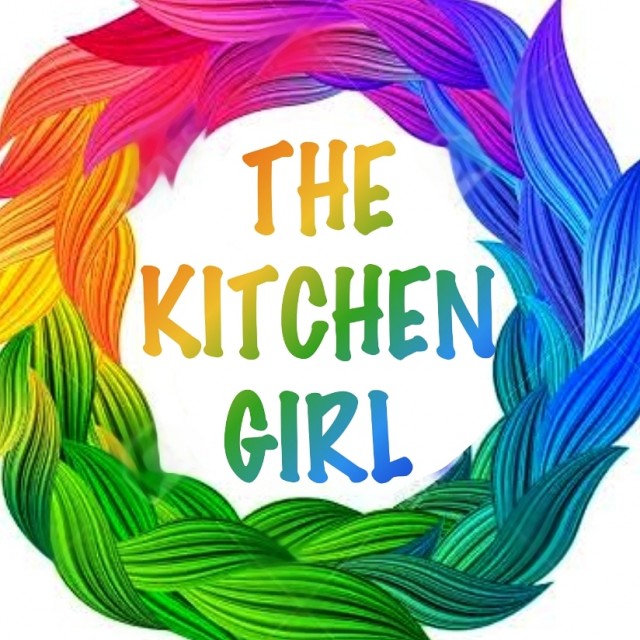 The Kitchen Girl
Kitchen Fundi
Foodie. Food inspires me! Recipes From my kitchen to yours!
---

South Africa
Joined 5 years ago
---
@the_kitchen_girl
CREDITS
INGREDIENTS
2 cups all purpose /cake flour1 tablespoon semolina 1 tablespoon chana flour1 tablespoon corn flour½ teaspoon bicarb soda2 teaspoon baking powder125g soft butter¾ cup castor sugar¼ cup icing sugar½ cup oil½ teaspoon ground cardamonWhole almonds .
METHOD
Beat both the sugars with the butter till well combined.Add in the soda, baking powder, cardamom powder, samolina, chana flour, corn flour and oil. Beat till light and fluffy. Add in the flour and mix well with a spoon.Your dough should be very soft but not sticky. If its sticky add 1 tablespoon flour. Not more than that.Divide the dough into 32 (divide into 4, then 8 each).Preheat the oven to 180c.Roll into balls.Place on a lined baking tray. Place each ball apart as they expand and spread when baking. I placed them 1 ½ inches apart.Place an almond dipped in milk on top of the ball and press in lightly.Place into the oven, after about 10min or earlier, you will notice the cracks appearing. Switch the heat immediately to 130c and bake for a further 5 minutes or more.You want to watch them carefully as they brown quickly once cracks appear.Every oven is different. You might have to keep them in longer or less.You want them just slight light brown at the bottom. Do not brown the top. Remove from the oven. Do not handle while hot.They harden while they cool.Allow to cool completely. Heat your oven again to 100c. Then switch the oven off and place the naan Kathai in.Allow the naan Kathai to cool in the oven completely.I do this, as sometimes the biscuite part below the almonds are not evenly crisp. Store in an airtight container.Enjoy!!
POSTED ON
12 Jun 2020
WOULD YOU LIKE TO ?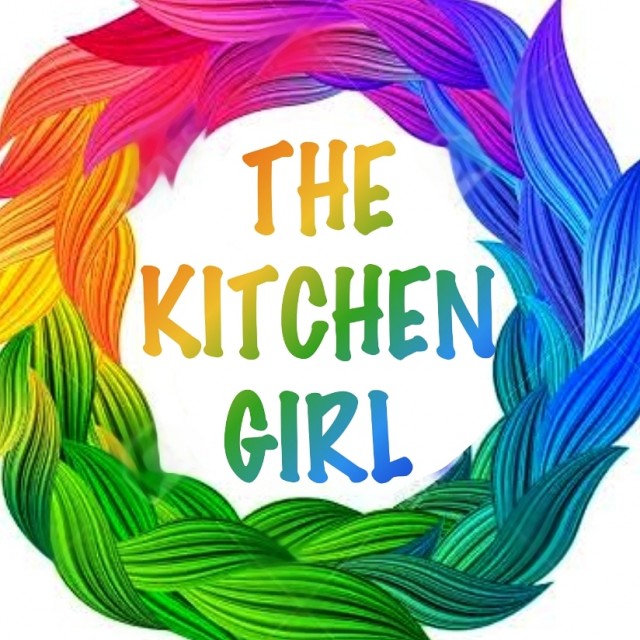 The Kitchen Girl
Kitchen Fundi
Foodie. Food inspires me! Recipes From my kitchen to yours!
---

South Africa
Joined 5 years ago
---
@the_kitchen_girl
COMMENTS
You May Also Like
Suggest Recipes