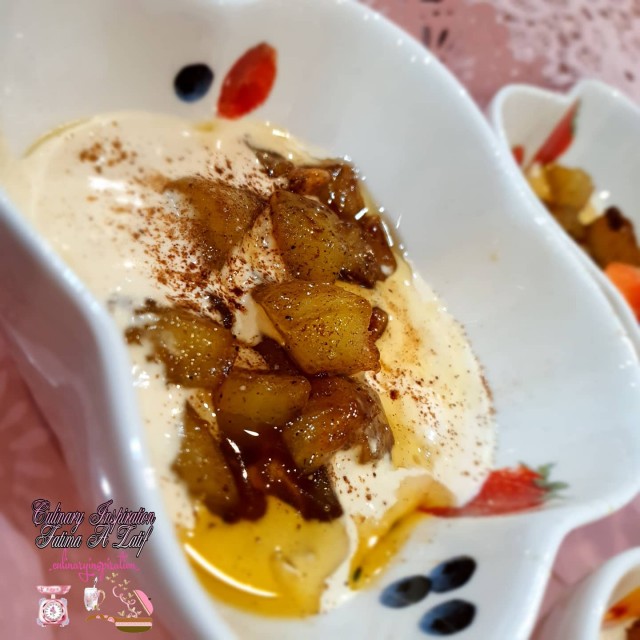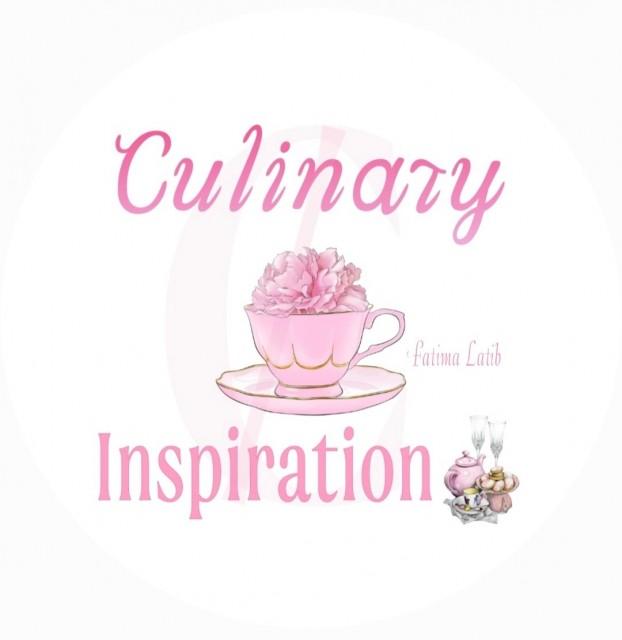 Fatima Latib
Grand Master
So grateful to be sharing my world with you 💛
www.culinaryskillsbyfatima.wordpress.com
---

South Africa
Joined 11 years ago
---
@_culinaryinspiration_
CREDITS
Recipe credit: Saadia
@saadia_b_
Picture credit:
Fatima A Latif
@_culinaryinspiration_

Bismillah hir Rahman nir Raheem


RECIPE
1 large sweet potato (white or orange)Peel and dice into small cubes(2 heaped cups when diced)
2 tablespoons butter or ghee (Clarified butter)4 large sticks of cinnamon 5 cardamom pods1/8th teaspoon of nutmegSprinkle sugar over your sweet potatoes
Turn up the heat.Toss until butter or ghee (Clarified butter) has melted.Add 1 cup water and steam until water has evaporated and the sweet potatoes are cooked.
Once cooked:Remove the whole spices with a spoon.Sprinkle cinnamon powder over.(Optional ground cardamom)Sprinkle another generous serving of sugar over the sweet potatoes. Turn up the heat and allow the sugar to caramelize. The syrup should thicken and darken.
Serving suggestion:Serve hot with a generous drizzle of nestle dessert cream. Sprinkle cinnamon and muscovado sugar over.
This can be plated as you like. You may add sugar to the top and torch it to create a burnt sugar top. You may sweeten the dessert cream. You may substitute the sugar for jaggery (molasses)
or a healthy substitute. The only criteria is piping hot and sweet.
POSTED ON
13 Jun 2020
WOULD YOU LIKE TO ?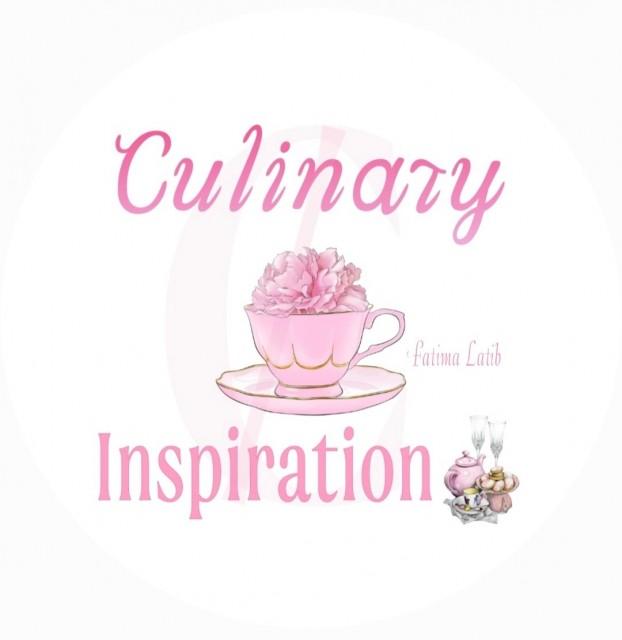 Fatima Latib
Grand Master
So grateful to be sharing my world with you 💛
www.culinaryskillsbyfatima.wordpress.com
---

South Africa
Joined 11 years ago
---
@_culinaryinspiration_
COMMENTS
You May Also Like
Suggest Recipes