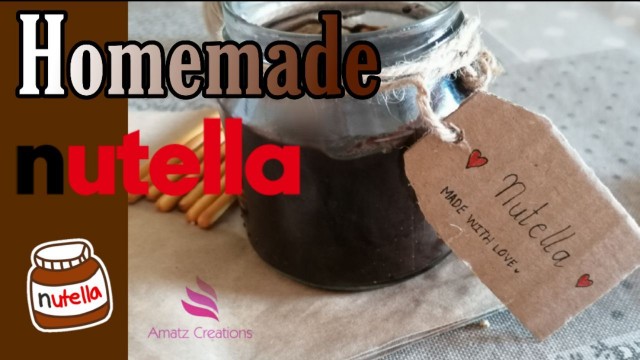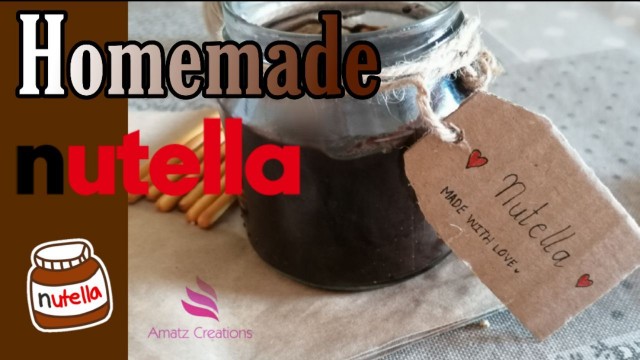 6
favs
0
coms
1.3K
views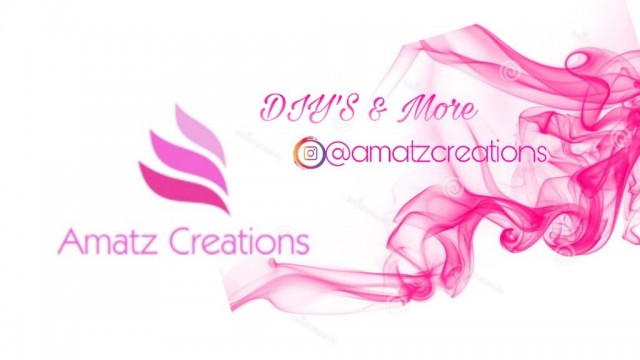 Amatz Creations
KITCHEN HAND
16
23.4K
50

~ Young YouTuber 🎥 ❤ ~
~ Love to bake 🍰 and make 🌈 ~...
CREDITS
My Tutorial: https://youtu.be/NZABDNvT50M
📸 @amatzcreations


INGREDIENTS
1½ cup skinless roasted hazelnuts1 cup icing sugar¼ cup Dutch cocoa2 tablespoons oil½ teaspoon vanilla½ teaspoon salt
METHOD
Blitz the hazelnuts in a food processor (or you could even use a coffee grinder) until the hazelnut oil extracts itself (approximately 15- 20 minutes)
Add the rest of the ingredients except the oil, blitz and then add the oil and blitz again.
Your Very Own Yummy Nutella is Ready!🌰
INFO & TIPS
Store in an airtight container for upto a month.
Advertise Here
Want to see your advert here ? find out how to advertise with us.
Learn more.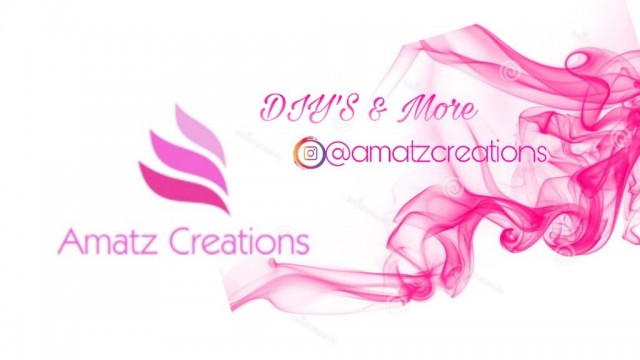 Amatz Creations
KITCHEN HAND
16
23.4K
50

~ Young YouTuber 🎥 ❤ ~
~ Love to bake 🍰 and make 🌈 ~...
Comments
Ordered By Newest
---
---
Suggest Recipes
You May Like