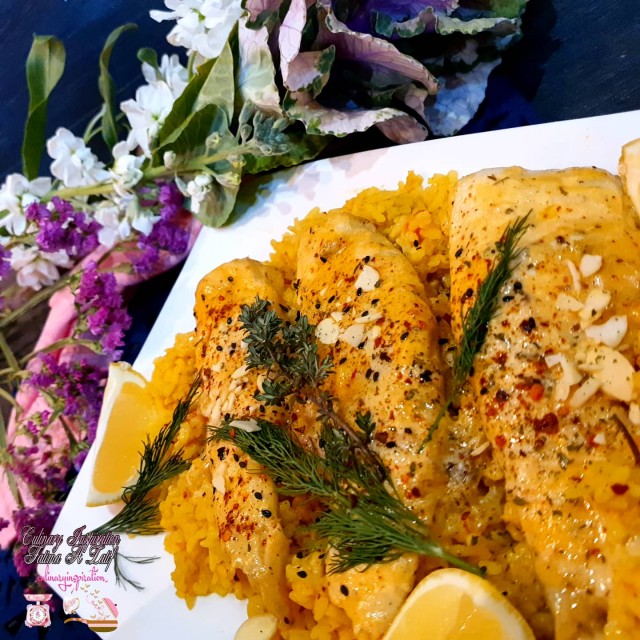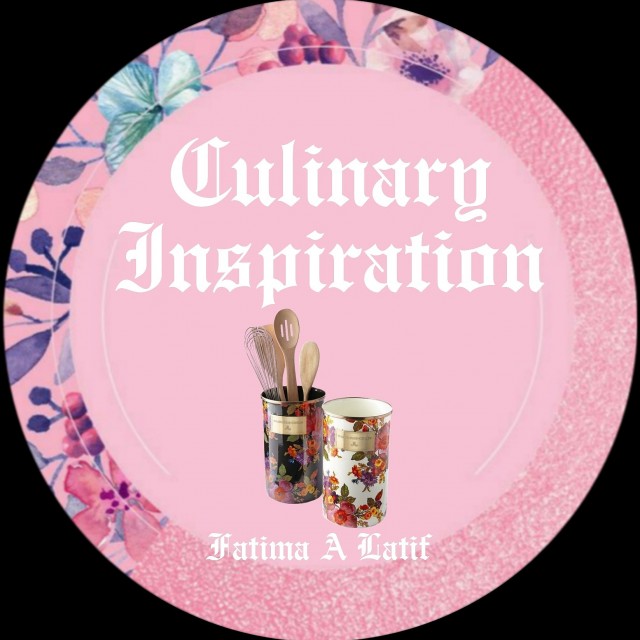 Fatima A Latif
Grand Master
So grateful to be sharing my world with you 💛
www.culinaryskillsbyfatima.wordpress.com
---

South Africa
Joined 10 years ago
---
@_culinaryinspiration_
CREDITS
Recipe & Picture credit:
Fatima A Latif
@_culinaryinspiration_

Bismillah hir Rahman nir Raheem


RECIPE
1 box of @sea_harvest_sa hake fillets Soak in water,a dash of vinegar and a sprinkling of salt.
In a jug or dish mix:
2-3 tablespoons @nolamayonnaise2-3 tablespoons lemon juice 1 teaspoon @sujees_gourmet_foods green masala 1 teaspoon @sujees_gourmet_foods fish and prawn masala 1 teaspoon @robertssonsspice masterblends zesty lemon & herbA sprinkling of @robertsonsspice mixed herbs A sprinkling of @knorrflavour Aromat (a South African Spice)
Melt some butter in a potDip fish in marinadeSet in pot over butter. Cover and cook on low.
Serve with savoury rice and lemon butter sauce.
To plate fish I served on a bed of rice. Garnish with a sprinkling of chilli flakes, black sesame seeds, parsley, flaked almonds and fresh dill.
POSTED ON
25 Jun 2020
WOULD YOU LIKE TO ?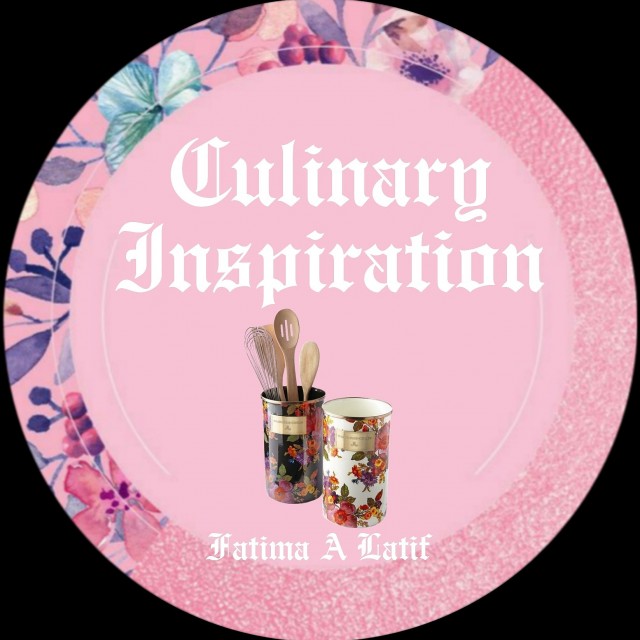 Fatima A Latif
Grand Master
So grateful to be sharing my world with you 💛
www.culinaryskillsbyfatima.wordpress.com
---

South Africa
Joined 10 years ago
---
@_culinaryinspiration_
COMMENTS
You May Also Like
Suggest Recipes