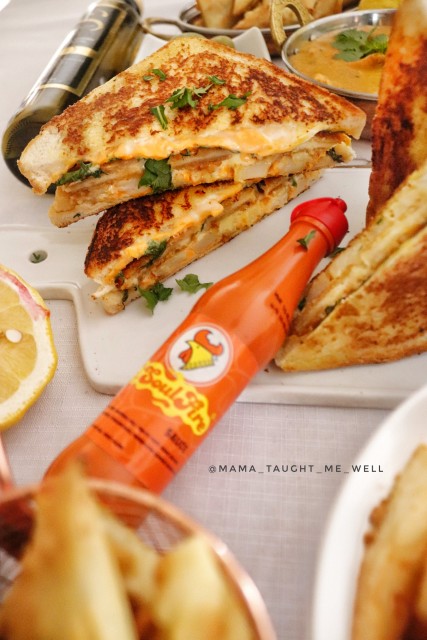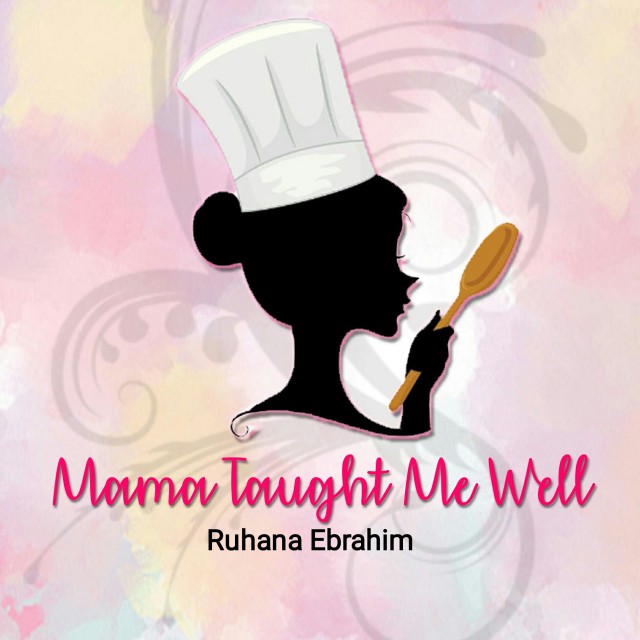 Ruhana Ebrahim
Grand Master
Interior Decorator.
Foodie!
Food styling.
Fusion Cooking.
Recreational baker.
Food Author of "Oh My Cupcakes!"
Mum and wife.
(Another 2 books on the way Insha Allah!)
---

South Africa
Joined 6 years ago
---
@mama_taught_me_well
CREDITS
Pic cred: Ruhana Ebrahim
Rec cred: @mama_taught_me_well


INGREDIENTS
4 chicken breasts (either cut into flat even sized cubes or fillets cut into half lengthwise)
Brine-½ cup milk2 tablespoon lemon juice4 tablespoon Tabsaco sauce (I use garlic flavored)¼ teaspoon Roberson's garlic salt
Coating-1 cup flour2 tablespoon paprika powder1 ½ teaspoon cayenne pepper½ teaspoon Roberson's garlic salt1 tablespoon dried mixed herbs1 teaspoon onion powderGood pinch turmeric powder½ teaspoon lemon pepper
Also needed-8 slices white breadButter/ margarineSliced cheeseSliced tomato (optional)Frilly lettuceMayonnaise/ Miracle WhipChicken Lickin Soulfire sauce (or Tobasco sauce)
METHOD
1. Mix lemon juice, salt and tabasco in milk in a deep dish.2. Leave to sit for 15min.3. Then add in washed & sliced fillets.4. Leave to sit for 30min at room temperature.5. Heat your deep fryer or frying pan with oil, making sure the oil is hot before placing chicken in.6. Mix the coating ingredients together.7. Dip the chicken fillets into the spiced flour and fry for until golden all over and cooked through. 8. Heat a dry frying pan or electric toaster.9. Butter the insides and outsides of bread.10. Place down frilly lettuce, tomato, sliced cheese, mayo.11. Then place a piece of chicken fillet on one half of bread, and another piece on other half. (Or if used cubes, then place all over.). 12. Squirt in some Chicken Lickin Soul Fire sauce/ Tobasco sauce and a little more mayo. 13. Close sandwich and place in pan (or toaster).Toast till golden on one side, flip over and toast till golden. (Not necessary if using toaster). 14. Cut in half and serve with fries seasoned in Chicken Lickin Salt.
INFO & TIPS
(A.k.a Chicken Lickin Toasted Sandwich, makes 4)
Note: You may use Tobasco in place of Soulfire sauce or vice versa.
POSTED ON
29 Jun 2020
WOULD YOU LIKE TO ?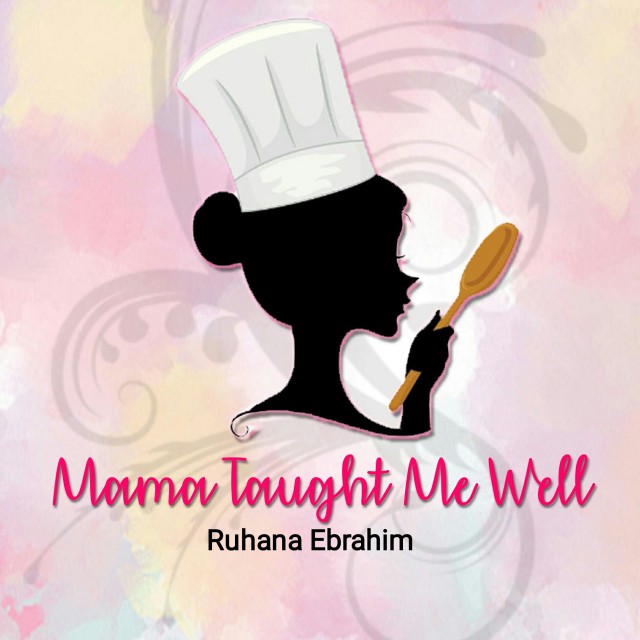 Ruhana Ebrahim
Grand Master
Interior Decorator.
Foodie!
Food styling.
Fusion Cooking.
Recreational baker.
Food Author of "Oh My Cupcakes!"
Mum and wife.
(Another 2 books on the way Insha Allah!)
---

South Africa
Joined 6 years ago
---
@mama_taught_me_well
COMMENTS
You May Also Like
Suggest Recipes