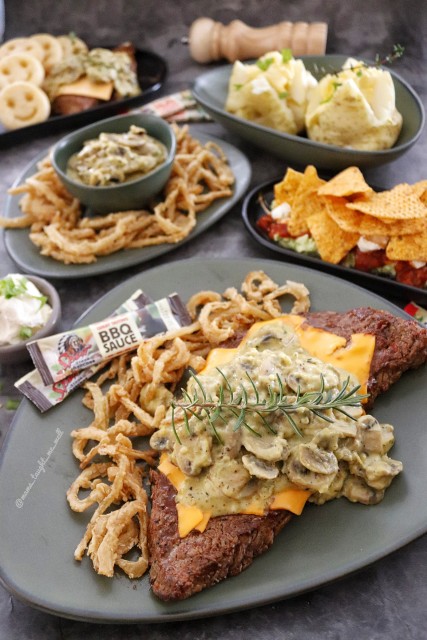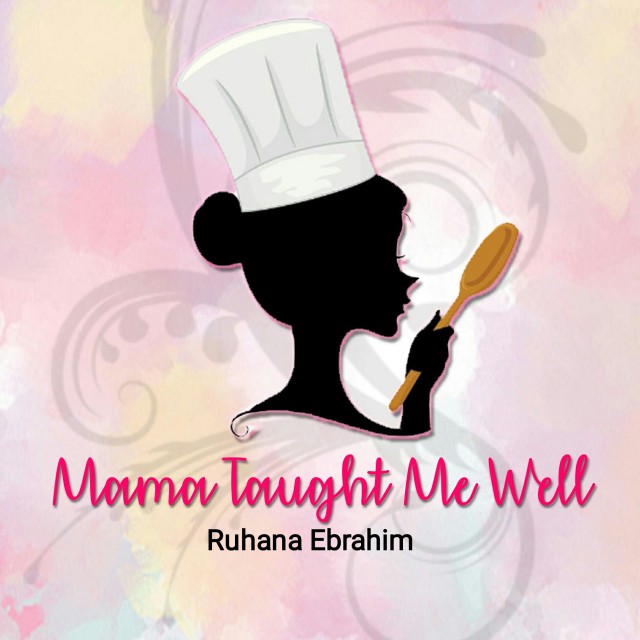 Ruhana Ebrahim
Grand Master
Interior Decorator.
Foodie!
Food styling.
Fusion Cooking.
Recreational baker.
Food Author of "Oh My Cupcakes!"
Mum and wife.
(Another 2 books on the way Insha Allah!)
---

South Africa
Joined 6 years ago
---
@mama_taught_me_well
CREDITS
Pic cred: Ruhana Ebrahim
Rec cred: @mama_taught_me_well


RECIPE
2x 350g tenderized 2cm thick rump steakSpur's meat spice (alternatively, use black pepper, salt (or Steak & chops spice) & white pepper)Good pinch chilli powderSpur's Grill basting sauceSpur's Bbq sauceSliced CheeseMushroom Sauce
Method:1. Heat a grill pan till sizzling hot.2. Then sprinkle seasoning spices on steak and dry rub in.3. Place in hot pan, and cook sealing the steak.4. Turn over and repeat. 5. Baste steak with basting sauce as it's cooking to the doneness you prefer. (I cook mine to medium)6. When done, place on 2 slices of cheese across the length and pour over prepared mushroom sauce.7. Serve with onion rings, baked potato or fries.
Creamy Mushroom SauceRec cred: @mama_taught_me_well
Ingredients:1 punnet Denny's button mushrooms 2 tablespoon butter1 tablespoon lemon juice1 teaspoon ground garlic paste1⁄4 teaspoon salt1⁄4 teaspoon lemon pepper1⁄2 teaspoon dried mixed herbs1⁄4 tso dhana Jeeru (Cumin) (coriander cumin) powder125 - 250ml long life fresh cream1-2 tablespoon flour(Optional- pinch ground green chillies)
METHOD:1. Slice mushrooms, do not slice too thin. 2. Melt butter in pan, then add in garlic and saute for a few seconds.3. Add mushrooms and lemon and toss so mushrooms do not brown. 4. Add in spices and chillies, mix in. 5. Cook until mushrooms are just tender. 6. Whisk flour into cream, then add to pan.7. Simmer until sauce has thickened.
Copycat Spur Onion RingsRec cred: @mama_taught_me_well
Ingredients:1 onion (thinly sliced)Milk½ cup flour½ teaspoon Aromat (a South African Spice) spice/ or salt¼ teaspoon white pepperOil for frying
Method:1. Soak onions in milk in fridge for an hour.2. Heat a frying pan with oil.3. Mix salt and pepper into flour.4. Dip onion rings into flour and then into the hot oil.5. Fry until golden and drain excess oil on kitchen paper.
Instant Nachos@mama_taught_me_well
Ingredients:1 large packet Blue/ or green DoritosLancewood sour cream + 2 tablespoon Nola Mayonnaise1 tablespoon ground garlic1 ripe avocadoDash lemon juicePinch saltStore bought SalsaGrated Gouda/ or cheddar cheese (Optional- dried mixed herbs as garnish)
Method:1. Mash avo and add mix in lemon and salt.2. Spoon into oven proof serving dish.3. Spoon over salsa.4. Mix mayo, sour cream and garlic.5. Spoon sour cream over salsa.6. Place Doritos chips over.7. Sprinkle over cheese. 8. Place in preheated oven to melt cheese.
POSTED ON
16 Jul 2020
WOULD YOU LIKE TO ?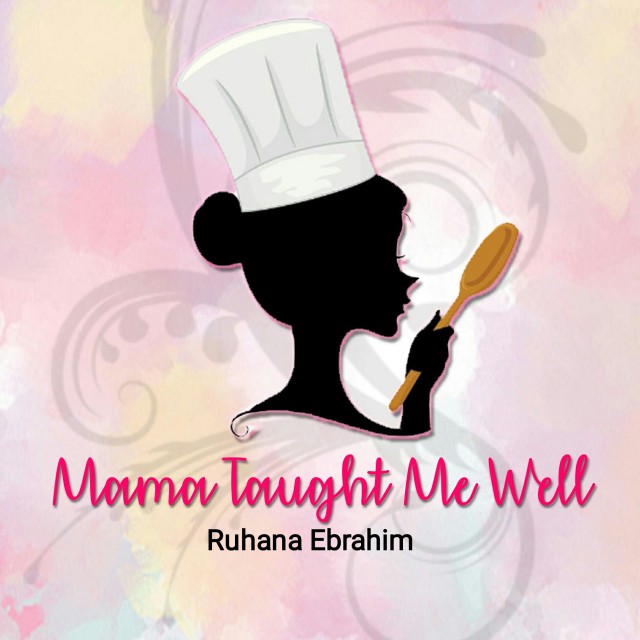 Ruhana Ebrahim
Grand Master
Interior Decorator.
Foodie!
Food styling.
Fusion Cooking.
Recreational baker.
Food Author of "Oh My Cupcakes!"
Mum and wife.
(Another 2 books on the way Insha Allah!)
---

South Africa
Joined 6 years ago
---
@mama_taught_me_well
COMMENTS
You May Also Like
Suggest Recipes