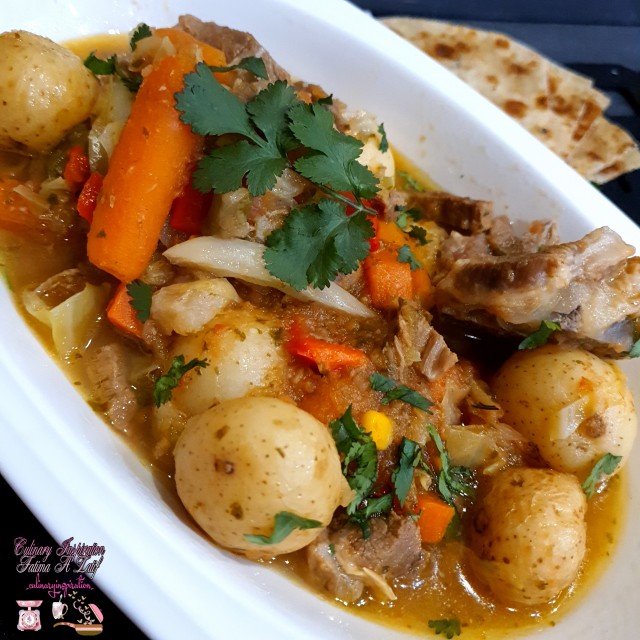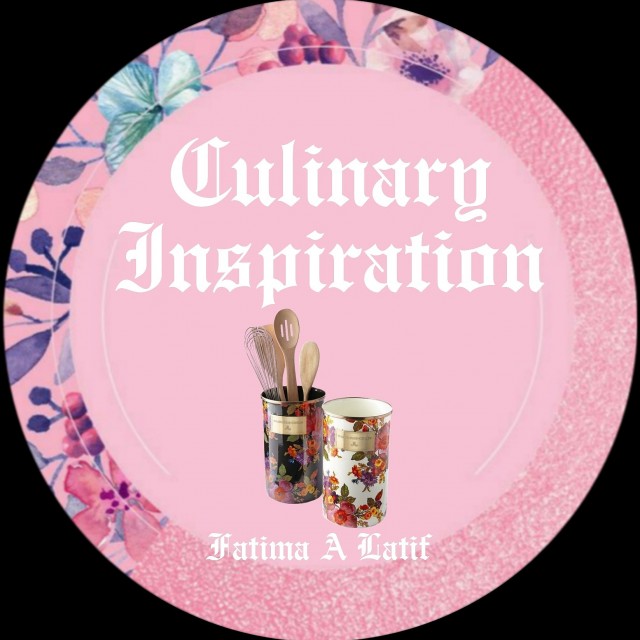 Fatima A Latif
Master Chef
So grateful to be sharing my world with you 💛
www.culinaryskillsbyfatima.wordpress.com
---

South Africa
Joined 10 years ago
---
@_culinaryinspiration_
CREDITS
Recipe & Picture credit:
Fatima A Latif
@_culinaryinspiration_

Bismillah hir Rahman nir Raheem


RECIPE
1kg mutton cut, washed & drained
In a pot add 2 tablespoons oil, add 1 chopped onion, 2 cinnamon sticks, 2 cloves, 2 peppercorns and 2 cardamom pods. Braise onion till golden brown.
Then add: 1 teaspoon ginger garlic2 medium tomatoes liquidised 1 teaspoon @sujees_gourmet_foods green masala1 teaspoon grounded coriander leaves1 teaspoon saltAdd meat and cook on low till almost done. Then add, ¼ cabbage sliced, Baby carrots steamed in microwave and baby potatoes steamed in microwave (I used the woolies ones)Add cut up peppers½ cup mixed veg
Cook on low till done. Serve with rotis.
POSTED ON
16 Jul 2020
WOULD YOU LIKE TO ?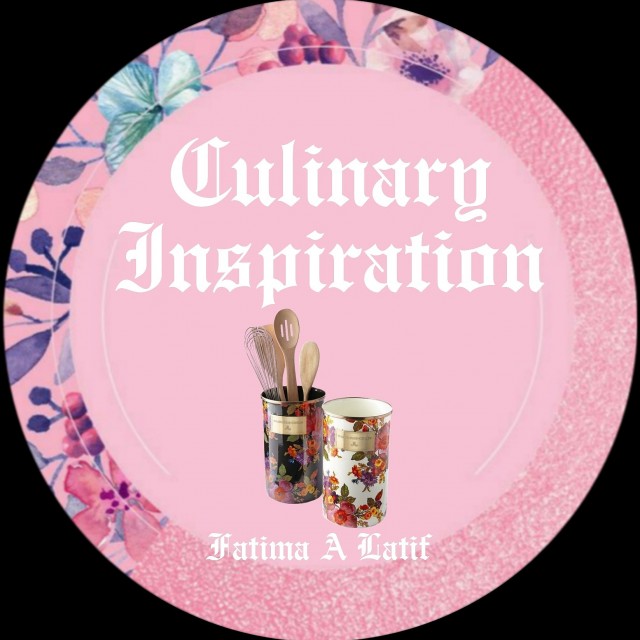 Fatima A Latif
Master Chef
So grateful to be sharing my world with you 💛
www.culinaryskillsbyfatima.wordpress.com
---

South Africa
Joined 10 years ago
---
@_culinaryinspiration_
COMMENTS
You May Also Like
Suggest Recipes