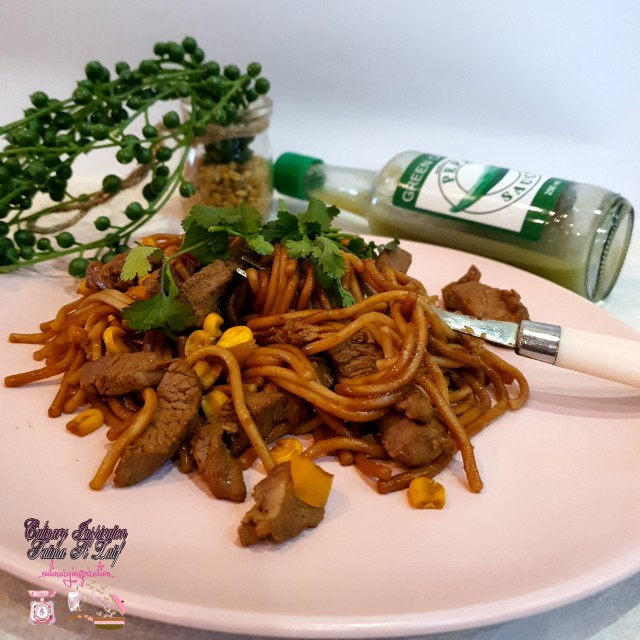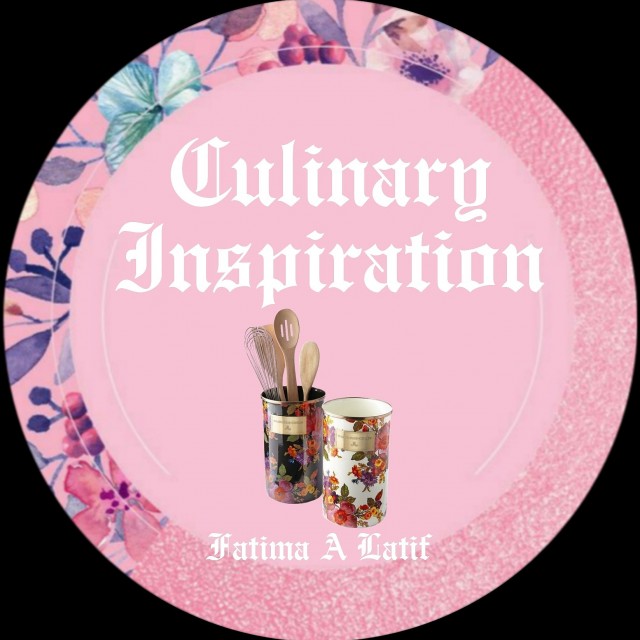 Fatima A Latif
Master Chef
So grateful to be sharing my world with you 💛
www.culinaryskillsbyfatima.wordpress.com
---

South Africa
Joined 10 years ago
---
@_culinaryinspiration_
CREDITS
Recipe credit: Shaida Latib
Picture credit: Fatima A Latif @_culinaryinspiration_

Bismillah hir Rahman nir Raheem


RECIPE
500g steak cut into strips (Any steak of your choice, I used fillet steak)
Wash and drain steak
Cook steak with ¼ cup soya sauce till tender.
Boil spaghetti with no salt al dante. Once cooked drain and set aside.
Boil 1 cup of frozen corn.
In a separate frying pan:Add 1 tablespoon oil Stir fry pepper strips, cucumber strips, corn and spring onion.
Then add steak and spaghetti. Add another ¼ cup of soya sauce. Steam and serve with Tabasco sauce. I enjoy the green chilli pepe sauce. Enjoy.
POSTED ON
21 Jul 2020
WOULD YOU LIKE TO ?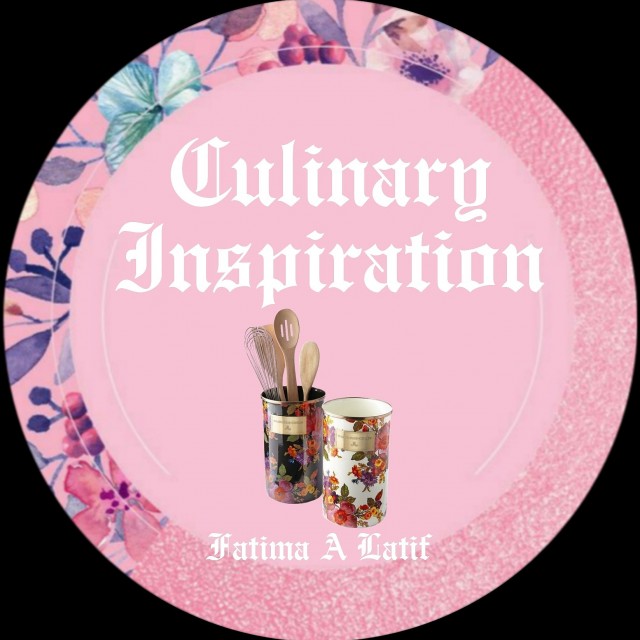 Fatima A Latif
Master Chef
So grateful to be sharing my world with you 💛
www.culinaryskillsbyfatima.wordpress.com
---

South Africa
Joined 10 years ago
---
@_culinaryinspiration_
COMMENTS
You May Also Like
Suggest Recipes