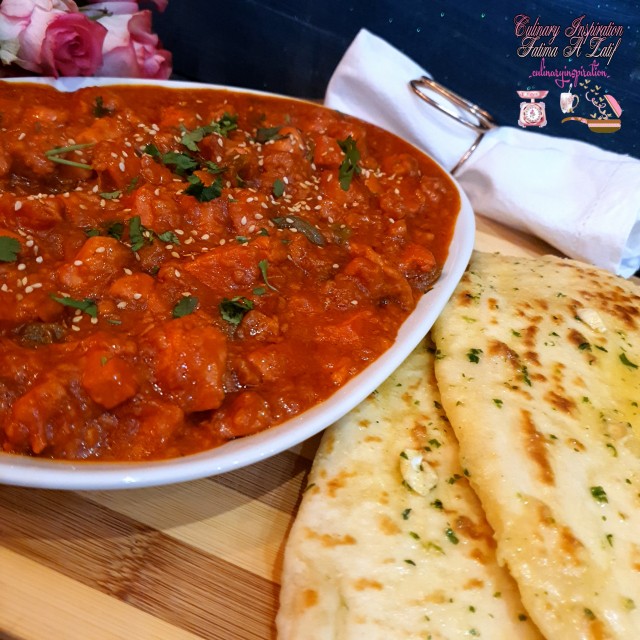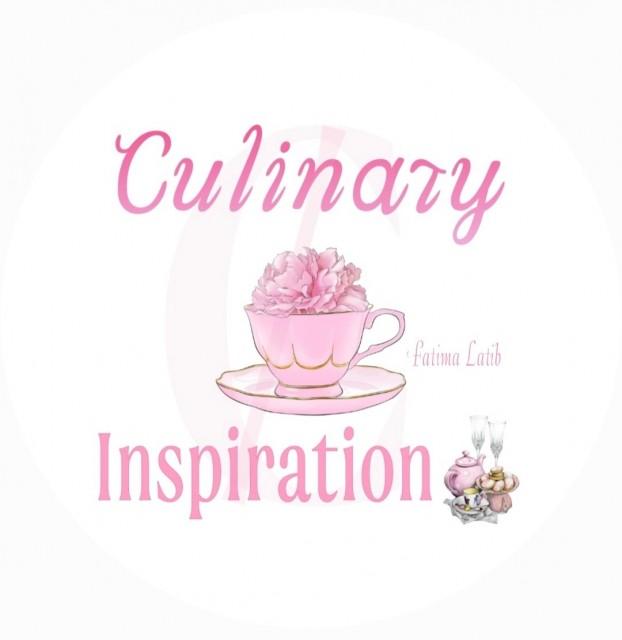 Fatima Latib
Grand Master
So grateful to be sharing my world with you 💛
www.culinaryskillsbyfatima.wordpress.com
---

South Africa
Joined 11 years ago
---
@_culinaryinspiration_
CREDITS
Fatima A Latif
@_culinaryinspiration_

Bismillah hir Rahman nir Raheem


RECIPE
500g chicken cubesWash and drain
Marinate chicken cubes with:
2 tablespoons soya sauce1 tablespoons vinegar 1 teaspoon salt or to taste2 tablespoons corn flour1 teaspoon @sujees_gourmet_foods ginger garlic masala 1 egg¼ teaspoon chilli powder
Marinate chicken and fry in oil.
For the sauce combine:1 tablespoon oilHandful fried onion or 1 onion braised ½ green pepper cubed½ teaspoon coriander powder ½ teaspoon crushed garlic 2 tablespoons chilli sauce4 tablespoons tomato sauce 1 teaspoon saltPinch of sugar
Mix and allow to heat. Add chicken. Once it comes to a sizzle serve immediately. Serve with garlic naan.
Garlic naanFatima A Latif
2 & ½ cups flour1 & ¼ teaspoon baking powder1 teaspoon salt½ cup yogurt Warm milk to make dough
Roll out long ovals and cook on tawaFrom this you will get 5 garlic naans.
Brush with garlic butterHeat in ovenBefore serving brush more garlic butter over.
Garlic butterFatima A Latif
Melt butter, add small pieces of fresh garlic and Aromat (a South African Spice) to taste. Add grounded coriander leaves. Brush on garlic naan.
Thank you @mariamlatib for the help with garlic naan.
POSTED ON
25 Jul 2020
WOULD YOU LIKE TO ?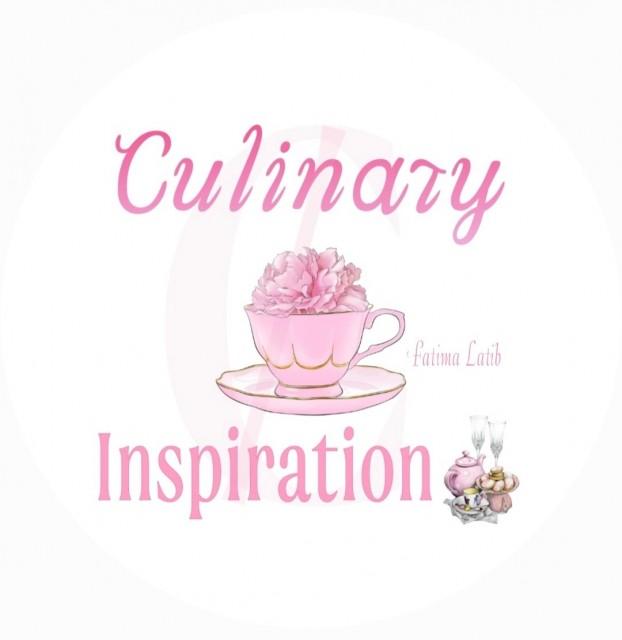 Fatima Latib
Grand Master
So grateful to be sharing my world with you 💛
www.culinaryskillsbyfatima.wordpress.com
---

South Africa
Joined 11 years ago
---
@_culinaryinspiration_
COMMENTS
You May Also Like
Suggest Recipes