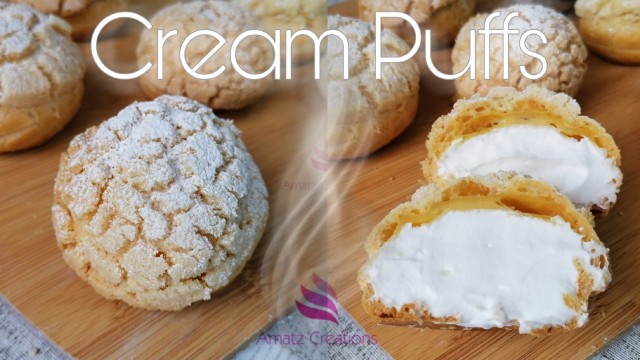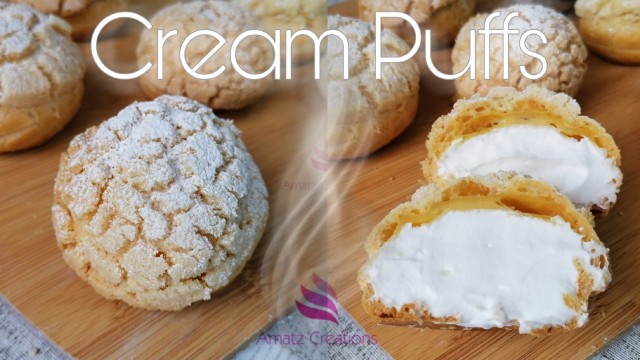 18
favs
1
coms
1.4K
views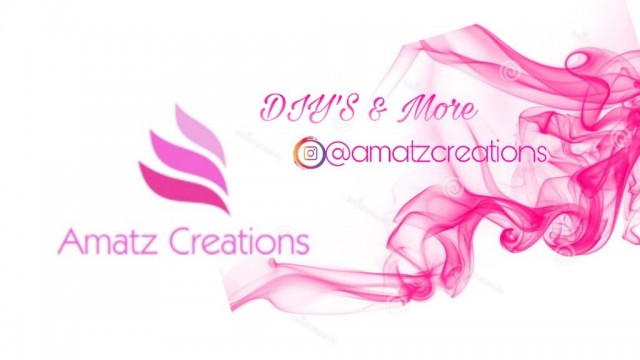 Amatz Creations
KITCHEN HAND
13
16.5K
36

~ Young YouTuber 🎥 ❤ ~
~ Love to bake 🍰 and make 🌈 ~...
CREDITS
My tutorial: https://youtu.be/diq5HRzO-Ec
📸 @amatzcreations


INGREDIENTS
110g flour100g butter80g sugar5 tablespoon water2 eggs
METHOD
Beat 50g of butter and 50g sugar until creamy Add in the flour(50g)and mix it using a spatula. Place dough between two sheets of wax paper or inside a zip-lock bag. Roll dough to a ¼-inch thickness. Refrigerate ±10 minutes or until ready to use
Choux pastry
Combine (5 tablespoon) water, (50g) butter, in a saucepan and bring to a simmer over medium heat. Add in the(60g) flour and mix until the mixture comes together into a smooth ball and pulls away cleanly from the bottom of the pan. Cool until warm, ±12 minutes
Whisk the eggs, one at a time, into the pastry, mixing well after each addition. Scoop pastry into a piping bag and pipe into ± 9 buns on the baking sheet.
Remove the dough from the refrigerater , Use a cookie cutter to cut dough into circles about the diameter of the buns. Lightly press the circle onto the buns
Place it into a preheated oven on 210° and bake for 20 -25 minutes. Turn-off the oven, and let cool ± 15-20 minutes
Prepare filling of your choiceI whipped up 300 ml of whipping cream and added 30g sugar to it
You could make a cream cheese or a custard filling as well
Fill into a piping bag then using a knife, make a small slit on the bottom of the choux and squeeze the filling in till it feels full and heavy
Dust with icing sugar
Your Choux au Craquelin is ready to be served !
Enjoy ♥️
INFO & TIPS
What is Choux Au Craquelin (pronounced shoo-o-krat-ker-lan)?
They are baked mini cream puffs with a sweet, crackly, crunchy topping, it's just simply hard to resist eating them!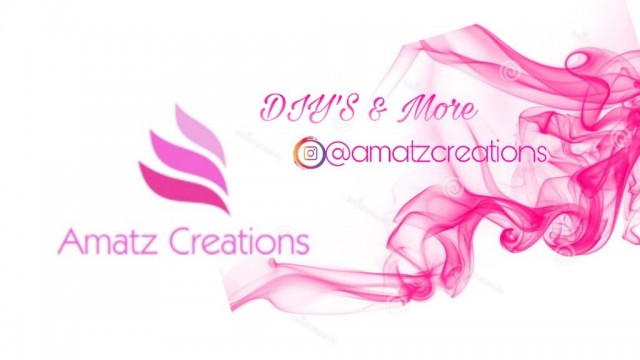 Amatz Creations
KITCHEN HAND
13
16.5K
36

~ Young YouTuber 🎥 ❤ ~
~ Love to bake 🍰 and make 🌈 ~...
Comments
Ordered By Newest
---
---
Suggest Recipes
You May Like