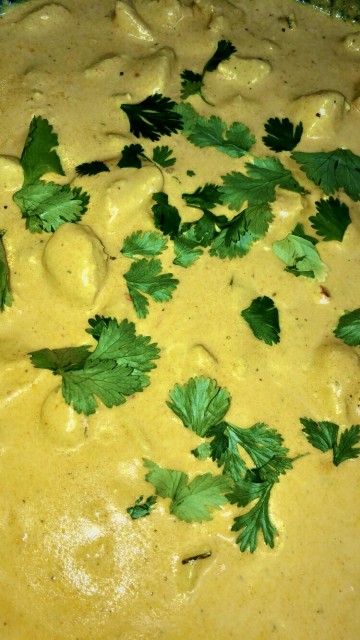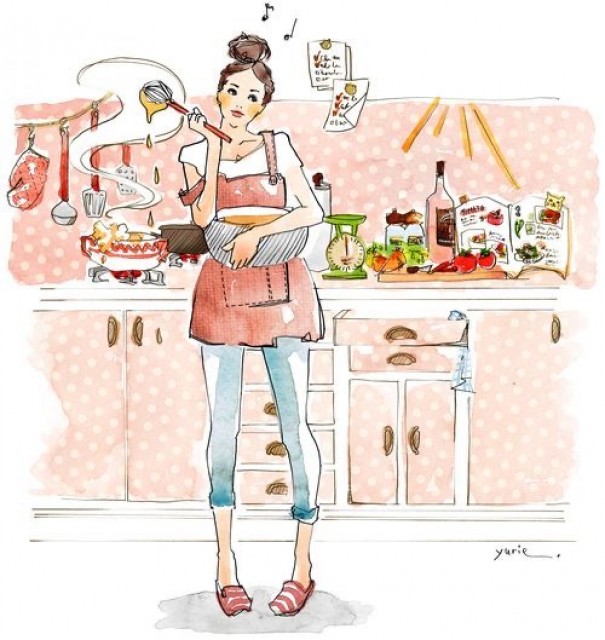 Naseeha Sayed
Student Chef
A young mom just experimenting in the kitchen. All my recipes are toddler friendly😄♥️
---

South Africa
Joined 4 years ago
CREDITS
My sister, Tweaked it though.


INGREDIENTS
1 kg chicken fillet 3 tablespoons Butter/ghee (Clarified butter)1 teaspoon crushed garlic¼ teaspoon turmeric ½ teaspoon Suhana mild Kashmiri Chili powder 1 teaspoon of salt ½ teaspoon KREA egg spice 1 tablespoon Aminas Butter Chicken masala 400 ml fresh cream1 cup milk 2 teaspoons mazienaA lid full of egg yellow coloringCoriander for garnishing
METHOD
Cut chicken into desired size cubes and cook it in the butter/ghee (Clarified butter) until it's soft. Add in the crushed garlic and braise for a minute.Add in All the spices and the Amina's butter chicken masala.Mix the 2 teaspoons of maziena into the 1 cup of the cold milk and then add it to the pot .Stir until the mixture thickens (not more than a minute)Add in the fresh cream, I normally end up using a 500 ml fresh cream because my daughter loves it creamy.Add in the egg yellow coloring and mix it in.Garnish with chopped coriander and serve with garlic naan or roti. Enjoy ♥️
INFO & TIPS
One of my daughters favorite meals.
You can use more butter if you'd like but 3 tablespoons should be enough.
Fresh cream quantity can also be tweaked according to your preference.

Please let me know if you try it out 😄
POSTED ON
30 Jul 2020
WOULD YOU LIKE TO ?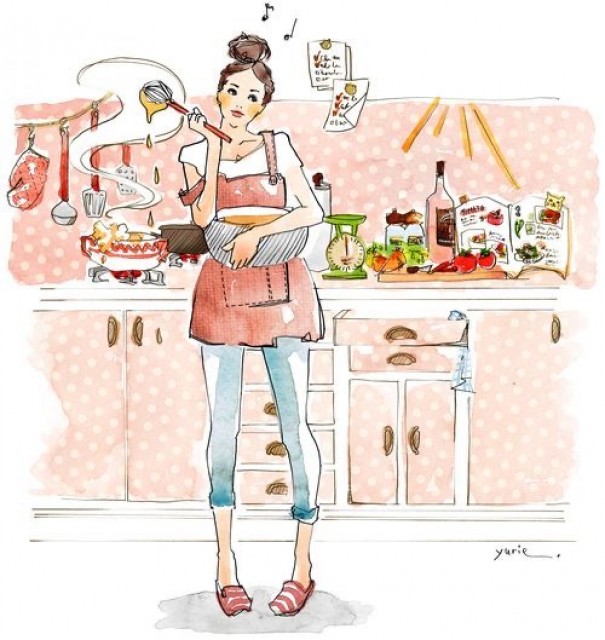 Naseeha Sayed
Student Chef
A young mom just experimenting in the kitchen. All my recipes are toddler friendly😄♥️
---

South Africa
Joined 4 years ago
COMMENTS
You May Also Like
Suggest Recipes