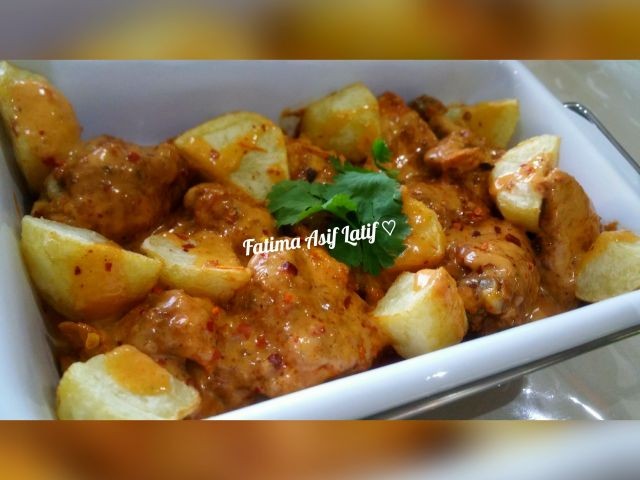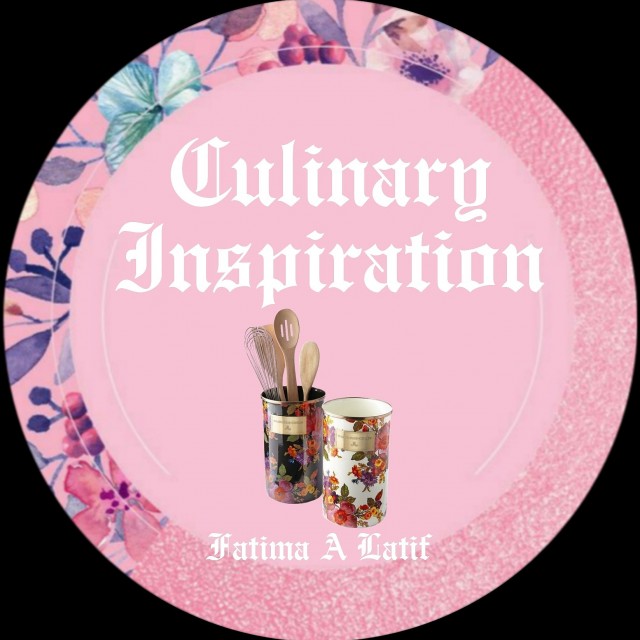 Fatima A Latif
Grand Master
So grateful to be sharing my world with you 💛
www.culinaryskillsbyfatima.wordpress.com
---

South Africa
Joined 10 years ago
---
@_culinaryinspiration_
RECIPE
Grilled peri peri chicken
Recipe credit: Aunty Nazira
@nazira71
Picture credit: Fatima Asif Latif
@latif_fati

Bismillah hir Bismillah hir Rahman nir Raheem

One chicken cut up into pieces
Marinate in:
1 teaspoon salt
1 tablespoon ginger garlic
1 teaspoon Chilli powder
1 tablespoon Najmas Chilli paste
Half teaspoon ground dhana
Half teaspoon fine jeeroo
1 full teaspoon crushed garlic
Dash of white pepper
2 tablespoon lemon juice
Dash of black pepper
3 tablespoon oil or olive oil.....
Preheat oven to 180 degrees layer chicken an oven proof tray and cook till done. Sauce:
½ cup fresh cream ( optional)
2 tablespoon steers peri peri
Half cup Ina parmen's peri peri sauce
2 tablespoon lemon juice
2 tablespoon butter
1 teaspoon dried parsley
Give a quick boil on stove.
Once chicken is done pour your sauce over and grill for 5 to 10 minutes....
WOULD YOU LIKE TO ?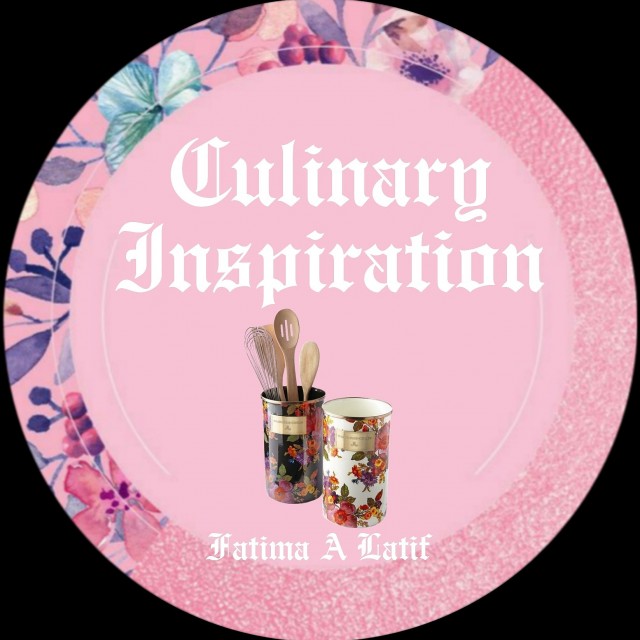 Fatima A Latif
Grand Master
So grateful to be sharing my world with you 💛
www.culinaryskillsbyfatima.wordpress.com
---

South Africa
Joined 10 years ago
---
@_culinaryinspiration_
COMMENTS
You May Also Like
Suggest Recipes