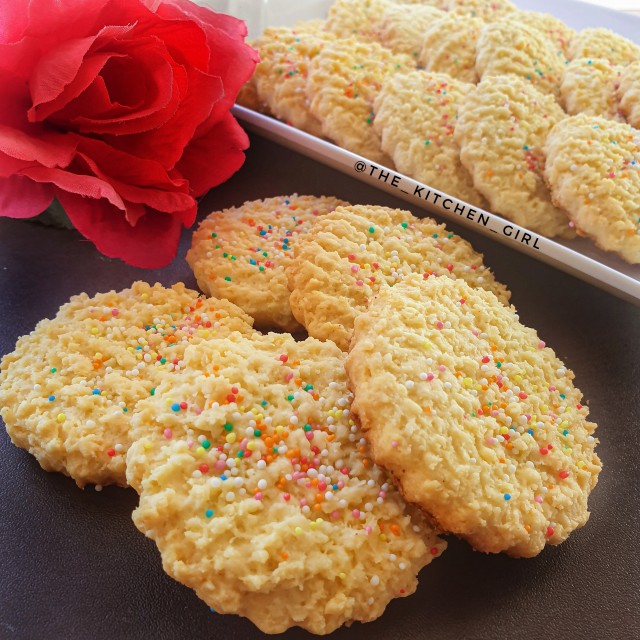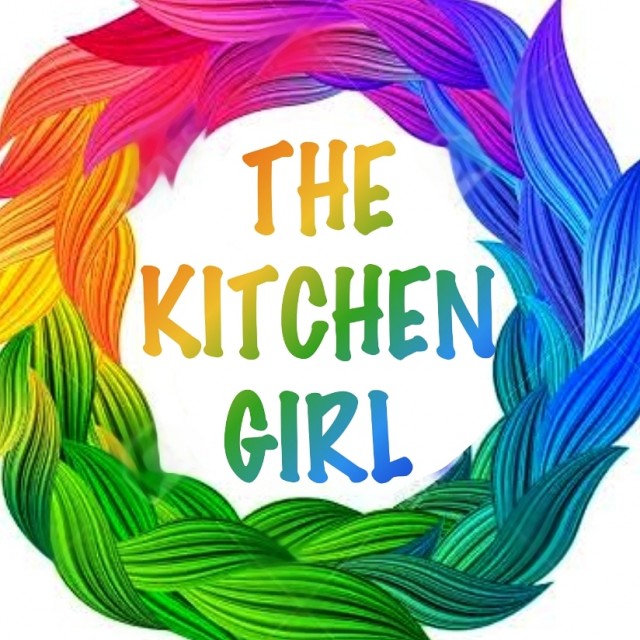 The Kitchen Girl
Kitchen Fundi
Foodie. Food inspires me! Recipes From my kitchen to yours!
---

South Africa
Joined 6 years ago
---
@the_kitchen_girl
CREDITS
INGREDIENTS
125g soft butter / Rama 1 cup icing sugar ( press the icing sugar down to make a packed cup)2 teaspoon oil2 xl eggs (no substitute) ½ teaspoon vanilla essence 1 ½ teaspoon baking powder1 ¼ cup dessicated coconut½ cup corn flour+ - 2 cups flour 100 and 1000s sweets
METHOD
Beat the butter and icing sugar till pale. Add in the oil, vanilla essence and 1 egg at a time. Beat till light and fluffy till all the eggs are combined.Add in the coconut, baking powder and corn flour. Add enough flour to form a soft dough which is easily rollable without sticking to your work surface. I used about 2 cups you might need more or less.Take small portions of the dough and roll into half cm thick. I take small portions as its easier to work with and get the same thickness.Make markings with a fork.Cut with a cutter.Sprinkle with 100 and 1000s sweets.Bake at 170c for 15 minutes.Do not over brown the biscuits. All ovens are different!!If the biscuits are still a bit soft, no worries, once all your biscuits are baked. Heat the oven to 170c, then switch it off, place the biscuits in the oven and allow to cool completely.Enjoy.Makes about 40.
POSTED ON
03 Aug 2020
WOULD YOU LIKE TO ?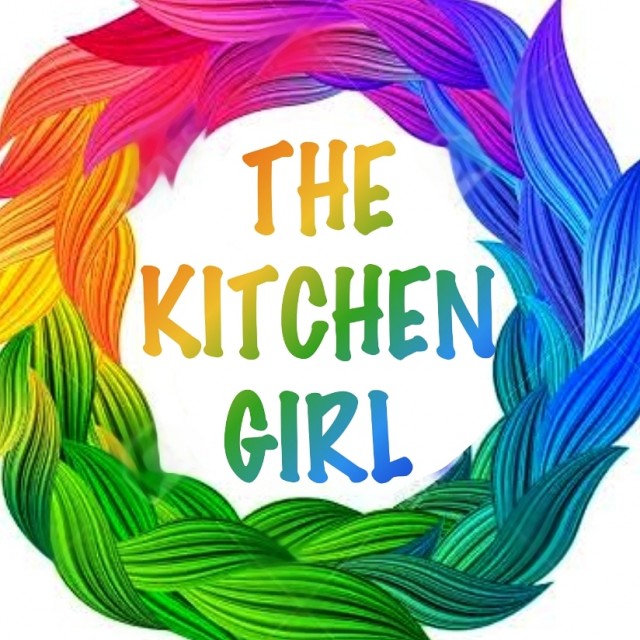 The Kitchen Girl
Kitchen Fundi
Foodie. Food inspires me! Recipes From my kitchen to yours!
---

South Africa
Joined 6 years ago
---
@the_kitchen_girl
COMMENTS
You May Also Like
Suggest Recipes