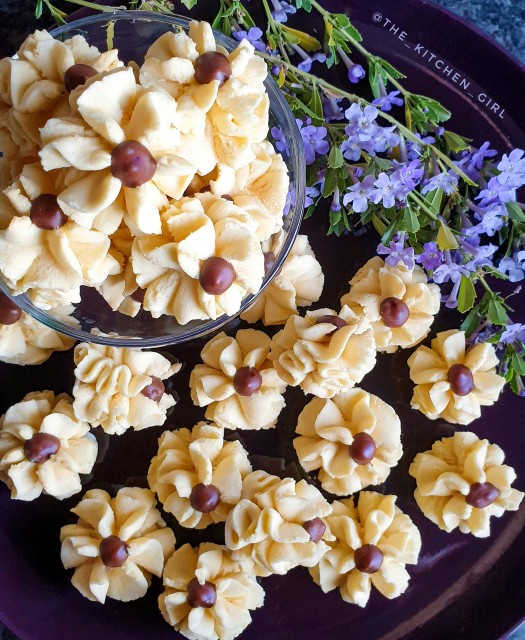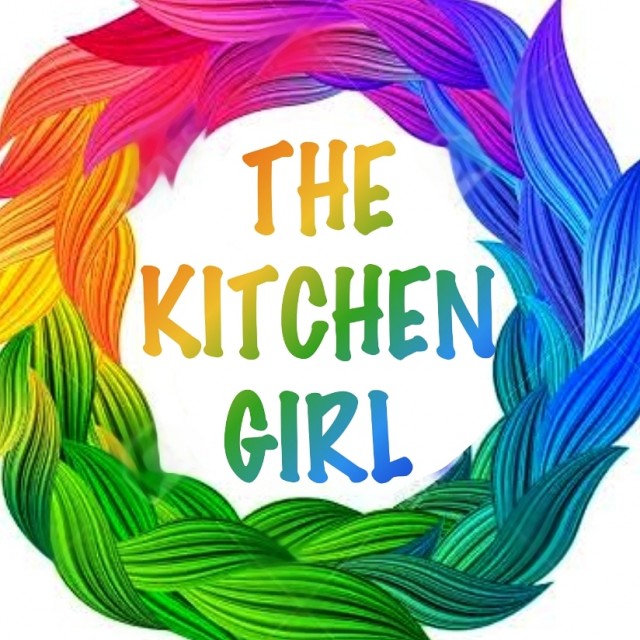 The Kitchen Girl
Kitchen Fundi
Foodie. Food inspires me! Recipes From my kitchen to yours!
---

South Africa
Joined 6 years ago
---
@the_kitchen_girl
CREDITS
Reen Khan (pinterest)
Made by @the_kitchen_girl


INGREDIENTS
125g soft butter100ml condensed milk2 tablespoon oil¼ cup icing sugar50g flour200g corn flour1 ½ teaspoon vanilla essence
METHOD
Beat the butter, icing sugar and condensed milk till light. Add the vanilla essence and oil. Beat well. Add the corn flour and beat well. Lastly add the flour and beat.Nozzle the biscuits onto a lined baking tray. ( swipe to see the nozzle I used)Bake at 150c ( bottom heat only) for 20min. Switch the oven off and allow the biscuits to cool completely in the oven.I decorated them by dipping the bottom in milkybar chocolate ( white chocolate) and topping them with normal milk chocolate.You can coat them in icing sugar too.Decorate as desired.Makes about 45 small florettes!!Enjoy.
INFO & TIPS
I absolutely love these!! They melt in your mouth and are as light as air!!!
A bit different from a typical melting moments feeling!!
These Biscuits are preety mild to the taste so they entirely get the sweetness from the decorations that you choose.
‼️Can you add more condensed milk to make it sweeter? I dont recommend it!! The mixture will get too tacky!!‼️
POSTED ON
30 Aug 2020
WOULD YOU LIKE TO ?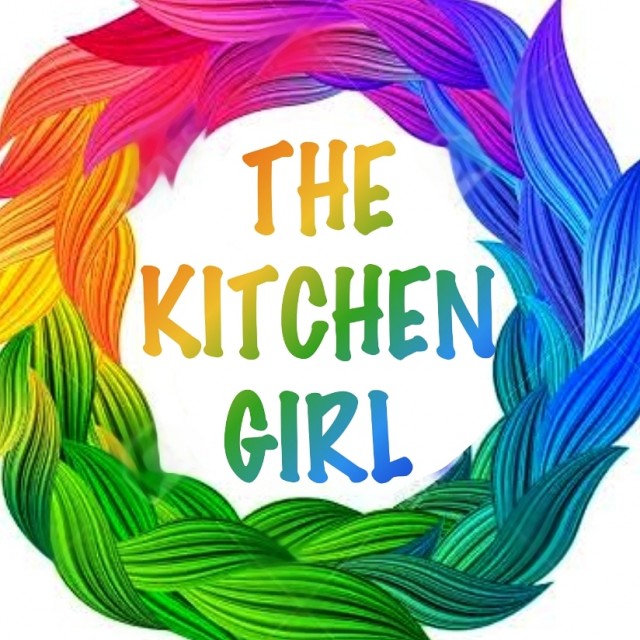 The Kitchen Girl
Kitchen Fundi
Foodie. Food inspires me! Recipes From my kitchen to yours!
---

South Africa
Joined 6 years ago
---
@the_kitchen_girl
COMMENTS
You May Also Like
Suggest Recipes