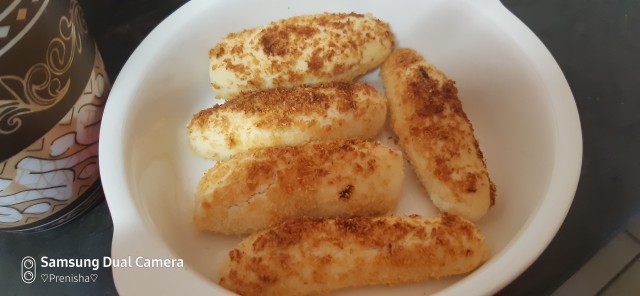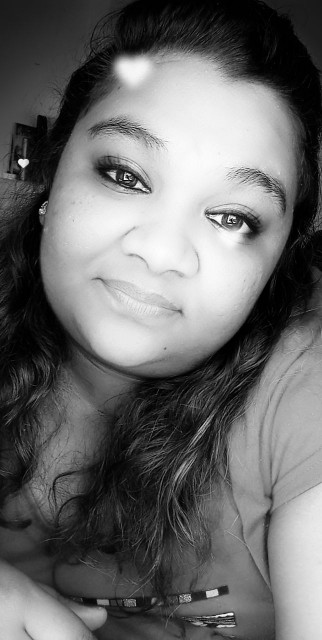 Miss Singh
Kitchen Hand
Just a crazy small town girly who is always looking for new and easy ways to create delicious food❣🙃
---

South Africa
Joined 4 years ago
INGREDIENTS
250g of butter room_temperature½ cup of icing sugar½ cup of corn flour maizena (corn flour) +-3 cups of flour sifted start with 2 ½ cupsDates deseeded and cut into stripsMilk for dipping the biscuitsCoconut dust for coating
METHOD
Preheat oven to 180°Cup
Mix in butter with icing sugar till creamy Add in corn flour and mix wellAdd in ½ a cup of flour at a time till 3 cups of flour is doneMust be a soft Dough Roll dough out in a long cylinder shapeCut into even sizesTake dough and roll it between two palms then with your pointy finger make a denture in the dough then add in your date stripsFold and roll out into a cylinder shape within your palms This should make +-26 depending on how thick you want your date roll.After all is doneDip in milk then roll out in coconut dustAdd baking paper on oven tray and bake at 180 °Cup for around 30 minutes or till golden brown.
INFO & TIPS
Remember after you add in the dates and roll it out there shouldn't be any cracks and your whole shape should be one size to prevent from breaking in oven.
Gently dip in milk then in coconut dust
Biscuit dough Is a crumbly dough
Always start with half a cup of flour at a time
❣🖤
Its easier to buy the date blocks to make this
Less messier aswell
Just remove plastic and start slicing with a sharp knife
POSTED ON
13 May 2020
WOULD YOU LIKE TO ?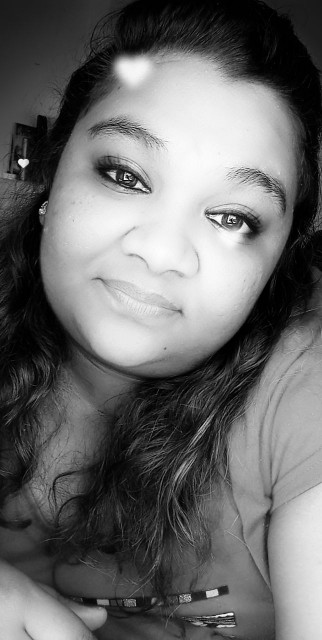 Miss Singh
Kitchen Hand
Just a crazy small town girly who is always looking for new and easy ways to create delicious food❣🙃
---

South Africa
Joined 4 years ago
COMMENTS
You May Also Like
Suggest Recipes